Tropic Weekender: Our guide to the best events and things to do in Cairns
This week is brimming with local culture and talent as CIAF kicks off a range of workshops, performances, exhibitions, and of course the Art Fair and Market. We're also celebrating 21 years of the Kuranda Roots Festival, the Mareeba Rodeo is bringing all the cowgirls and boys to town, and the Cairns Marathon Festival is keeping people active.
Don't forget to check in on our Cairns and Tablelands market guides, there's a few on this weekend to get amongst. Plus our Guide to art exhibitions and events dives deep into CIAF satellite events and showcases.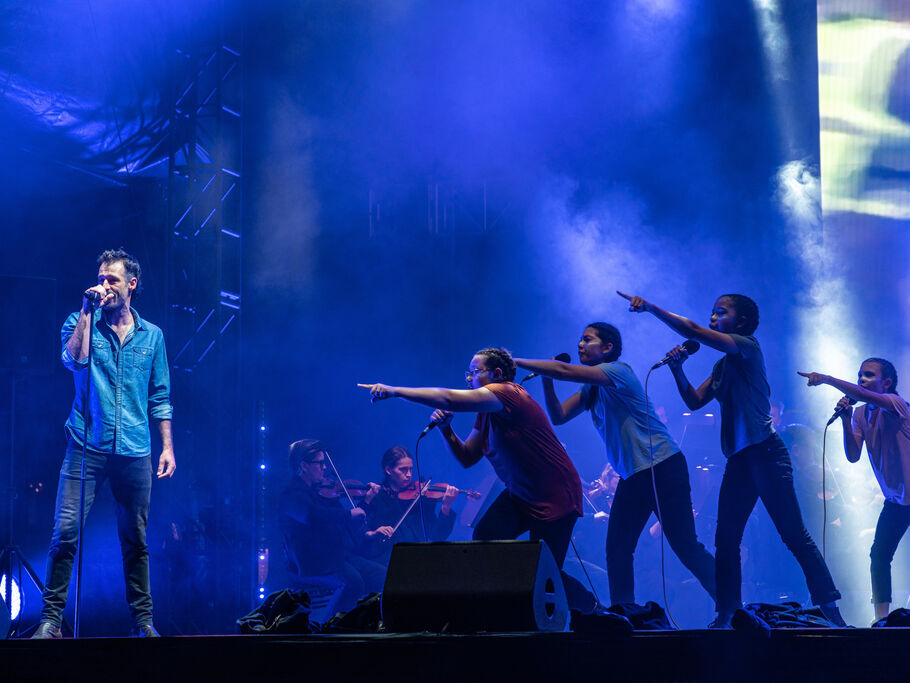 Wednesday 12 July
The run of The Importance of Being Earnest at the Rondo Theatre until is coming to an end this Saturday. Join John Worthing and Algernon Moncrieff as they navigate a world of deception and romance, guaranteeing an evening of laughter and entertainment.
Thursday 13 July
Don't miss the launch of CIAF 2023 at the Opening Night Party! This year's theme is Weaving our Future; Claiming our Sovereignty. Guests will be treated to the opening of the Art Fair and Art Market, as well as cultural dances, live music performances, and award presentations at the Cairns Convention Centre. Plus a special performance by national sensation Marliya, a choir of talented young Indigenous female singers from Far North Queensland and Torres Strait.
Woven, CIAF's Fashion Performance combines Indigenous narratives and creative expression through fashion. The event showcases contemporary Indigenous design, wearable art, and high-end fashion, promoting diversity and empowerment. Designers and models collaborate to create captivating adornments and presentations, fostering cultural exchange. Held at the Tanks, with multiple shows today, and tomorrow.
Friday 14 July
The CIAF Symposium highlights First Nations voices in the creative arts, focusing on the theme of "Weaving our future; claiming our sovereignty." The Symposium gathers arts leaders from different regions to discuss the practical expression of sovereignty in arts and architecture. Running across two days, it aims to foster discussions on the practical expression of sovereignty across different artistic disciplines, and offers a timely platform for exploring and examining these important conversations.
Celebrate the 21st anniversary of Kuranda Roots with three days of culture, art, music, and nature at Emerald Creek Falls. The festival features reggae and bass music stars, with Australia's number 1 reggae crew, The Strides, headlining the main stage. Enjoy a fusion of classic roots reggae, hip-hop, and reggae-pop, along with performances by other talented artists. Get involved in a range of workshops, including spear throwing, firestick making, yoga, African drumming, and more.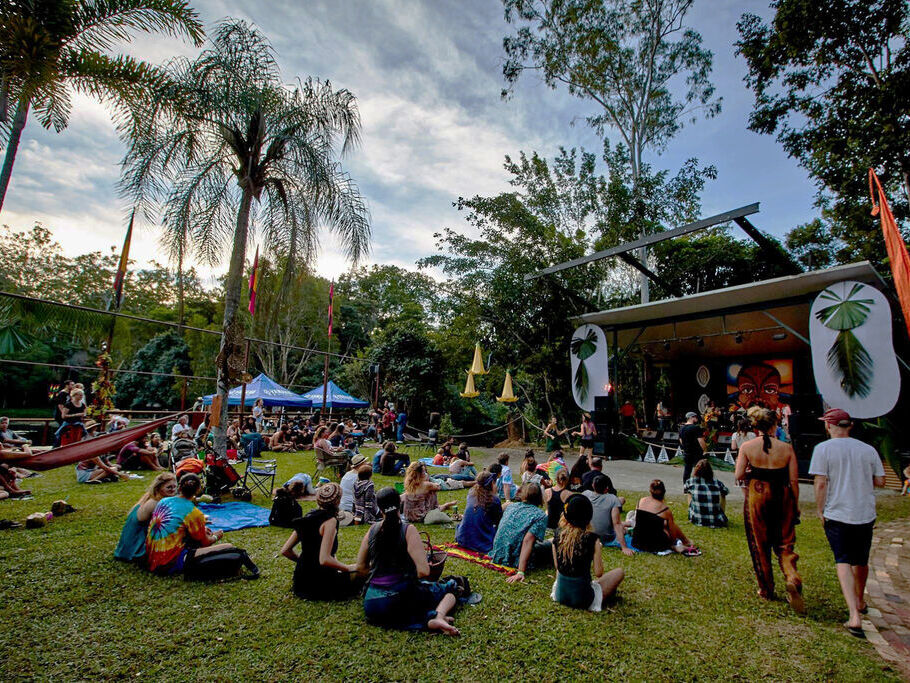 Saturday 15 July
A CIAF major event, Music In The Park: Live It Up! is on at Munro Martin Parklands. The event features an Indigenous artist line-up with national act Spinifex Gum featuring Marliya, a choir of talented young Indigenous female singers from FNQ and Torres Strait, Felix Riebl from The Cat Empire, and Emma Donovan. Along with supporting artists Shakaya, Normey Jay and Uncle Harold Bowen.
The Mareeba Rodeo is on with an action-packed weekend. The rodeo is bringing athletes from across the region to compete in a range of events, including bull riding, barrel racing, and roping. Spectators can witness all the chaos and displays of horsemanship while getting amongst the atmosphere, food stalls, and live music.
Vinnies Smithfield is hosting a Vintage & Retro Pop-up Shop. For one day only, Vinnies will be a haven for rare and retro finds, showcasing the finest collectibles and vintage treasures around Cairns. Open 9am to 2pm
Don't miss the final night of Thunder in the Canefields at Cairns Speedway! Experience intense racing as drivers compete in Sprintcars on the dirt track. It's a family-friendly event with non-stop action for over four hours. Feel the adrenaline as drivers battle in heats and aim for the podium in the feature race.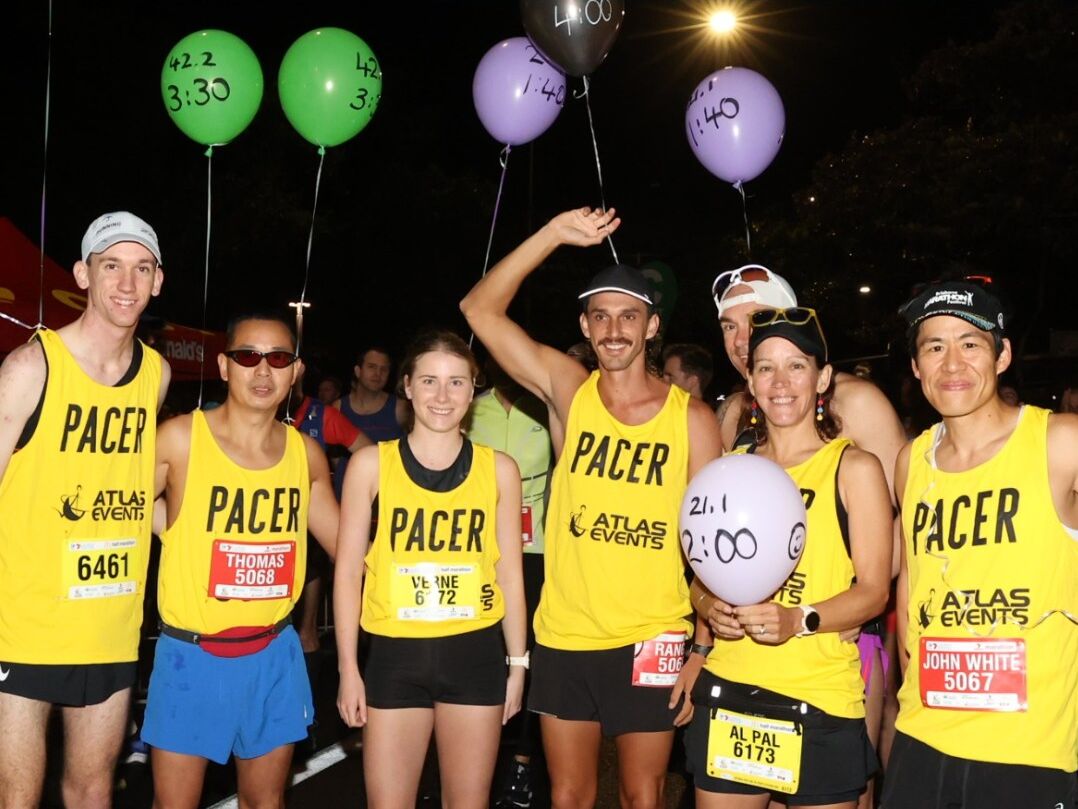 Experience the friendships, romances and adventures of a group of high school kids in the 1950s at Starry Night Cinema with a screening of Grease. A wholesome exchange student (Olivia Newton-John) and a leather-clad Danny (John Travolta) have a summer romance, but will it cross clique lines?
The Cairns Marathon is back! Choose your distance: Full Marathon, Half Marathon, 10km, 5km walk/run, or the exciting 2km Mini Marathoner dash for kids. The event welcomes all ages and abilities, and leaves plenty of opportunity for spectators to support. Lace up, bring a friend, and feel the thrill of crossing the Cairns finish line in 2023. Registrations close 14 July.
Cairns Drum & Bass HQ returns for their monthly drum and bass night at The Jack in The Boiler Room. The event includes an exciting lineup of talented DJs, including Stookey, Neptun3, No Keys, and 50KAL.
Sunday 16 July
Unseen Cinema is presenting captivating documentary The Giants, exploring the intertwined destinies of trees and humans. Follow the inspiring activism of environmentalist Bob Brown, while witnessing the extraordinary life cycle of Australia's giant trees through stunning cinematography and immersive forest landscapes. It's a poetic and thought-provoking film that highlights the beauty and significance of nature.