Tropic Weekender: Our guide to the best events and things to do in Cairns
This week has a few goodies with the main star being the Cairns Show and the beginnings of the Cairns Italian Festival.
We also have the Pool Rescue Champs in town, live comedy from the Umbilical Brothers, live music from Poetic Chaos, Vince Jones Quintet, and Geoff & Ben Robertson. Caffiend is hosting a wine sensory class, the German Club is putting on a Show Show, and best of all, Friday is a day off (for most).
Don't forget to check in on our Cairns and Tablelands market guides, there's a few on this weekend to get amongst. Plus our Guide to art exhibitions and events dives deep into the local scene.
Wednesday 19 July
It's that time of year again, the Cairns Show is finally here, bringing with it a glorious long weekend. As always, the show promises an exciting few days filled with sideshow alley action, the usual classic carny fare and rides, plenty of food and crafts, and the best of the region's agriculture.
Thursday 20 July
Experience the musical magic of Vince Jones Quintet, Australia's legendary jazz vocalist and trumpeter. With a career spanning 40 years, Jones brings his genre-defying style to create a night of timeless tunes. Enjoy original compositions and contemporary interpretations of jazz standards by iconic artists like Ray Charles, Donny Hathaway, and Curtis Mayfield.
As part of the latest instalment of Talking Pictures, the film 'Tracks' is being screened with special guests from the film. Fiona Sewell, former journalist and die-hard movie buff, will moderate a lively discussion, along with an audience Q&A session.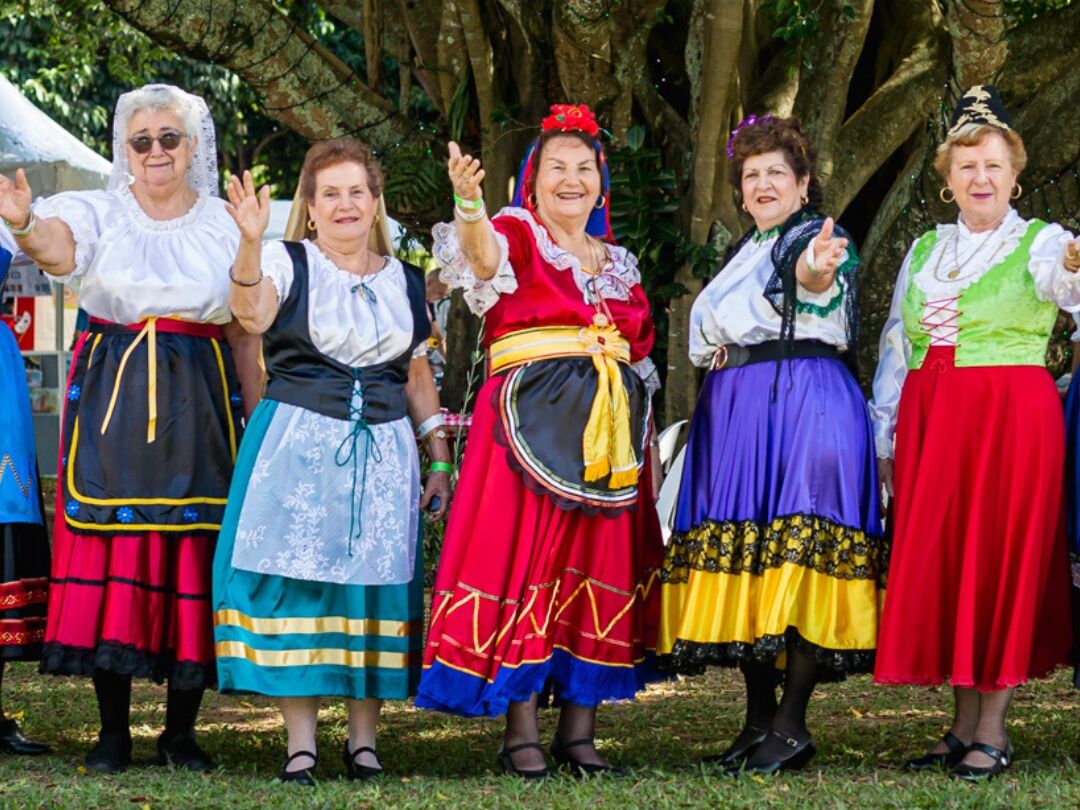 Friday 21 July
The Italian Festival begins today with Ollie's Italian bringing to you the Amalfi Coast Dinner. Enjoy the best of local seafood with a mouthwatering 5-course dinner where guests can savour the flavours, aromas, and culinary traditions that have made the Amalfi Coast a world-renowned destination for seafood lovers.
The Kings of variety television are back with a brand new show! Join Geoff and Ben Robertson for a heartwarming and uplifting 1960's Variety TV Show. Experience a nostalgic tribute to musical legends like The Bee Gees, Simon & Garfunkel, Roy Orbison, Cliff Richard & The Shadows, Frankie Valli, The Everly Brothers, Neil Sedaka, and The Seekers.
For a different show, head to the German Club Show Show. The evening promises a selection of games and family fun with balloon busting, bubble blowing, and cards. Along with classic treats like fairy floss and toffee apples, and a full show dinner to refuel.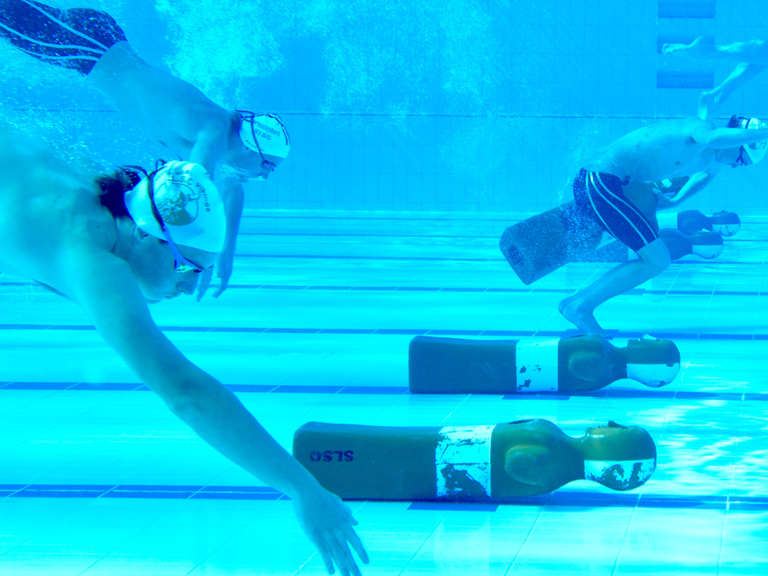 Saturday 22 July
Caffiend is hosting a Wine Sensory Class to help you enhance your ability to identify aromas and flavours, and develop your sensory vocabulary. Delve into the world of wine tasting with expert instructors guiding you through the process. The event includes three different wines, offering you a diverse experience.
Winners of 'Best Comedy' at the Adelaide Fringe Festival, The Umbilical Brothers are performing a spectacle like nothing you've seen before. The Distraction: enabling your screen addiction, is breaking the rules of theatre with special-effects wizardry, mind-bending comedy and back-breaking physicality. It feels so much like magic, you'll want to burn them at the stake.
The QLD Pool Rescue Championships are it town at Tobruk Pools, with competitors showcasing their rescue skills across a range of challenging events. Benefiting regional clubs and essential for aspiring athletes, the comp is attracting over 450 participants over the weekend.
Local duo Poetic Chaos are hosting an official debut album launch party to celebrate 'beautiful 'till it hurts". Alongside, Amber Farnan and Broden Tyrrell, the duo will be performing an acoustic version of their album, as part of their newly announced regional tour.
Limberlost is hosting a botanical Still-Life Drawing & Painting workshop with Marian. This workshop is suitable for all levels of experience, and includes all the materials, plus a tasty Vines Café morning tea.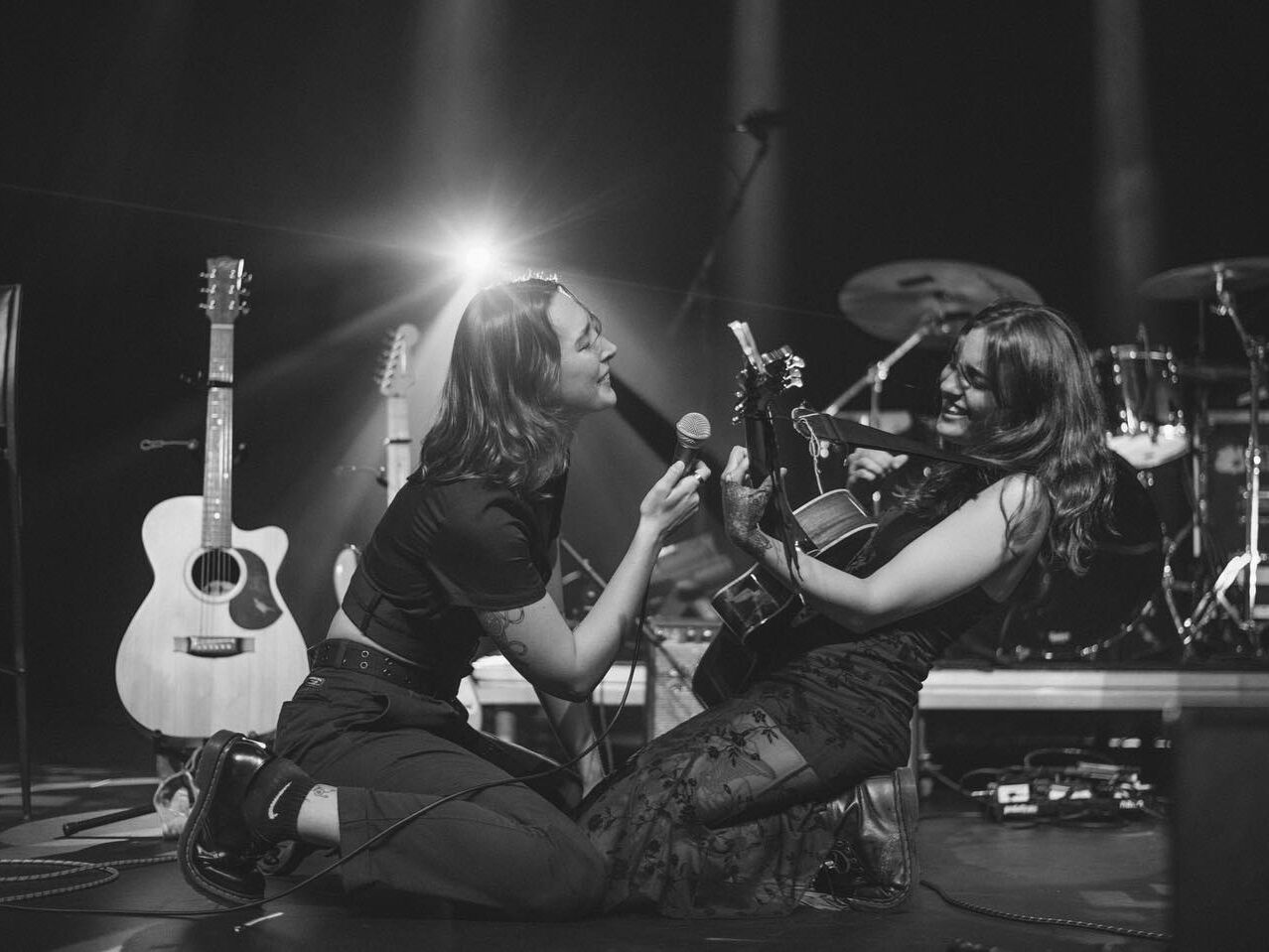 Sunday 23 July
As part of the Italian Festival, some of the best local homemade pasta and sugo makers will be competing the prestigious awards on offer at the Innisfail Pasta and Sugo Festa. The day is also a celebration of family, friends, tradition and of course, food, with a magnificent antipasto, buffet lunch and desserts, as well as a spaghetti eating competition. To stay on theme, there'll be Italian music and entertainment by duo Attori.
Off Camber Mountain Biking is hosting a Drops Big and Small Clinic at the Atherton Forest Mountain Bike Park. The clinic hopes to help riders improve their bike handling skills and get some air between the bike and trail.
The Cairns Chamber Music Ensemble, The Ensemble Paradiso, presents On Wings of Song at Elixir. Enjoy a more wholesome Sunday session with an enchanting evening filled with the soul-stirring melodies of renowned classical works.