It's hard to believe that it has been 20 years since the electronic music duo of Julian Hamilton and Kim Moyes first started making beats together at their inner-city Sydney studio.
Tropic Now chatted with Julian and Kim ahead of their August gig at Gilligan's as part of their 20-year anniversary tour 20 Years, 20 Nights, DJ Tour.
Get your tickets now:
10 AUGUST Gilligan's in Cairns
11 AUGUST Kirwan Tavern in Townsville
12 AUGUST Magnums Bar in Airlie Beach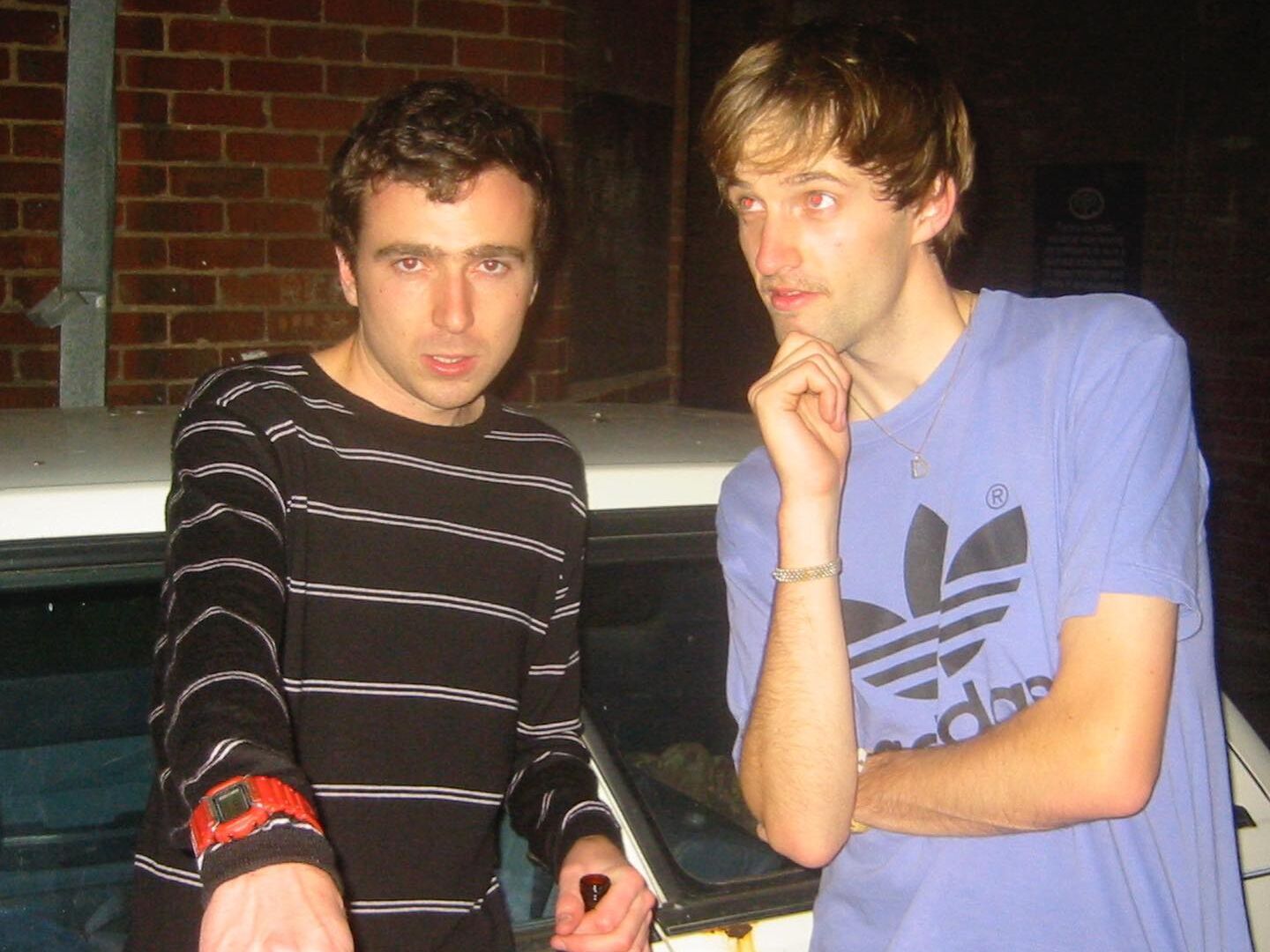 Q How does it feel to reach the milestone of 20 years as The Presets? Can you share some reflections on your journey so far?
It's incredible really. When we started this band we were just two young guys who wanted to make beats, play some shows and party. We did not imagine we would still be doing it 20 years later. It is a real privilege that people have allowed our music into their lives, and we're very lucky that we still get to do it.
Q Looking back at your debut album "Beams" and your breakthrough hit "My People," how do you think your sound has evolved over the past two decades?
I am not sure it has evolved that much. Perhaps we have improved a bit as producers. Well I hope so anyway. Our catalog is quite varied - we've written big, aggressive bangers; icey techno pop tracks; slower, electronic ballads. Whilst our music is all generally club adjacent, we never really stuck to one particular sound or style.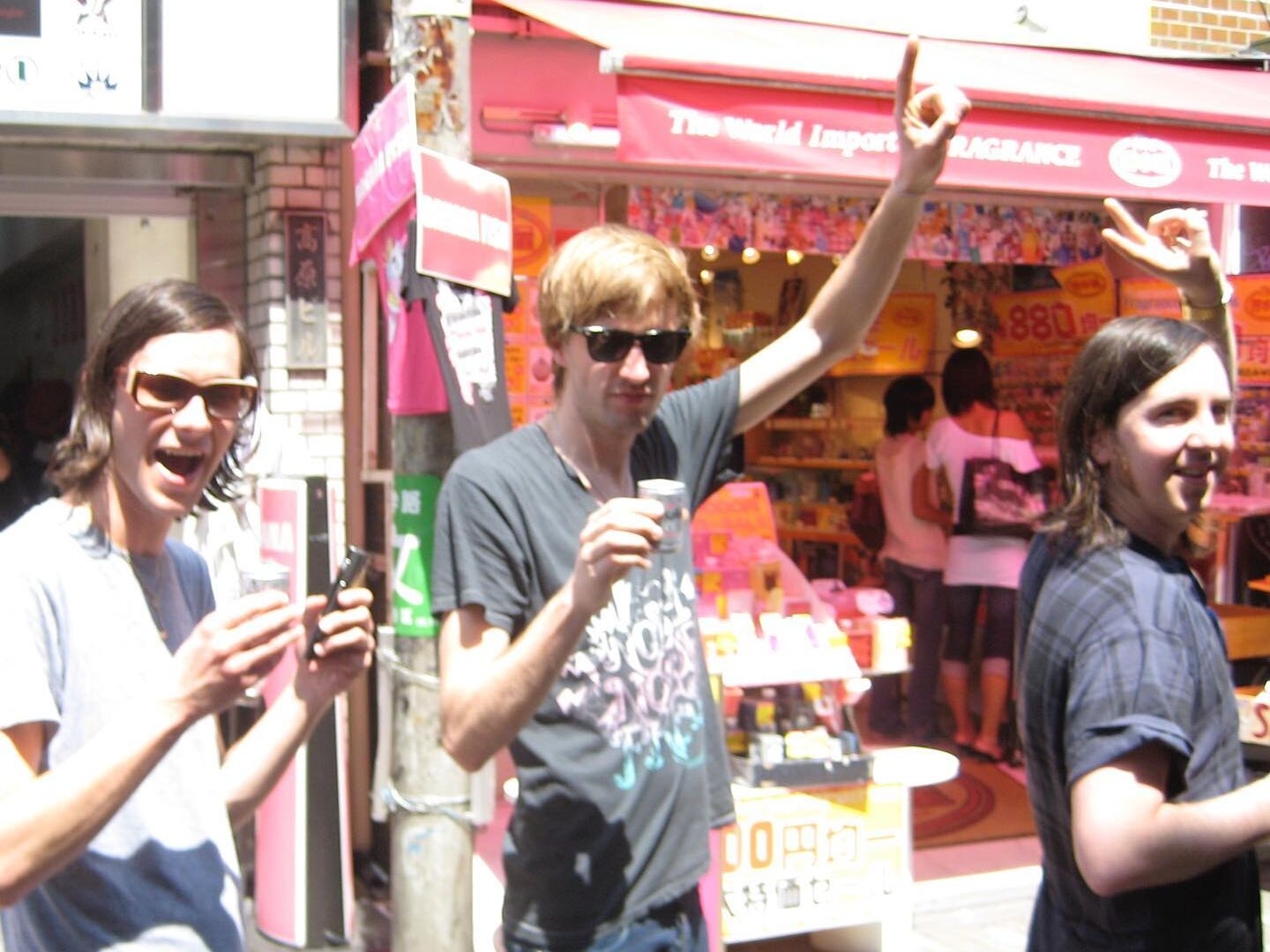 Q With a significant catalogue of music to choose from, how do you go about selecting the setlist for your anniversary tour? Will you be revisiting some fan favourites or diving into deeper cuts from your discography?
We will definitely throw some fan favourites in there. We have a bunch of our own favourite remixes of our tunes we look forward to giving a run too - a few that never really got a proper release, so they'll be some surprises. Plus we get to play a bunch of club music from other acts that have inspired us. I guess the set is more of a survey of our entire musical world - a celebration of everything we love.
Q The music industry has undergone significant changes since The Presets first started. How have you navigated these changes, and what do you think has been the key to your longevity and continued success?
I am not sure what the secret to success is. For us I guess it was taking every opportunity that came our way; having a modicum of talent and good taste; of course a whole heap of self belief to make music that we truly dug, in the hope that other people would like it too. Then years of early grind - driving mini-vans across America, sleeping in flea motels, pulling all-nighters in Europe after playing late night festivals, carting instruments and boxes of t-shirts through the snow. A lot of hard work, and a bit of luck - but always making sure we were in the right place where luck happens.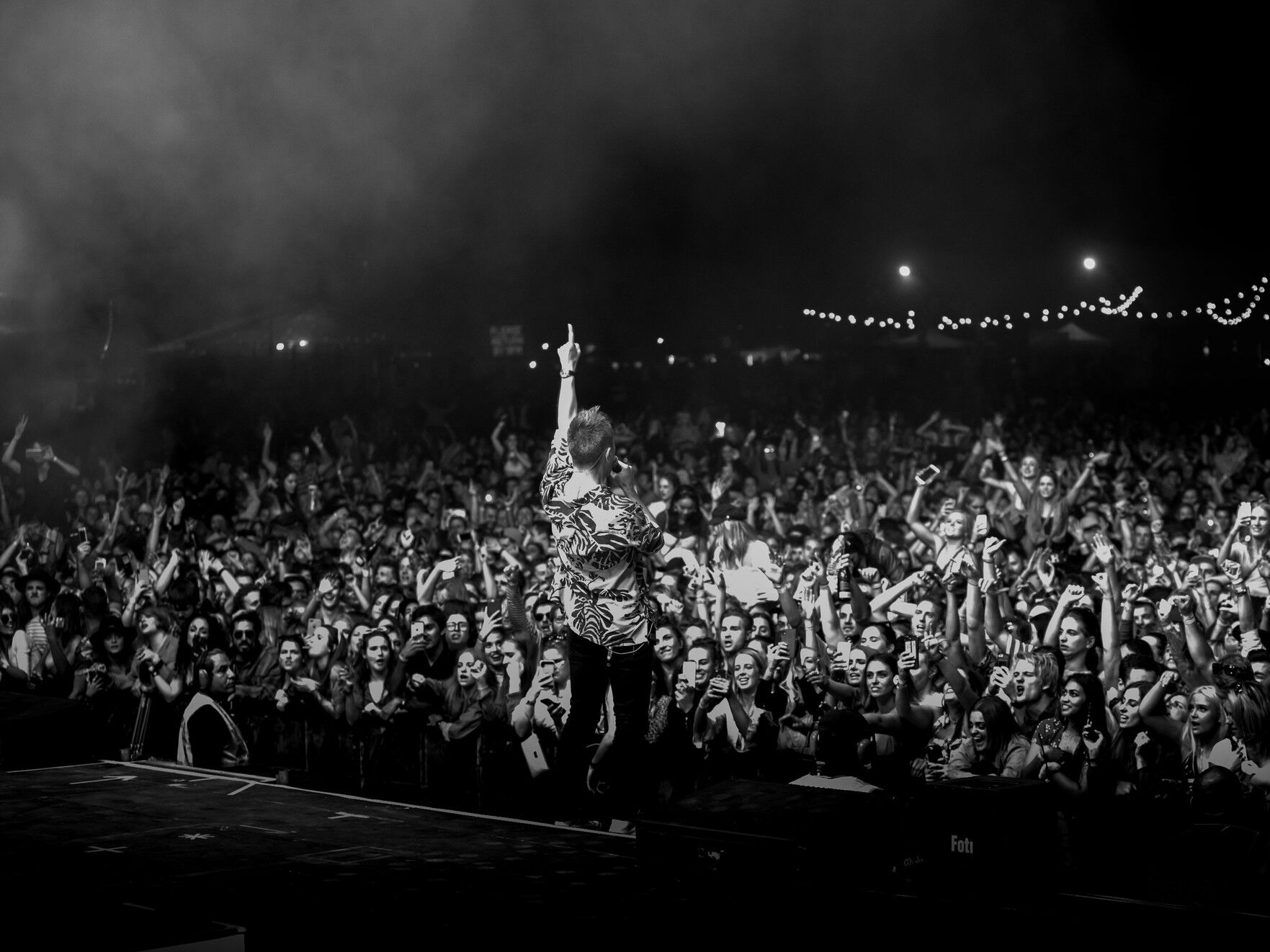 Q Are there any particular moments or highlights from your career that stand out as significant milestones or favourite memories?
So many. Too many. Getting to travel the world many times over performing in weird little club nights in Shanghai or Istanbul, huge festivals in Spain and South Africa. It's crazy. Sometimes the bigs shows are fun, and sometimes the tiny basement shows are even better.
Q As part of the 20-year celebration, will there be any special releases, reissues, or commemorative items for fans to look forward to?
Nope - just these parties. We thought of commissioning special remixes, and making commemorative t-shirts and stuff - but in the end we decided the best way to celebrate 20 years is just to throw these intimate parties for our friends and fans.
Q The Presets have always been known for pushing boundaries and incorporating diverse influences into your music. Can you give us a glimpse into what new directions or sounds you're excited to explore in the future?
Can't give any clues - but it'll definitely be semi related to our past, yet forging a new path from there. Same as what we have always done!
Q Looking ahead to the next 20 years, what are your aspirations and goals for The Presets? Any hints about what fans can expect from the band in the future and beyond this tour?
More music, more shows, more good times. Hopefully another 20 years of it!
Q Have you spent much time in the Far North, and are you looking forward to anything in particular when it comes to performing in FNQ?
Mostly some warm weather! We have never played Airlie or Cairns, but we have performed in Townsville at a festival many years ago - and the vibe was crazy. I'm sure these is something in the water up there that makes people go crazy. Ha ha. I can't wait to meet the FNQ folks and party down with them at these shows.