Tropic Weekender: Our guide to the best events and things to do in Cairns
The school holidays are in full swing but amongst all the chaos there's plenty of opportunity to get the whole family involved, or split away for some grown up time. The Circus is in town, Greek Festival returns for another year, there's free live music Out on the Lawn at the Court House Gallery, and a Dogs Day Out.
If you're after something else, discover the Cairns and Tablelands market scenes, there's a few on this weekend to get amongst. And don't forget to stay up to date with our Guide to art exhibitions and events.
Friday 30 June
The Importance of Being Earnest is a hilarious Victorian comedy by Oscar Wilde, currently showing at the Rondo Theatre until July 15th. Join John Worthing and Algernon Moncrieff as they navigate a world of deception and romance, guaranteeing an evening of laughter and entertainment.
Australian band Audioscam, have perfected their catchy sound over the last decade. With impressive harmonies and dynamic guitar work, their energetic performances have earned praise as the best in Cairns. They're playing their chart-topping hits and an eclectic mix of blues and rock covers at Elixir tonight.
Out On The Lawn at Court House Gallery returns with a brilliant June line-up. Kicking off at 6pm is up-and-coming singer-songwriter Tausala Rea, sharing her journey through a truthful and creative lens. Next up at 7pm is Water Streets, a collective of artists offering up untamed Hip Hop. Finally we have an unplugged performance by roots, reggae, funky hip-hop and Indigenous world band Zennith.
Delve into the world of science education and explore the challenges and opportunities it presents for the future at the Challenges in Science Ed: Global Perspectives for the Future Book Launch at The Cairns Institute. This book combines theory and practice, offering valuable perspectives for science teacher educators and policymakers.
Prepare for an adrenaline-pumping show as The Circus brings together a line up of extraordinary and world-class acts. Experience the thrill of comedians, FMX riders, beautiful aerialists, and the Human Cannon Ball. In town until 9 July at the Cairns Jockey Club.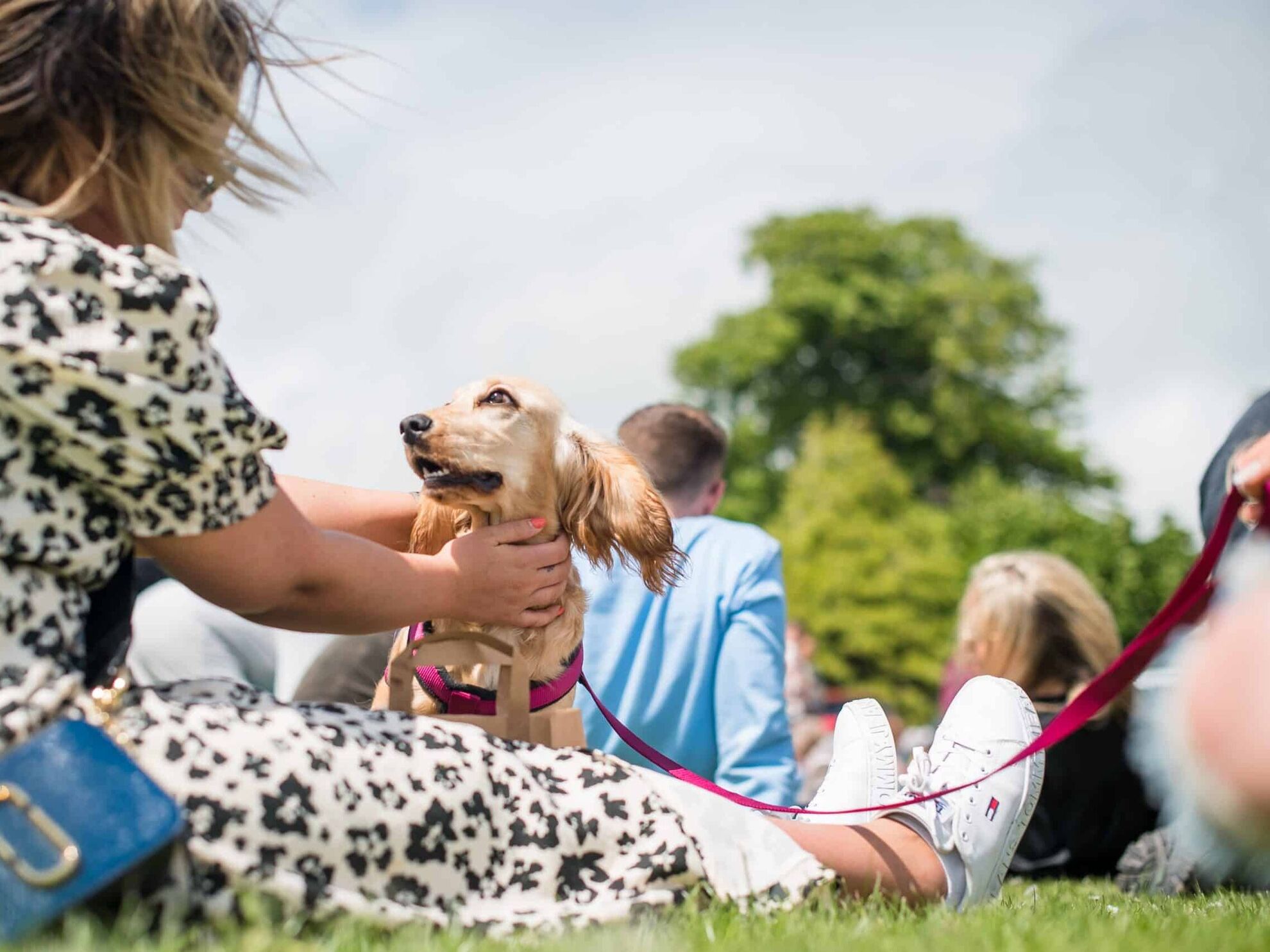 Saturday 1 July
FNQ Dogs Day Out Festival is on at Barron Waters-Burrawungal Park. The day boasts the best in pet products, services, and education with performances, informative talks, and agility demonstrations. Browse pet-related stalls, indulge in local food, and support local animal welfare charities, all in a fun-filled family event dedicated to the love of our furry friends and animals
Party like an ogre at the Shrek Rave. It's a night of Shrek hits and party bangers with Shrek-themed everything. Don't miss this weird and possibly wonderful event, unleash your inner ogre and get all nostalgic
Nomadic duo Sunday Lemonade blend heartfelt folk with powerful indie rock, delivering a unique perspective on life, friendships, and introspection. Performing at Elixir, they're supported by local talents Tessa Devine and Poetic Chaos, promising a soulful evening.
Join The Motherhood at Edge Hill Tavern for an uproarious night out like no other. In their award-winning show, Mums gone wild, Emma Krause, Simone Springer, and Pony fearlessly delve into the realities of motherhood. Get ready for a wild and hilarious ride as they share uproarious confessions about everything from breastfeeding and Tinder dates to ADHD and UDLs.
Experience the Cairns Festa Junina! It's an evening filled with live music by renowned Brazilian musician Zai Pereira, dance performance by the Cairns Forró Group,and traditional Brazilian food. A big part of Festa Junina is the food and it's customary for attendees to bring a type of traditional Brazilian food on the night to share with everyone, so make sure to do your research.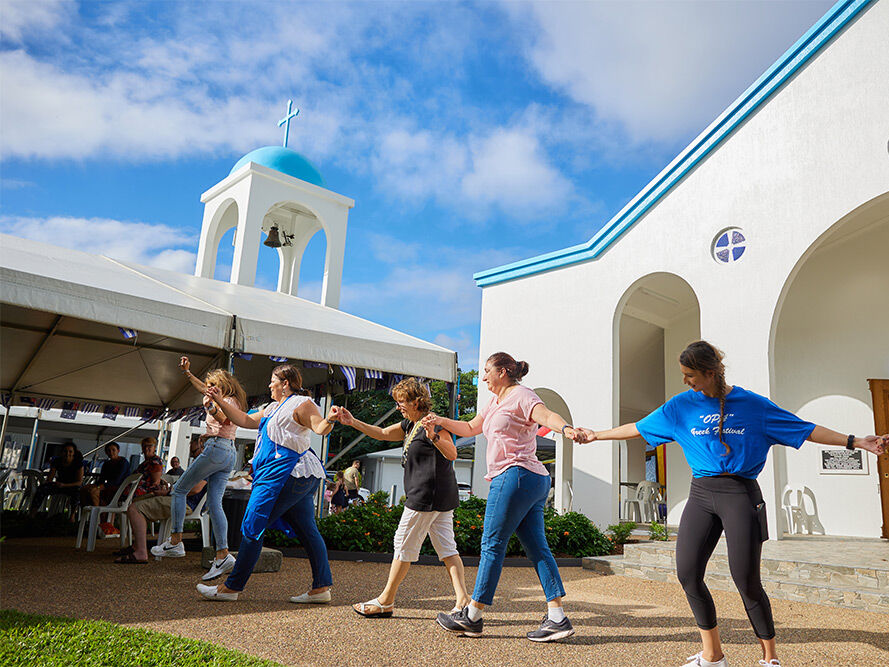 Sunday 2 July
The Secret Jungle is hosting Martians & Mocktails - an Extra-Terrestrial Soiree celebrating World UFO Day. Enjoy Alien-themed alcohol-free cocktails, an intergalactic playlist, and stargazing in true UFO spotting spirit.
St. John's Greek Orthodox Parish is hosting its annual Greek Festival, a lively celebration of Greek food, culture, and entertainment. Indulge in delicious cuisine, enjoy Zorba lessons, cooking demonstrations, Greek music and dancing, and activities for children, while supporting a worthy cause.