Tropic Weekender: Our guide to the best events and things to do in Cairns
We've got it all this week, covering all the arts bases. The Travelling Film Festival returns to town for the weekend with a lineup of award-winning films. Reggaetown Festival is back in Kuranda, giving you a great reason to head uphill.
Plus, there are a couple of exhibitions launching at Cairns Museum and Artview Gallery. Chris McNulty is putting on a show, the Aroid Society of Australia is discussing all things, you guessed it, aroids, and the Grigoryan Brothers are performing at the Tanks.
Don't forget to check in on our Cairns and Tablelands market guides, there are a few on this weekend to get amongst. Plus our Guide to art exhibitions and events dives deep into the local scene.
Thursday 2 November
Acclaimed guitarists the Grigoryan Brothers are taking you on a musical journey through Australia's diverse history with This Is Us, their first full program of original works. Inspired by 18 objects from the National Museum of Australia, the performance features projections and a variety of guitars, including electric, 8-string tenor ukulele, 12-string, and classical, showcasing their influences.
Friday 3 November
The Travelling Film Festival returns to Cairns Central Cinema for the weekend through to Monday night. With an exciting selection of award winning Australian and international films, there are thirteen to see. Make sure to check out the full program.
Cairns Adventure Films is also screening Legend Has It at Cairns Central. This extraordinary film uncovers unknown tales, often shared on chairlifts or over a beer, featuring mythical storm cycles, heroic feats, and fantastical terrain that collectively shape ski culture.
In partnership with the Cairns Art Society, the Cairns Museum is launching their latest exhibition, Still Life Comes Alive. The exhibit breathes new life into historical objects, with local artists drawing on personal memories to bring them into the contemporary spotlight. Entry is free, and there's a small bar with all proceeds going towards the volunteer run space.
Artview Gallery presents the Flock Exhibition Launch, featuring over 160 handcrafted works by Barry Hellmuth, known as Barry's Birds. His works are on display for all of November.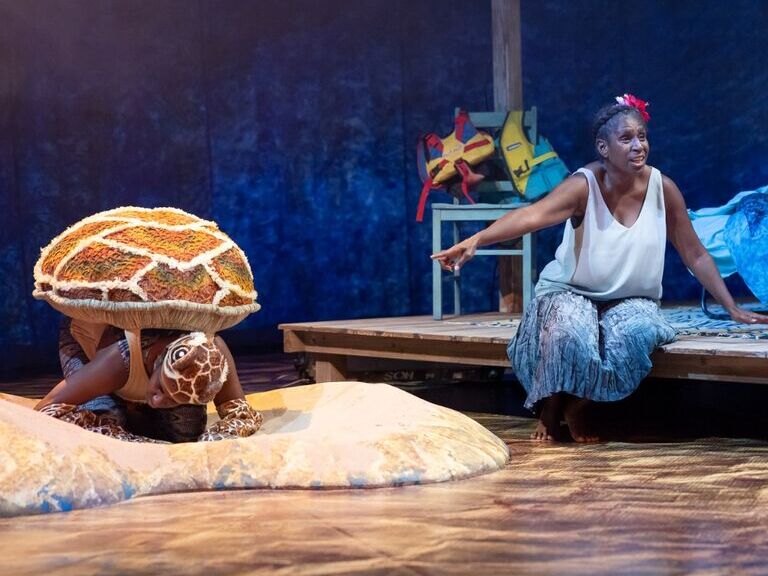 Friday 3 November
See Chris McNulty as she graces Cairns for the first time. With a career rooted in NYC and decades of captivating audiences worldwide, McNulty's warm and soulful sound offers an enthralling listening experience. Joining her are guitarist JC Stylles, pianist Tommy See Poy, Nick Quigley, and drummer Aaron Jansz.
Bangarra Dance Theatre presents Waru – Journey of the Small Turtle, their first performance for early learners, ages 3-7. The story, inspired by the Torres Strait Islander green turtle totem, follows Migi's journey from hatching to returning to lay her own eggs. It's a tale of hope, addressing environmental challenges and the importance of cultural values in harmony with nature.
The Charity Christmas Gala Dinner is a glamorous evening of gourmet dining with top chefs from Cairns' top hotels. Enjoy a four-course meal, live entertainment, and fundraising activities, all in support of the Mayor's Christmas Cheer Appeal, helping those in need during the holiday season.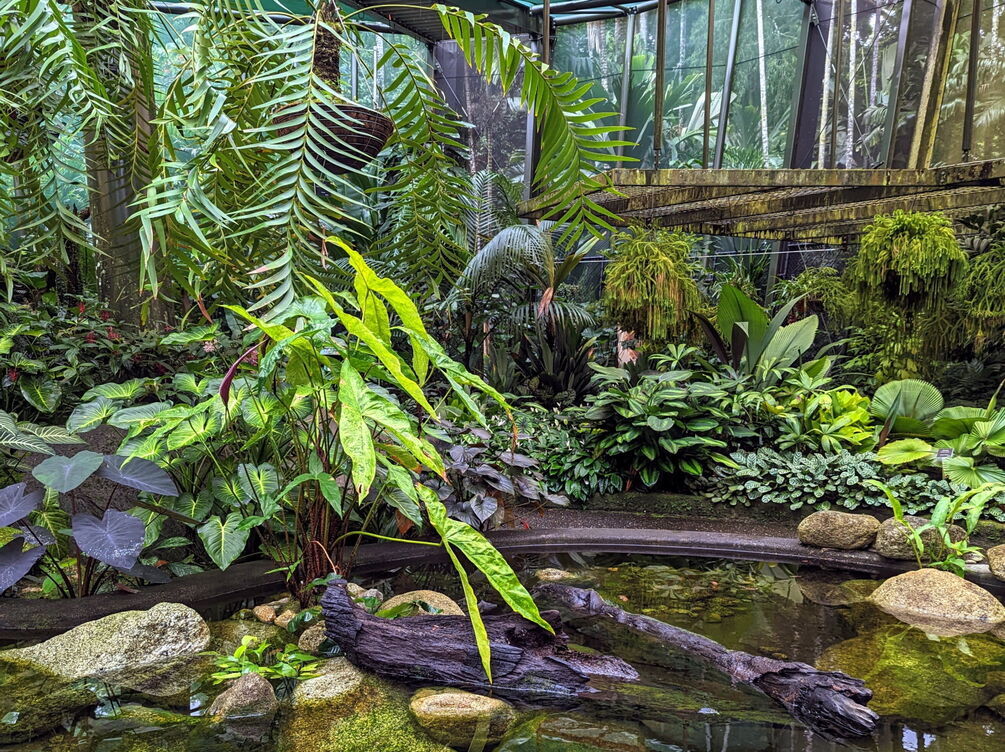 Saturday 4 November
Reggaetown Festival is back for another year at Kuranda Amphitheatre, bringing you a glorious day of good music and good vibes. The lineup includes headliners Katchafire, Marla Brown, EarthKry, DMP, Astro Brim, Cinnamon Sun, and Koahlition Reggae Band with Djawarray and DJs. It's a family-friendly all ages event, so bring the whole bunch and set up for the day.
Join artist Louisa Ennis-Thomas for a children's workshop on Creating Textile Hand Puppets at the Court House Gallery. This workshop is part of 'Accessorise,' a collaborative project by Australian artist collective Sixfold Project. Explore the world of puppetry using recycled and new materials, including colorful fabric scraps, wool, and textured fabrics.
Dance Junction Dance School presents a Seussian adventure, What Do you Think?, taking audiences on a whimsical journey into the world of Dr. Seuss.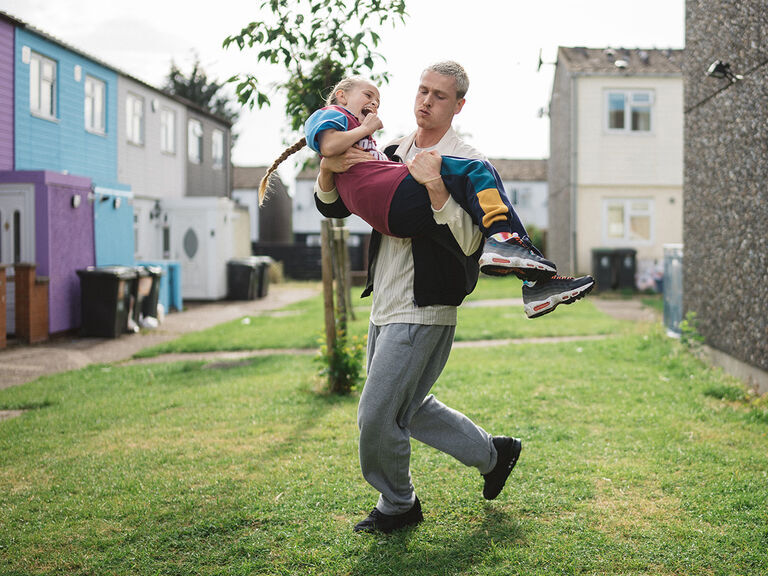 Saturday 4 November
Splendour In the Boatyard returns for a second year. The event boasts an incredible lineup of original local music including The Juliettes, Katie Richards Band, Benny & The Clones, Barefoot Beck, and The Brazilians. It's an easy BYO event, with food available on site.
Get amongst the Aroid Society of Australia, with an engaging morning with prolific field researcher Dr. Tom Croat. He's presenting his research and personal experiences in search of new plant species. There's also a Q&A panel with experts Mick Mittermeier and Em van Steenberge, and an opportunity to win plants in the raffle in support of the Society.
Sunday 5 November
Northsite is hosting Block Printing with Hannah Parker. Hannah is a local printmaker who's sharing her expertise in simple carving and design techniques. Participants have the chance to learn and create two blocks, and then print their designs onto fabric. All necessary materials are included, and you'll be able to take your workshop creations home with you.