Tropic Weekender: Our guide to the best events and things to do in Cairns
It's the week for film fans as Understory celebrates 10 years with a selection of NQ filmmakers and short films. We also have instalments of Starry Night Cinema showing Bridesmaids, Unseen Cinema showing hugely successful South Korean film Past Lives, Life Sounds Like at the Tanks in celebration of Ausmusic Month, and a production of award-winning Chewing Gum Dreams at Jute Theatre.
There's also plenty of live music with James Abberley, Hylidae, and Tessa Devine at Elixir. Aussie rapper 360 is at Edge Hill Tavern, there's another instalment of Cairns Drum and Bass at The Jack, and Melbourne based music initiative Homebass is launching an FNQ chapter.
Don't forget to check in on our Cairns and Tablelands market guides, there are a few on this weekend to get amongst. Plus our Guide to art exhibitions and events dives deep into the local scene.
Thursday 16 November
The largest Cairns Crystal Show returns for another year. Offering up a sparkly selection of crystals, geodes and gems, head to the Cairns Showgrounds pavilion for a look, and get collecting. The show is on at various times through to Sunday.
Jute Theatre brings you Chewing Gum Dreams, written by multi-award winning actress and writer Michaela Coel. The production is a fierce one-woman rollercoaster about Tracey Gordon, who as she learns more about the world, the less she understands. The show explores friendship, sex, school, periods, raves, money and more, all while feeling lost in a world that doesn't seem to have a space for her. Showing through to Saturday night.
Friday 17 November
Get amongst some Aussie music at the film screening of Life Sounds Like, a project by Ricky Beresford, David Marsden, and Oliver Marsden. In celebration of Ausmusic Month, the film explores stories and memories behind 40 iconic Australian songs, featuring short stories from 40 Cairns residents and live renditions of those influential tunes by the SouthSide Band, Katie Jay and Lilly Tidswell.
Dynamic 6-piece funk band, Hylidae, are perfoming at Elixir with support from local favourite Tessa Devine. Hylidae brings infectious flare and an irresistible groove to their high-energy performance, including original tunes and funky covers. Tessa Devine is set to get the night started with her intimate lyrics, finely crafted musical skills and relatable banter.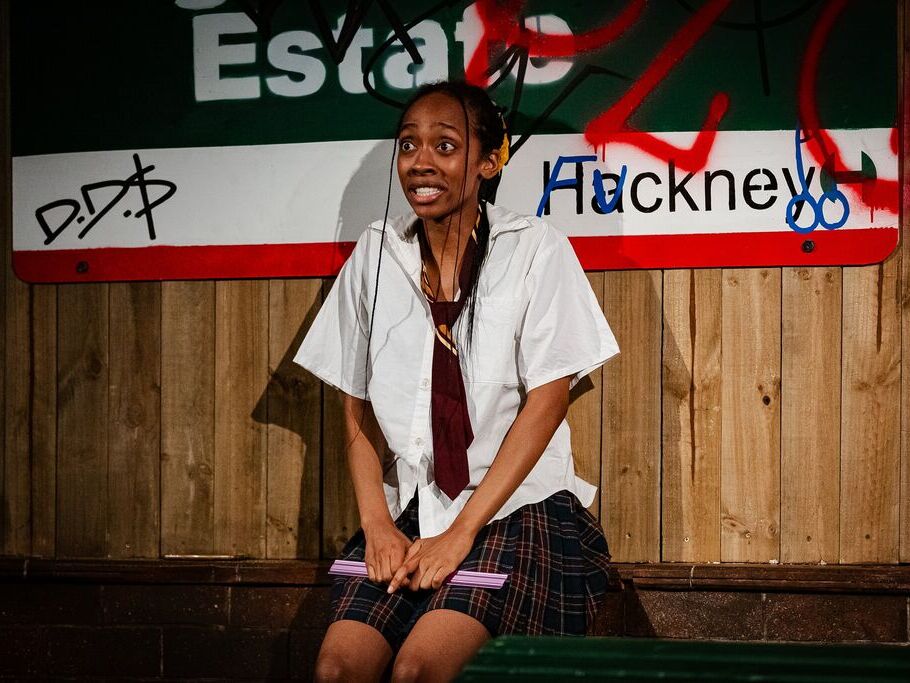 Saturday 18 November
Join a live panel of industry experts discussing career highlights, inspirations, and challenges at the Understory Symposium. Designed to stimulate discussion and foster cross-artform collaboration. Filmmakers are encouraged to seize the opportunity to learn from and be inspired by the talented team of creatives.
Following the symposium, head to Munro Martin Parklands to celebrate the 10th anniversary of the Understory Film Festival. The night showcases an incredible lineup of 18 short films that span a range of genres, and also features projection installations by Bonemap, some live tunes by the Hylidae, as well as the award presentation and plenty of food options.
Aussie rapper 360 brings you Back To Life regional tour to Edge Hill Tavern. Known for his electrifying stage presence and touring expertise, 360 promises an unforgettable experience for fans, bringing the best of both words with classics and new songs alike.
We have this months instalment of Cairns Drum & Bass HQ DNB night at The Boiler Room. The event includes the classic local lineup of talented DJs, including Stookey, Neptun3, No Keys, S.O.T.A and special guests from Townsville, Huze and MC Harlequin.
See the comedic masterpiece that is Bridesmaids at Starry Night Cinema - twelve years on and the film remains a timeless classic. Bring a blanket and a picnic, or just grab a Nick's Souvlaki on the night.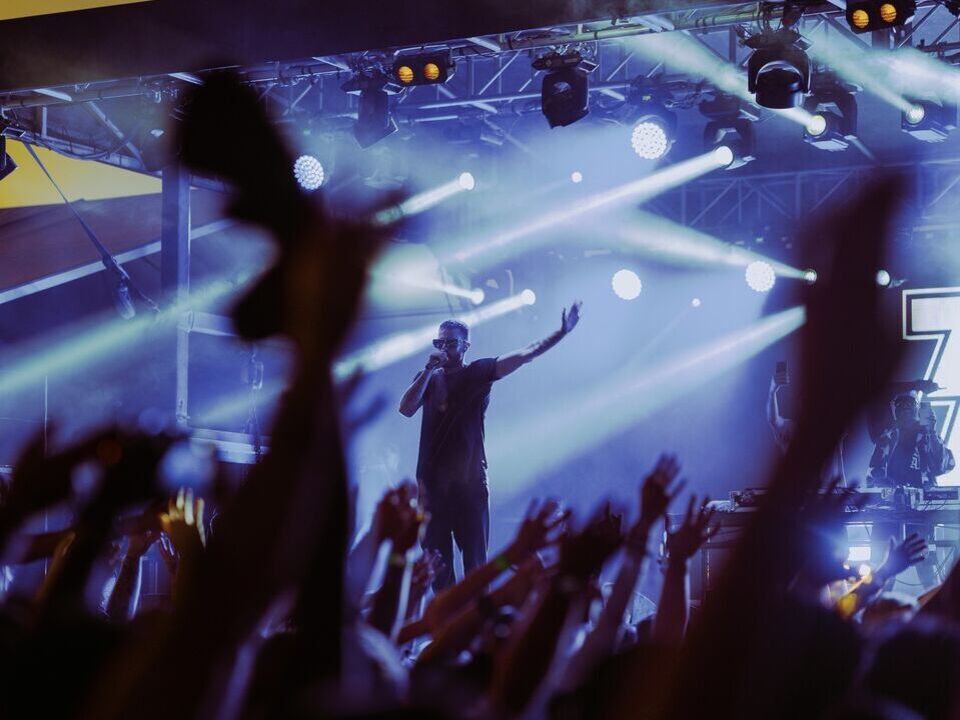 Saturday 18 November
Inspired by the Melbourne chapter, HOMEBASS FNQ brings you small but powerful events with all things bass, beats, hip hop, DnB, and dubstep. The event series promises an intimate yet electrifying experience every first Saturday of every second month following tonights launch party at Bar 94.
Dancescapes presents A Night at the Museum, a fast paced dance production with innovative choreography, unique sets and fabulous costumes. The Museum of Natural Wonders becomes a magical realm when an ancient Egyptian tablet brings the exhibits to life, with paintings, statues, and artefacts telling captivating stories.
Cairns-based contemporary artist Jennifer Valmadre is hosting Accessorise: Monoprinting with Clay Workshop. Using clay as both a print plate and printing ink, Valmadre invites participants to delve into her unique artistic process. The workshop is a highlight of the Accessorise exhibition currently on at the Court House Gallery.
Head to Brothers for Music Trivia Night and a Show - Fundraiser Event, and raise funds to support local singer-songwriter Talitha Jae's dream of attending the prestigious Country Music Academy in Tamworth. Test your music knowledge, and see Talitha Jae live in concert. All proceeds directly contribute to Talitha's journey to the Academy and the Tamworth Country Music Festival.
The Cairns Taipans are taking on the Tasmania JackJumpers at the Convention Centre. Both teams are determined to come out on top, but only one can be the victor, so go support and make this home game a winner.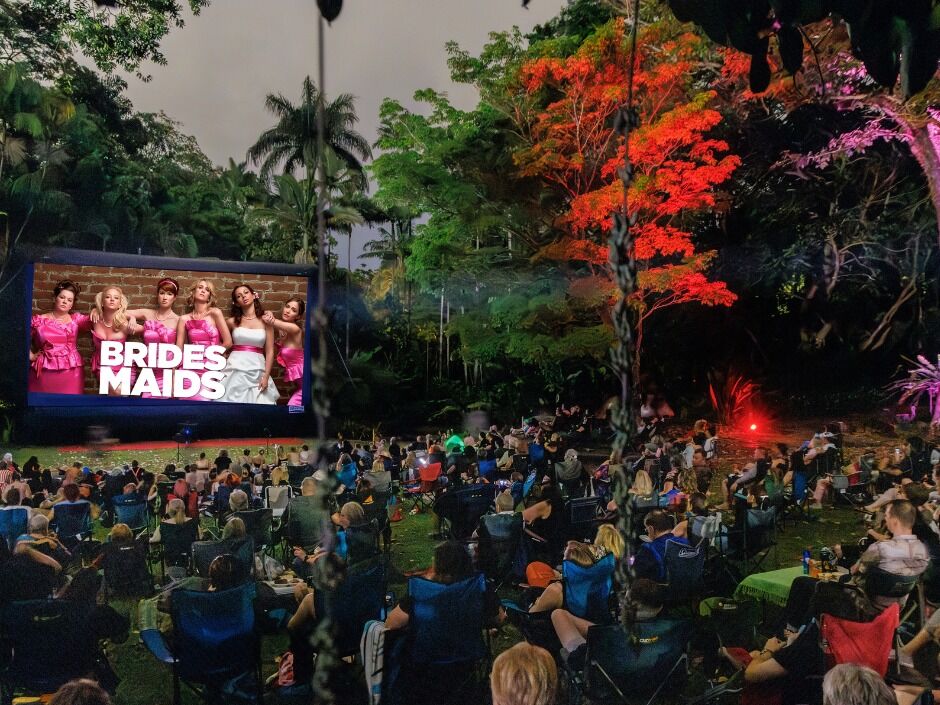 Sunday 19 November
Unseen Cinema is screening Past Lives, a film about two deeply connected childhood friends who are wrest apart after Nora's family emigrates from South Korea to the States. Two decades later they are reunited for one fateful week as they confront notions of destiny, love, and the choices that make a life, in this modern romance. Screened in English and Korean with English subtitles.
Margaret River, WA based muso James Abberley has gained recognition for his unique blend of genres and modern singer-songwriter style. His music, rooted in traditional folk, weaves a tapestry of emotions and nostalgia and as part of his Aus Tour he's making a stop at Elixir.