Tropic Weekender: Our guide to the best events and things to do in Cairns
The weekend's got something for everyone, with a range of performances, live music, and arts to see. Circa Cairns has its' newest show premiering, there's comedy with Akmal, and the Great Barrier Reef Ocean Swim Series is on.
There are also a few film opportunities with Moving Picture Nights, Unseen Cinema, and Mountainfilm. The Royal Czech Ballet is also in town, and CIAF is hosting there previously delayed event Urban BLAKtivation.
Don't forget to check in on our Cairns and Tablelands market guides, there are a few on this weekend to get amongst. Plus our Guide to art exhibitions and events dives deep into the local scene.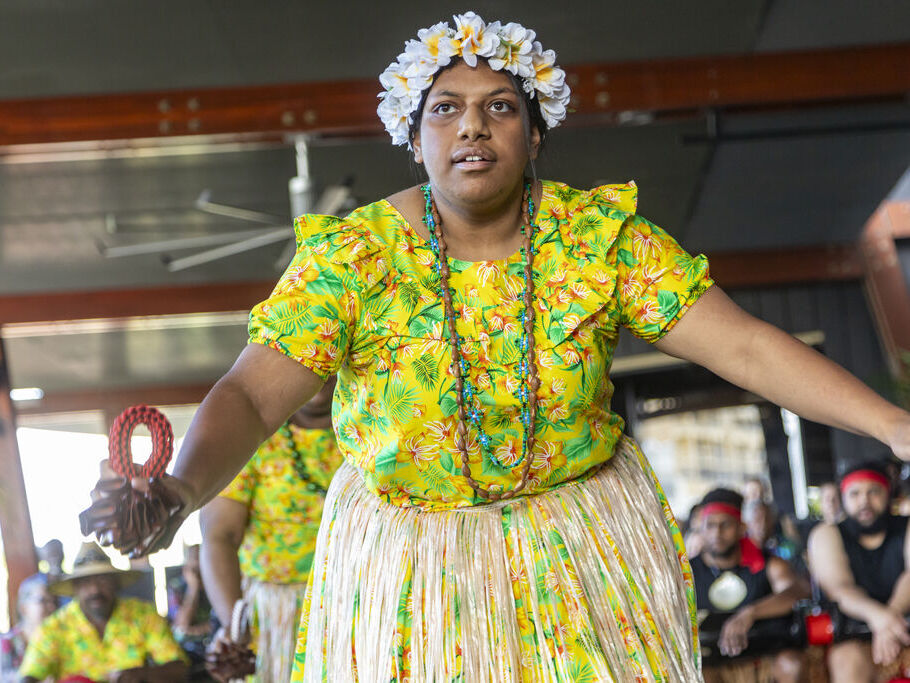 Friday 20 October
Busby Marou is on their Blood Red tour, featuring their 5th studio album. This talented duo from Rocky is known for their harmonies, acoustic guitars, and distinctly Australian storytelling. Catch their intimate show at the Tanks.
Circa Cairns is premiering Son, a pioneering circus performance exploring the father-son relationship. Inspired by classical tales, it challenges conventional family models, celebrates culture and queerness. Accompanied by live music from Kardajala Kirridarra, the show features acrobatics and cultural dance, revealing the journey of self-discovery and manhood. Directed by Harley Mann and Alex Berlage.
Northsite is hosting the official launches for their latest exhibitions, Welcome to Paradise by Jamie Cole, and PORTAL by Immortal Soil. Explore Jamie Cole's urban pop paintings that tell stories of Far North Queensland, and immerse yourself in the ephemeral world of nature through PORTAL, whilst enjoying the bar and some live tunes.
Another month, another instalment of Guyala Wine and Cheese Night, offering a delectable evening of wine tasting and selection of gourmet cheeses. This time attendees can taste a variety of WA wines. Limited capacity, so book soon, $79 per person.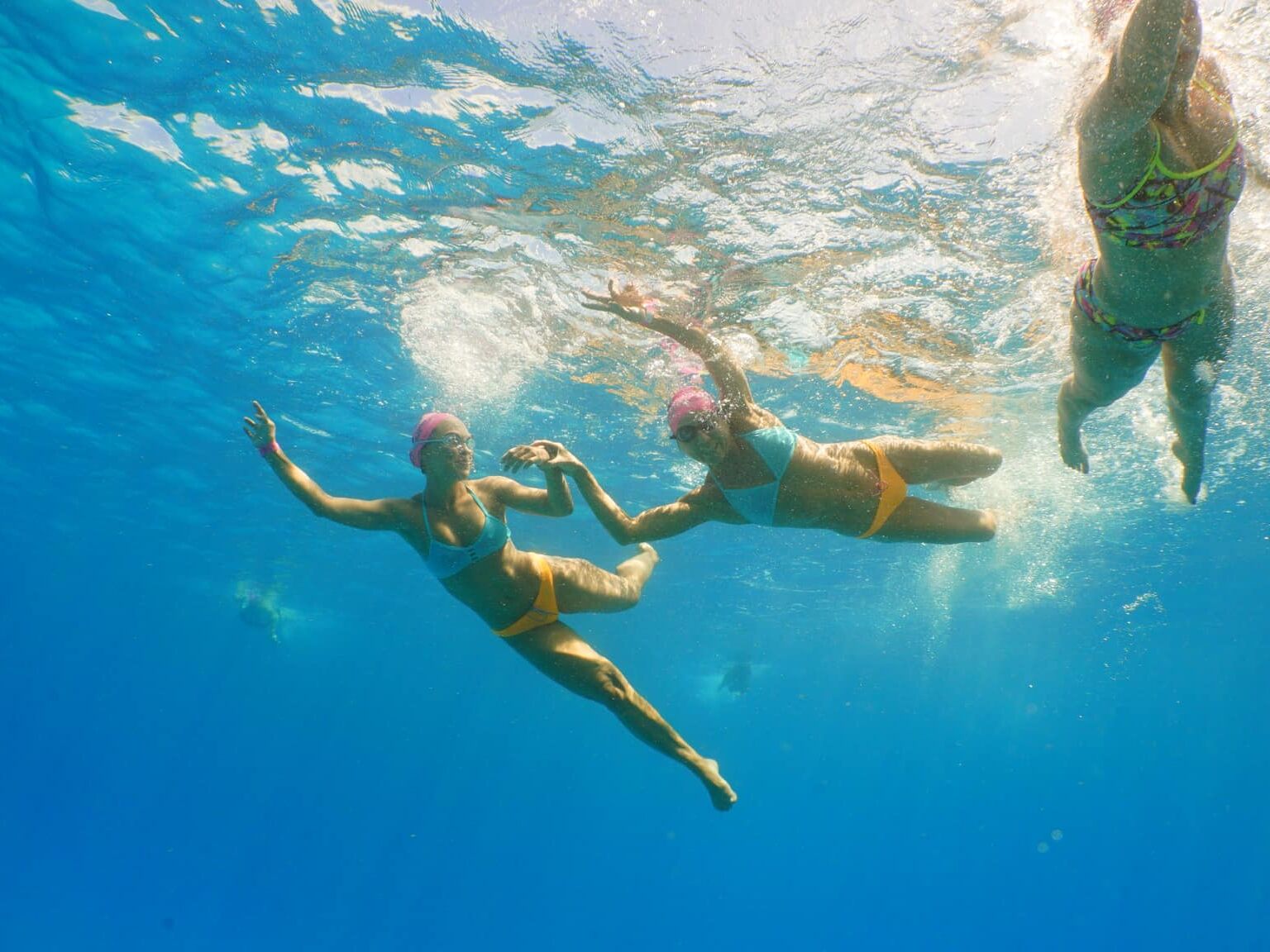 Saturday 21 October
The Royal Czech Ballet with the timeless classic, Sleeping Beauty, performing at CPAC across two nights. Watch internationally renowned dancer Natalia Kusch as she takes on the role of Princess Aurora, once cursed by a wicked fairy but awakened from a century-long slumber.
This month the Cairns Historical Society continues it Public History Lecture Series with two speakers. First up is Sallyanne Powell, speaking about Parachuting into Love. Followed by Lyn Anderson, presenting The Men of the 2/26 Battalion: their stories will not be forgotten by Lyn Wright. Held at the Museum, attendance is FREE and open to all.
Head to Parramatta State School for a free screening of Lyle, Lyle, Crocodile as part of the councils Moving Picture Nights series. Bring your picnic blanket and enjoy free entertainment, including kids' activities and live music.
Oktoberfest celebrations wrap up this weekend at The German Club. There's live music, plenty of Bavarian food and drinks, dancing, and competitions. Grab your tickets online or at the club.
Akmal is back and as funny as ever. Due to a shift in comedy trends, he's returned to the stage, and this time, he's embraced a unique twist: performing in the nude. Expect lots of laughs in this hilarious and slightly risqué show. Plus, one lucky audience member gets to take home Akmal's underwear each night.
The Great Barrier Reef Ocean Swim Series is on, taking swimmers out for the day to race and relax on the reef. There are various swim distances for competitors, as well as a fun swim with no rules.
Saturday 21 October
CIAF's Urban BLAKtivation is back. After a weather-related delay, this family-friendly arts and cultural event returns to Cairns on Saturday, October 21. Explore Indigenous performances, digital art installations, storytelling, and poetry from 4.30pm to 8pm on Shields St between Abbott and Lake Sts, and immerse yourself in a cultural experience in the heart of the city.
Cairns Drum & Bass HQ returns for their monthly drum and bass night at The Jack in The Boiler Room. The event includes the classic local lineup of talented DJs, including Stookey, Neptun3, No Keys, S.O.T.A and 50KAL.
Catch Andy Vening's latest show, Hypnotise Me at Dunwoody's. You'll witness some brave volunteers as they reveal the power of their unconscious minds through hilarious and chaotic antics. This promises to be a night of unforgettable laughter, where you'll either cherish the memories for years, or your mates will.
Mountainfilm is on tour, showcasing awe-inspiring films that celebrate adventure, exploration, and the great outdoors. The screening at Bulmba-ja arts centre promises remarkable storytelling, from breathtaking expeditions to thought-provoking documentaries. Be inspired, moved, and entertained as you witness extraordinary feats of human strength, resilience, and determination.
Get amongst the Marlin Tag & Release Shootout, open to all members of GFAA/QGFA-affiliated clubs. Tag a Marlin and earn one point, regardless of the line weight. There will be one winner each in the Gold and Silver levels, taking the collective pool of fees.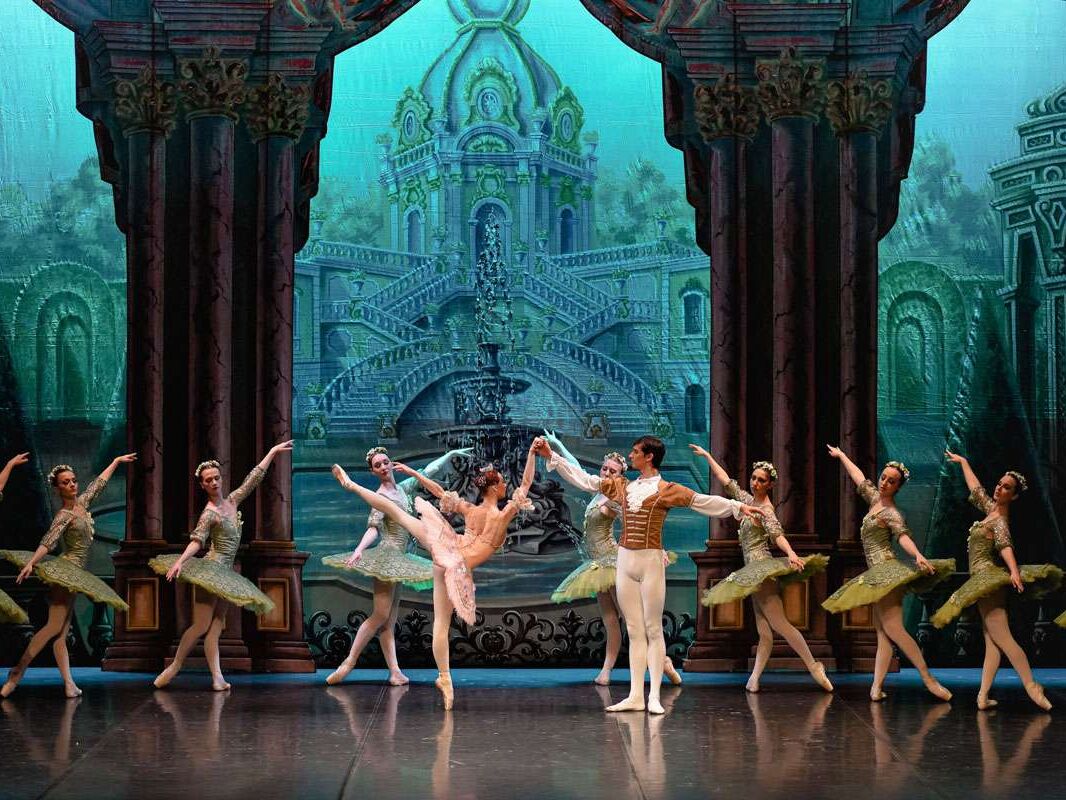 Sunday 22 October
Head to the Jack for the All Blacks Afterparty to celebrate their presumed progression into the world cup finals. BIG NOYZ will hit the stage, followed by DJ Killa and more special guests.
Get ready to rock with The Rock City Saints. After a sold out show last year, they're back at Macalisters, serving up classic Oz Rock and thunderous ACDC covers. Get ready to crank up the volume and enjoy a night of pure rock 'n' roll energy!
Permaculture Cairns are hosting a Fermenting Food Crop workshop featuring kimchi, sauerkraut, fermented onion, carrot, beets and more. It's BYO jars but all veges are supplied, along with a lunch.
Unseen Cinema is screening Charcoal, an intense thriller set in rural São Paulo, Brazil, where a family becomes unwitting hosts to a wanted drug lord. The family must navigate the challenges of sharing their space with this enigmatic guest while maintaining the facade of their ordinary rural life. Screened in Spanish with English subtitles.