Tropic Weekender: Our guide to the best events and things to do in Cairns
As the glorious weather continues there are plenty of events to get amongst. The Tablelands Folk Festival is back for another year at Yungaburra. There are a few live music events at the Tanks, including Thirsty Merc and the DMA'S. We also have the Sydney Comedy Festival Showcase, in good company with the world renowned Menopause the Musical, as well as A Taste of Ireland.
There are a few spooky themed things on, including Let's Go Buggin hosting night tours and Paramour Theatre hosting a Halloween Murder Mystery raising funds for COUCH. And don't forget the Aussie Diamonds game on Wednesday, and the Taipans on Saturday.
Don't forget to check in on our Cairns and Tablelands market guides, there are a few on this weekend to get amongst. Plus our Guide to art exhibitions and events dives deep into the local scene.
Wednesday 25 October
Don't miss the reigning world netball champs, the Australian Diamonds, as they bring the excitement of netball to Cairns for a one thrilling match. They go head-to-head with the South African SPAR Proteas at the Convention Centre tonight.
Thursday 26 October
Sydney band Thirsty Merc formed in 2002 and are celebrating the last two decades with a national 20 Good Years Tour. Catch them at the Tanks tonight where alongside the classics that everyone's bound to know, the band also promises a teaser of new tunes before they hit the airwaves.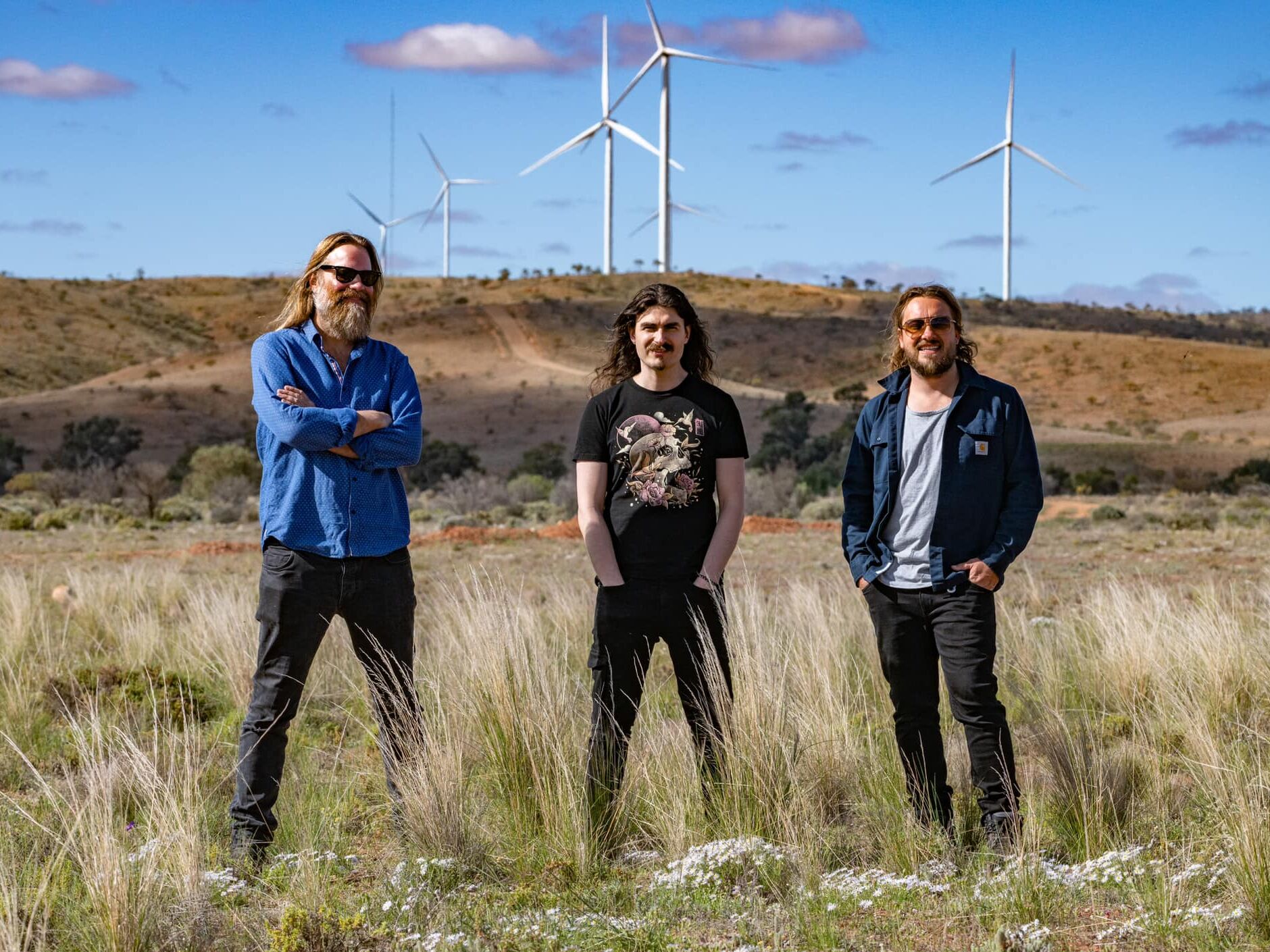 Friday 27 October
The original American hit, Menopause The Musical, is taking the stage at CPAC. Join four women with nothing in common but a black lace bra, memory loss, hot flushes, night sweats, and all the quirks of The Change. This sidesplitting musical parody, set to classic tunes from all the go-to decades, will have you laughing, cheering and dancing in the aisles.
The Sydney Comedy Festival Showcase Tour is hitting the Tanks. The hand picked comedic bunch includes seasoned veterans and emerging talents, and promises relentless laughter all thanks to Shad Wicka, Cameron James, Peter James, Anisa Nandaula, John Cruckshank, and Annie Boyle.
Smokin Joe Lanskey is making his highly anticipated return to The Pickle for an al fresco experience with a feast for the senses. Head to Slap and Pickle Low And Slow Smokehouse, music starts at 6pm.
The Posy Crew florist is hosting their A Florist's Table Contemporary Urn Arrangement Workshop at the Botanic Gardens. The event includes all the necessary materials, tools, and refreshments, ensuring a fun and inspiring experience using bold and colourful fresh flowers.
The Tablelands Folk Festival returns to Yungaburra with a diverse lineup of local musicians alongside folk music, traditional performances, workshops, and artistic displays all weekend long. This community oriented event provides a platform for both local and international artists, that serves up a lively and inclusive atmosphere for everyone to enjoy and appreciate folk-inspired times.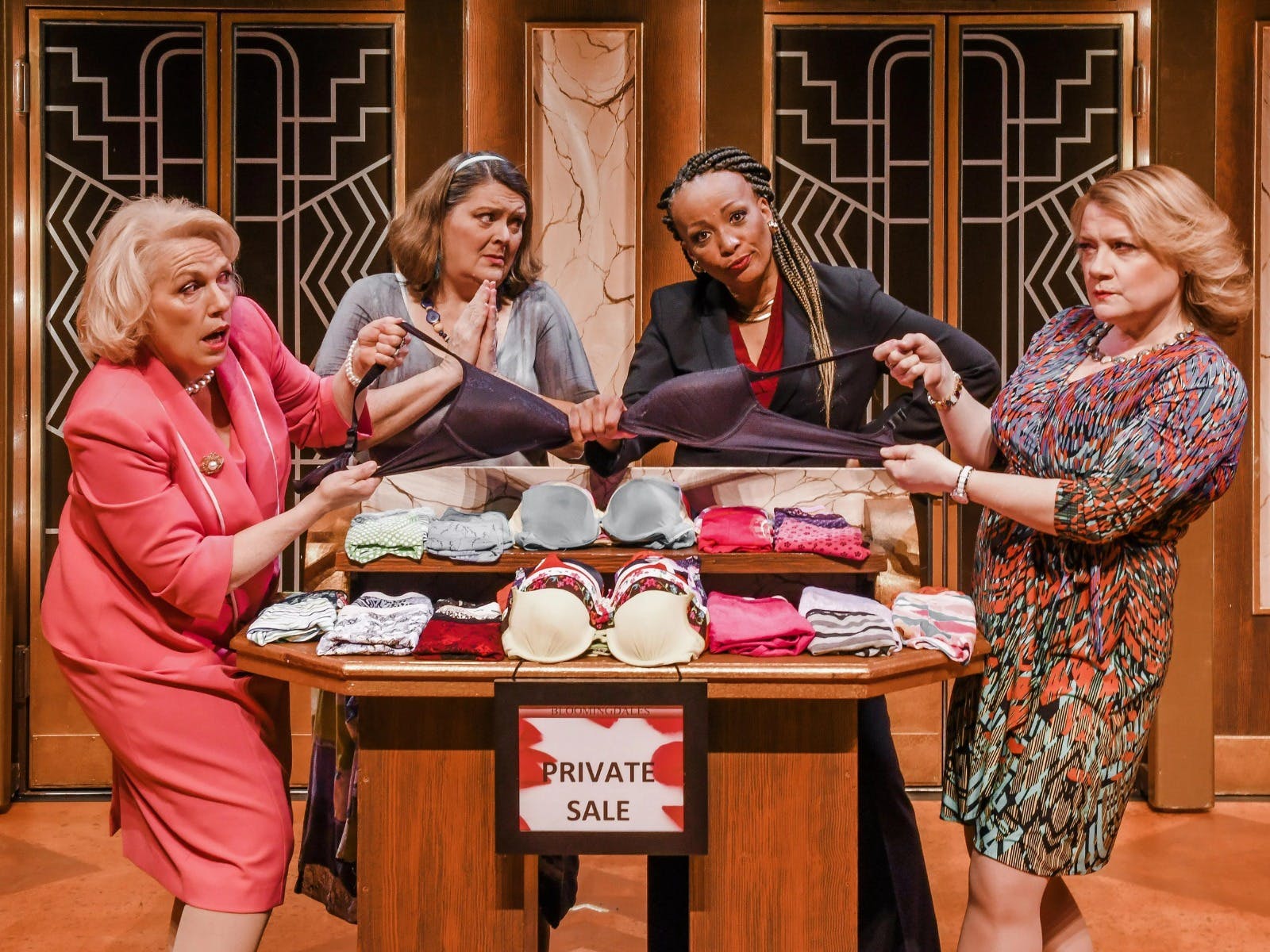 Saturday 28 October
Multiplatinum Sydney trio the DMA'S are hitting The Tanks this weekend for not one, but two nights. The anthemic trio are closing out their national tour in Cairns having released their latest album How Many Dreams earlier this year, so it'll no doubt be a banger for those lucky enough to nab tickets. They're also joined by Teen Jesus and the Jean Teasers, notable performers in their own right.
Explore the rainforest this spooky season on the Let's Go Buggin Night Walk. Experience encounters with local wildlife including frogs, spiders, insects, micro-bats, Papuan frogmouths, pythons, pademelons, echidnas and more! It's a family friendly affair, so get amongst the opportunity to see these creatures in their nocturnal habitat. Tour also running on Halloween.
Join the Halloween Murder Mystery Experience by Paramour Cabaret Theatre. Put on your 80s attire and become a detective for the evening. Entry includes gameplay, a cheese platter, and a main meal for $90, with all profits supporting COUCH. There are two sessions available, 5.30pm and 8pm.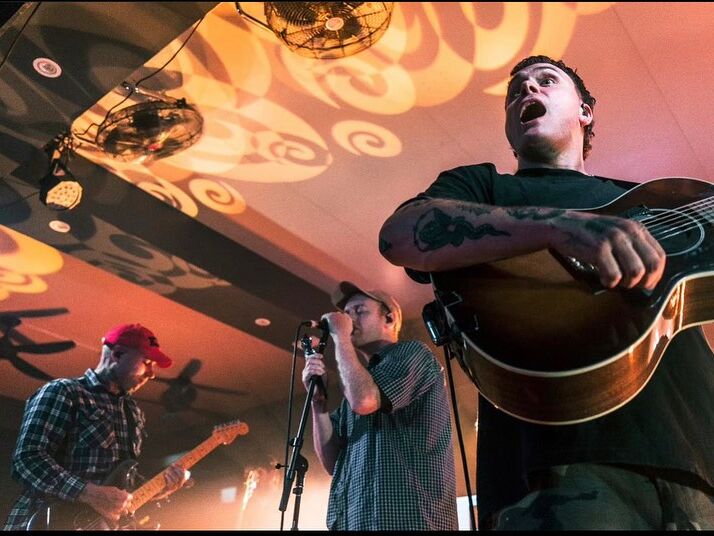 Saturday 28 October
Dubbed 'the World's Easiest Competition', Macalister's Brewing is hosting a spot of Music Bingo with DJ Phil Brandel at the helm. Free entry, great prizes and a food truck on site, the beats drop at 7.30pm sharp.
The Cairns Taipans are back home from abroad and ready to face of the Sydney Kings at the Convention Centre. Grab your tickets for the game, and check out the full schedule to support the boys.
The Preloved Project returns with the Twilight Markets. Shop preloved and vintage fashion, or enquire to set up your own stall. Held at 179 Bunda Street, they're conveniently on in the evening 4-7pm, so not suffering in the heat.
The Static Monsters lifting comp returns for another year at Iron Strength. It's a family-friendly event suitable for athletes and supporter with BYO booze, and Boxhead Burgers and the Summers Ice Cream Truck also onsite.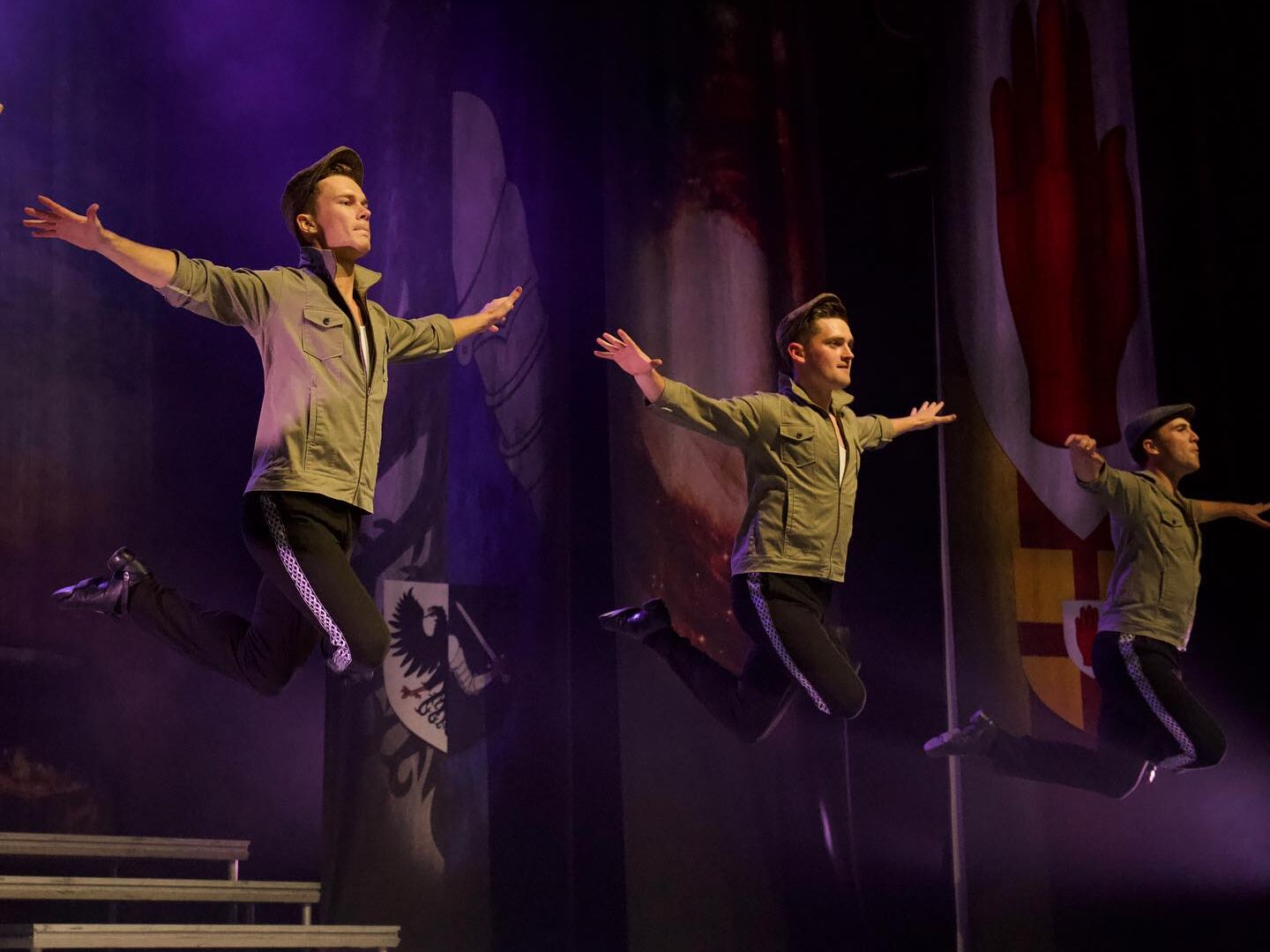 Sunday 29 October
Geraldine Hickey brings top-tier observational comedy to the CPAC stage. Her skill in weaving everyday tales about agapanthuses and bouncy castles into hilarious narratives has earned her a selection of accolades from around the country, and you may also recognise her from Have You Been Paying Attention?
Experience the best of Irish tunes and culture live with A Taste of Ireland. Combining classic melodies, acapella tap battles, dancing and folk music mash-ups, they take you on a journey through Ireland's history. Featuring dancers from Lord of the Dance, the event showcases the world's top talent and delivers exactly what it promises - a taste of Ireland.