Tropic Weekender: Our guide to the best events and things to do in Cairns
It may be the school holidays but not everyone's skipped town for a getaway, so make sure you're across what's going on. Flickerfest continues with a night of comedy shorts, the Atherton Tablelands Chamber Music Festival is on for the weekend, 360 ALLSTARS are performing, along with hosting a couple workshops.
We also have The Far North Air Cats showing off some serious aerial art skills, Smoky Petes is back at Caffiend, and there's some comic relief with Jimeoin and Brett Blake in town. Plus, Wallaby Creek Festival celebrates their 21st birthday!
Don't forget to check in on our Cairns and Tablelands market guides, there are a few on this weekend to get amongst. Plus our Guide to art exhibitions and events dives deep into the local scene.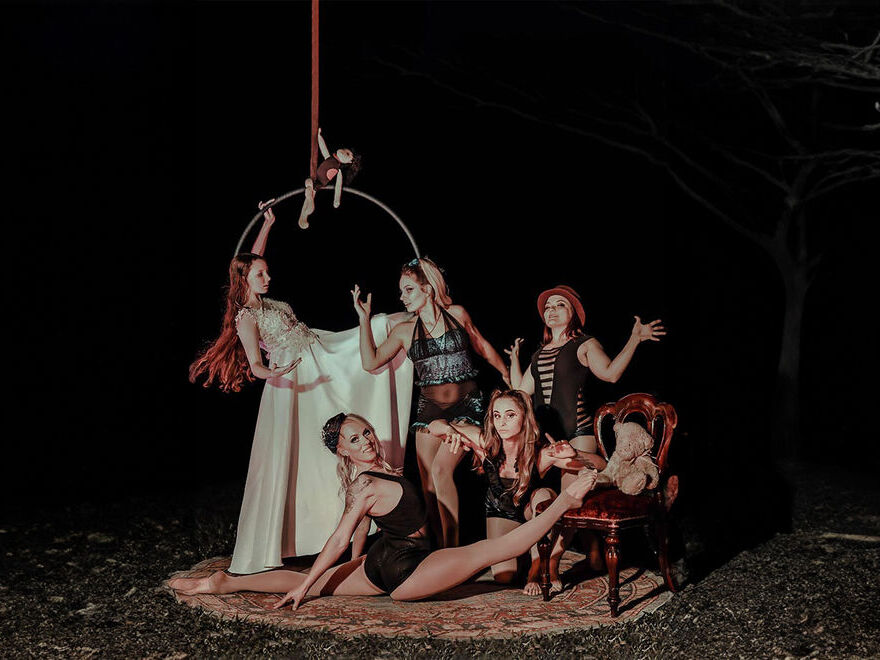 Friday 22 September
Wallaby Creek Festival is back for another year, and this time it's turning 21! Get amongst all the music, culture, and community with a fantastic musical lineup, workshops, kids activities, and plenty of market stalls. You can also apply to be a volunteer, and earn your ticket.
The Far North Air Cats bring you In Your Dreams, an aerial arts production using silks, trapeze, lyra, and corde lisse. This captivating show unfolds a narrative of self-discovery and empowerment in a dreamlike setting, as a young protagonist conquers her fears and unlocks her inner strength through imagination and play. Showing at the Tanks on Friday and Saturday.
In the utopian city of Paper City, a corrupt government's decision to greenlight an environmentally destructive mining project sets off an unexpected chain of events. Enter Koalazilla – a satirical tale of corruption, conspiracy, and the fight for justice. A collaboration between Overall Arts and JUTE Theatre, Koalazilla by Keziah Warren promises a thrilling exploration of Paper City's tumultuous transformation. See the creative development showcase at Bulmbaja Arts Centre.
Experience the urban circus, 360 ALLSTARS. Boasting a cast of world champs and record holders, this high-energy performance is set to an award-winning live soundtrack, video projections, and thrilling displays of athleticism.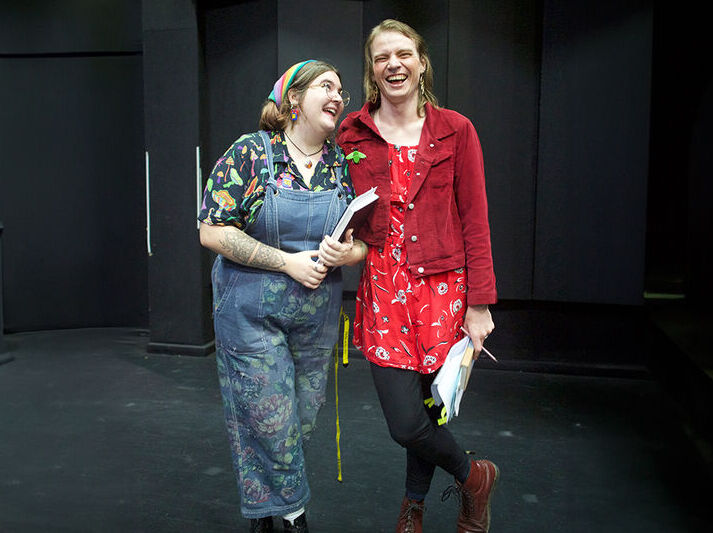 360 ALLSTARS are also running Circus and Breakdance Workshops for local youth. You'll have the opportunity to learn several circus styles and disciplines, including acro-balance, handstands, and juggling, as well as the four main elements of breakdancing - top rocks, footwork, freezes and power moves, and how to link these together into fluent sets.
Catch Anthony Forrest and his distinctive soul electro blend performance at Elixir Music Bar. With support from Neil Junior and DJ Whichway, and you'll be treated to his ethereal vocals, electronic elements, and some new roots vibes.
Witness the legacy of Cold Chisel come alive with a special tribute by none other than Gold Chisel. Honouring the impact of the Aussie rockers, experience their energy and the anthems at Ellis Beach Bar & Grill.
The Atherton Tablelands Chamber Music Festival is on, with five concerts and a workshop running throughout the weekend. You can nab yourself a festival pass to make sure you see all the action. Performances are taking place at St. Joseph's Catholic Church and the Atherton Performing Arts Theatre.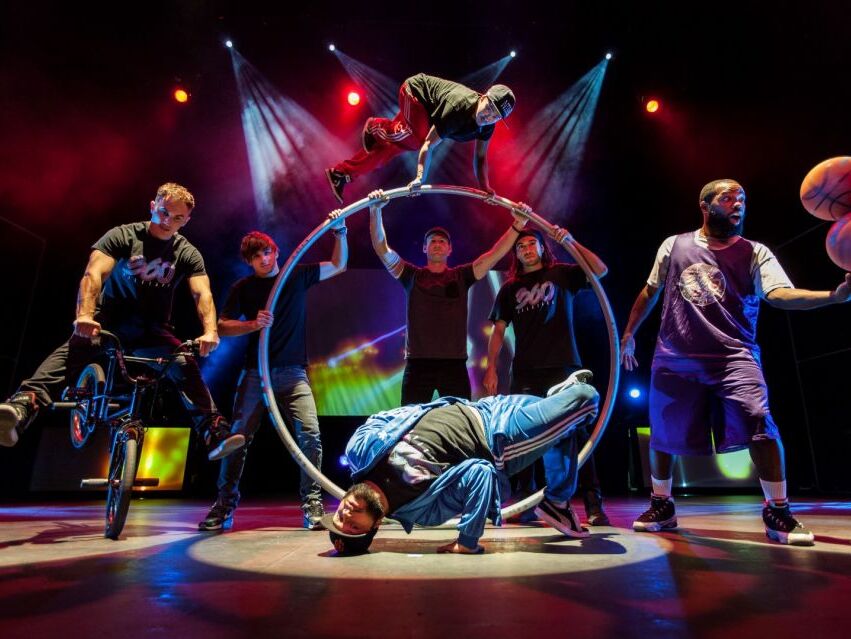 Saturday 23 September
Celebrating 32 years of top-notch comedy, laugh your heart out at Flickerfest's Short Laughs. Serving up a collection of offbeat and hilarious short films from around the world, the program is a handpicked selection of the finest moments from the 2023 Comedy program, up on the big screen at the Botanic Gardens.
Prepare for an evening of laughter with acclaimed stand-up comic, Jimeoin. Widely regarded as one of the hottest comedy talents of his generation, with his brilliant wit and charming observations on the absurdities of daily life, he's an audience favourite.
Music Bingo returns to Macalister's Brewing Co. You'll sing, you'll dance, and you just might win. The fun begins at 7.30pm, with free entry and a food truck on site to keep you all fuelled up.
Sunday 24 September
Caffiend's pop-up Smoky Pete's + Funky (B)eats party is back for another instalment, and this time there's a brand-new smoker is up for grabs! Head over for a backyard barbie and savour the best food, music, and vibes. Make sure you secure your spot and book ahead.
For the first time ever, Cairns has the opportunity to experience Le Petit Chef at DoubleTree by Hilton. The world's tiniest chef is taking people on a culinary journey while creating a five-course meal that's projected right in front of you. Proving a popular attraction globally, this little guy is in town for the remainder of the year and offers a menu to suit everyone.
Get ready for a riotous hour of stand-up comedy with Brett Blake. Head to Three Wolves for a high-energy, irreverent humour session that'll leave you in stitches, and maybe feeling a little triggered.