As Boy & Bear embark on a regional tour to celebrate the release of their latest album, they're making a stop in Cairns, where they've recently added a second date due to the high demand and a sell out first show, 14-15 Oct.
To mark the occasion, Tropic Now chatted with writer, producer, director Dave Symes from Boy & Bear ahead of their arrival at the Tanks.
If you're cruising the Queensland coast, check out more tour dates.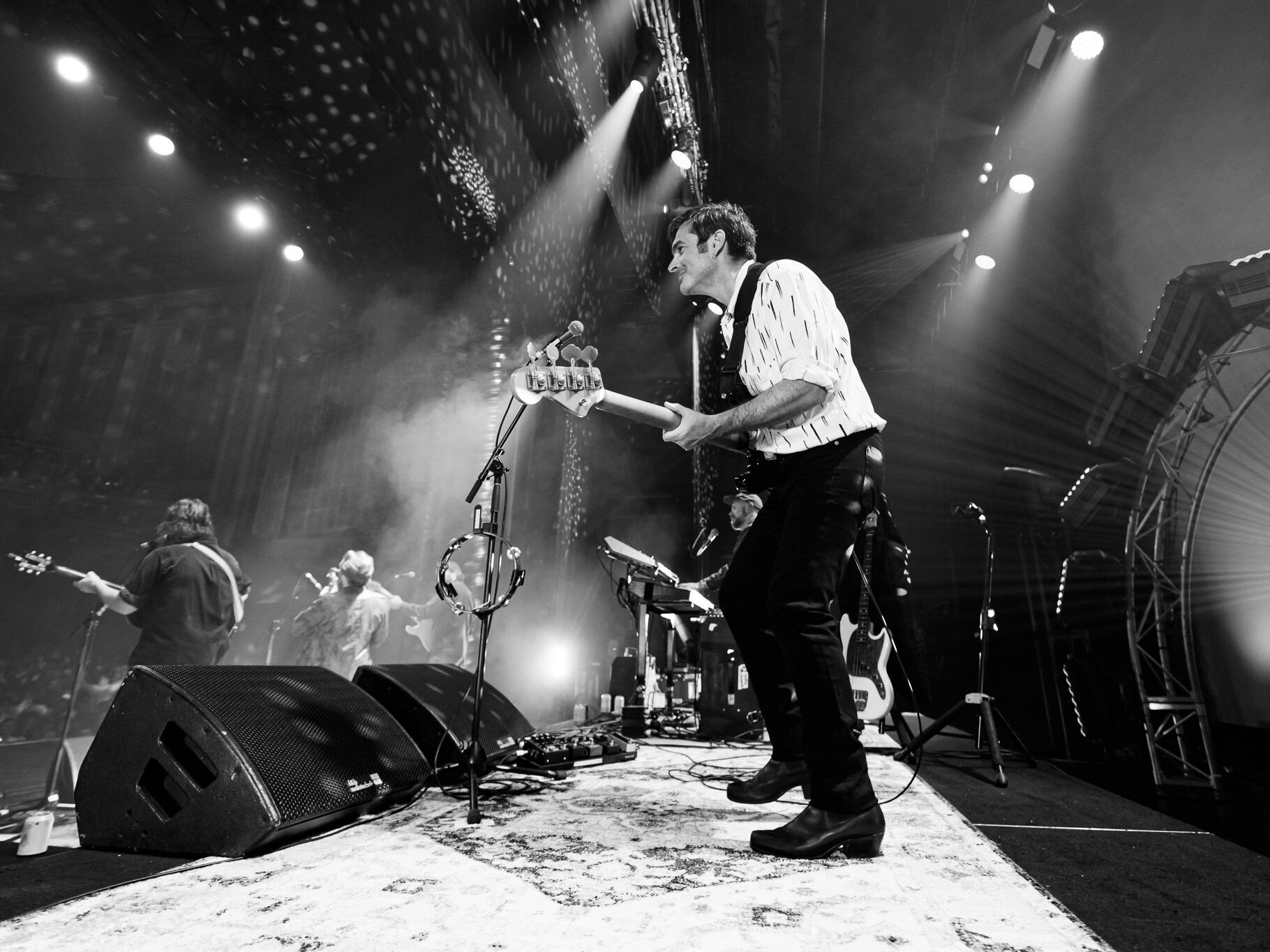 Q. What's a particularly memorable moment from your musical journey that affirmed your passion for music and performing?
I think the first time I experienced playing music abroad, in places I had never travelled to before. The way music opened my mind and created relationships with other people and cultures became super inspiring early on. That first tour for me started in Eastern Europe in Budapest, Hungary.
Q. Describe the creative process behind one of your favourite or personally most impactful songs. What inspired it, how did you bring it to life, what's the takeaway?
I don't really have favourites, I think I just enjoy the whole process of making an album. The different songs are equal but different all at the same time. On our current album, self titled Boy and Bear, I really enjoyed how we workshopped these songs. We spent a bunch of time working on the grooves, blending electronic percussion with organic drums and bass, often creating hypnotic, dance like feels.
On top, synth and electric guitar textures dance around the rhythms swelling in and out of the harmony, adding counters to the mesmerising vocal melodies and stories, that at times imitate instruments with their percussive like backing vocal interpretations. Tracks like Apex, Silver Moon, State Of Flight and Muscle are good examples of this.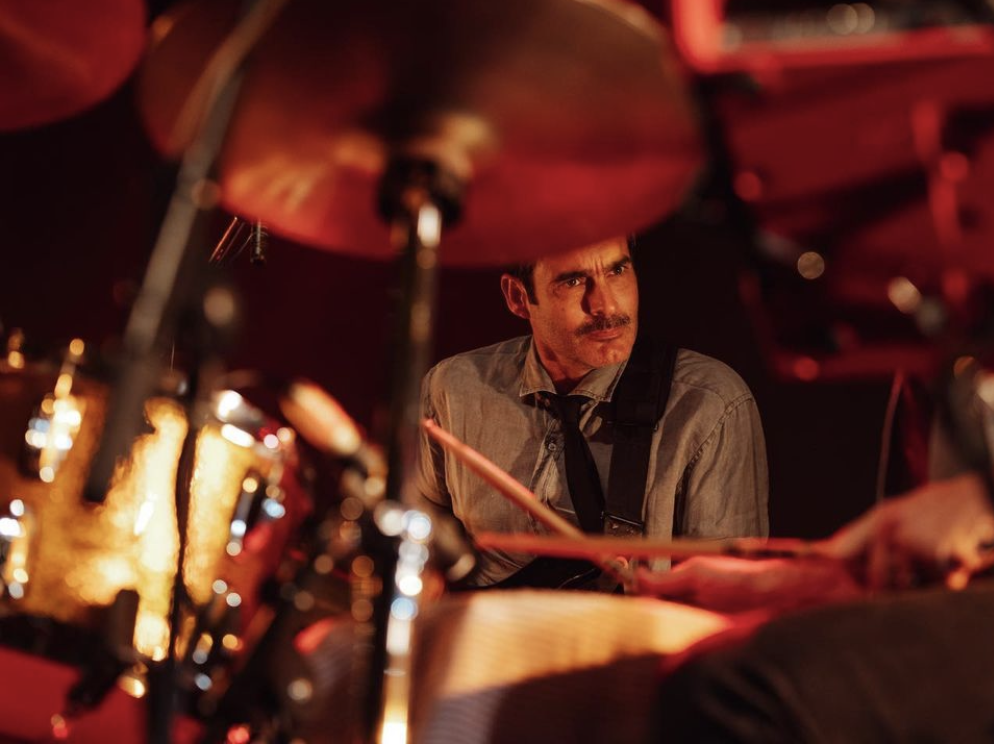 Q. How has your musical style and approach evolved over the years, and what were the main influencers to these changes?
As a band Boy & Bear are very collaborative which is key for me. five folks getting together trying ideas, sharing the band stand and the band room. Over the years this has developed more and more as the band has gained experiences playing on many stages around the world and making multiple albums. With every tour and record we finish we feel we have written a new chapter in our journey, always learning from the last. Currently we are enjoying mixing our live band sound and approach with more atmospheric textures and electronic sounds.
Q. Are there specific locations or environments that have had a significant impact on your songwriting and music?
It's quite varied really. The band has made records in the UK and North America, and at home in Aus. I think the heat and ambience of a place filtrates into the music you are making. The people, culture and environment all come together to collaborate in the process for sure, however the variety of place is welcomed. Our latest record was born in our home town of Sydney, and recorded in Marrickville where a bunch of us live, and it was nice to be local during this process. Meant we could take our time a little more.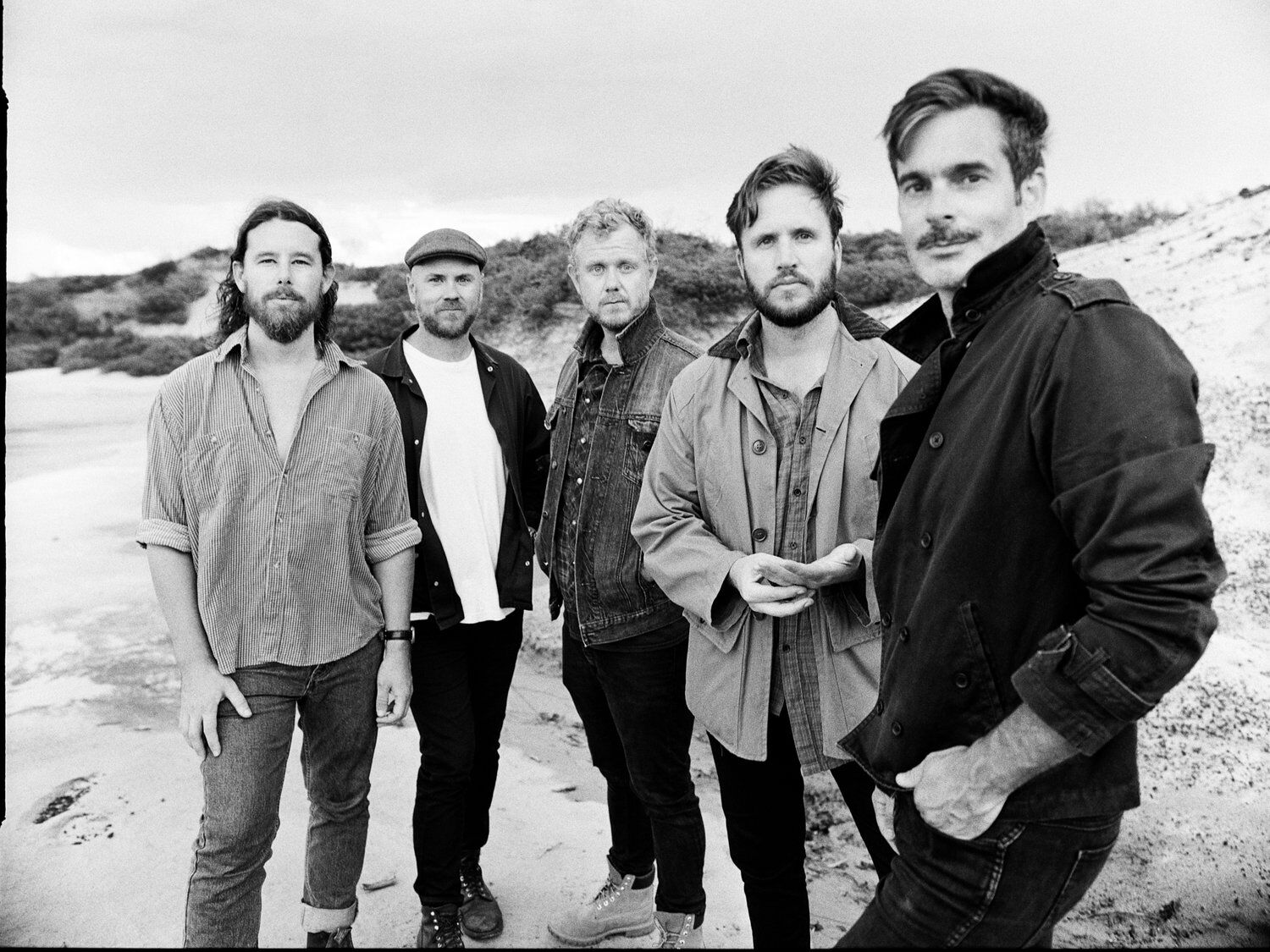 Q. What's a standout experience from one of your tours or live performances that left a lasting impression on you
We once played on the West coast of Italy in Sestri Levante in an ancient outdoor amphitheatre. It was a hot summer night and we had had a full day of Italian goodness. Gelato, pasta, wine, vespa rides and swimming off the rocks in the Italian sun. It was like "How did we end up here?" playing our music to people on the other side of the world. Thinking of all the people that had performed there in the past and to be there in the present was a wow moment.
Q. If you had the opportunity to collaborate with any muso, past or present, who would it be, and why?
This is a hard one, impossible to only choose 1. I'll go for someone past - Aretha Franklin. It would be amazing to have shared the band stand with her. The pure power and emotion that she always delivered in her performances is like no other.
Q. Outside of creating and performing music, how does music play a role in your everyday life?
Music is everywhere for me. Somedays I put music on to inspire me, and other days I put music on to take time out and drift off. I love playing records when I'm cooking a meal and turning up the volume to dance into the night.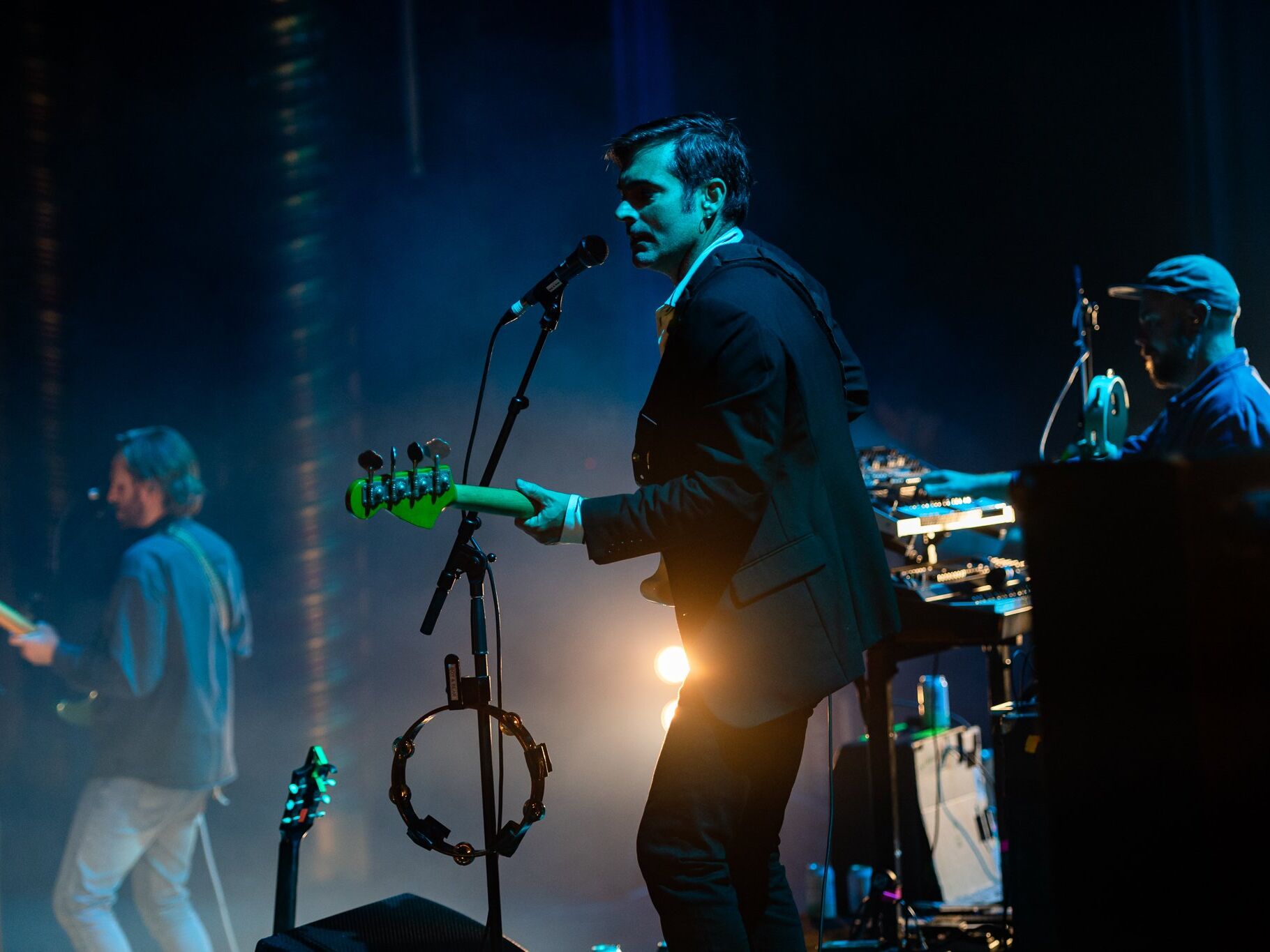 Q. Share your thoughts on the emotional connection between your music and your audience. What do you hope listeners take away from your songs and performances?
For me playing a live show and feeling the energy of the audience as they sing or dance to the sounds and stories you are creating is a special connection. It's like everyone is in the same groove.
Q. How do you navigate creative challenges and overcome obstacles in your songwriting and musical journey?
I think being open to new ideas and aiming not to worry if it doesn't. It keeps you in the moment.
Q. Reflect on your career in music. What's the most valuable lesson you've learned, and how has it shaped your approach when it comes to producing new tunes?
You've got to be ready to listen. I'm always trying to listen more, to learn and experience new things and adapt them to my every day music making.
Q. What are you most looking forward to when visiting and performing in Cairns?
The Tanks Art Centre is a great venue, so it will be nice to get back there. We have two nights in Cairns this time so it gives a day to check some stuff out. I love the tropics and the feeling in the air. Our drummer Tim is also into fishing at the moment so we might try and head out on a boat for an adventure, and try make our way to a swimming hole like Crystal Cascades for a dip.