Tropic Weekender: Our guide to the best events and things to do in Cairns
A long weekend beckons and comes as a relief for many no doubt. Lucky we have some stellar performances coming your way with the likes of O, Ophelia by JUTE and Overall Arts, and All Fired Up by Rachel Terry and Roz Pappalardo.
Not to mention there are plenty of live tunes with Tia Gostelow at the Tanks, Cinnamon Sun at the Court House, and Slowly Slowly and Stand Atlantic at Edge Hill Tavern. We also have another instalment of Your Wardrobe Cairns, Guyala's Wine and Cheese Night, and Flickerfest's Short Laughs having been postponed last weekend.
Friday 29 September
See the O, Ophelia Creative Development Showcase, a modern adaptation of Shakespeare's Hamlet focusing on Ophelia's tragic journey through abusive relationships. It explores themes of control and agency in a co-production by JUTE Theatre Company and Overall Arts, led by young theatre maker Amber Grossmann.
All Fired Up by Rachel Terry and Roz Pappalardo invites you to meet Tammy Tooth, who's teetering on the brink of an epic existential midlife crisis. An unexpected twist of fate sends her back in time to confront her 15-year-old self. So crank up the cassette player, and let the hits of the 80's help you solve the problems of your world, one song at a time!
Friday 29 September
Guyala Wine and Cheese Night returns, offering a delectable evening of wine tasting and selection of gourmet cheeses. Attendees can taste a variety of wines, including a glass of prosecco upon arrival. There is limited capacity so booking ahead is essential.
Cupping and Coffee Education is a brand-new collaboration between Tattooed Sailor Coffee Roasters and Make Coffee With Love. Discover the world of professional coffee tasting at Newell Street Cafe. Spots available on Fridays for those in the industry, and on Saturday for the public.
Held over two weekends, this intensive Women's Self Defence Workshop shares confidence-building techniques for urban and hiking scenarios to stay safe and in control. Instructors Marc McDonnell and Luca Lanigan, both have extensive martial arts backgrounds, and are passionate about teaching.
Out On The Lawn at Court House Gallery returns for the final instalment of the year. Enjoy a free evening of music with Yirgjhilya at 6 pm, followed by Tim Woodz at 6:45 pm, and Cinnamon Sun at 8 pm who are celebrating their debut album launch.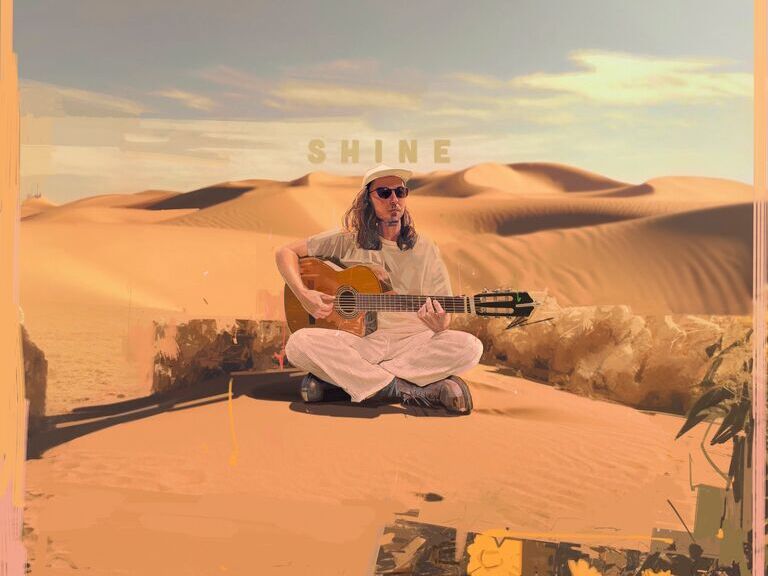 Saturday 30 September
Yuwi-based indie powerhouse Tia Gostelow has announced her national tour. Tia's been making waves in 2023, with recognition in YouTube Blak Voices, triple j love, and festival appearances. Catch her live at the Tanks, with support from local acts.
Celebrating 32 years of top-notch comedy, laugh your heart out at Flickerfest's Short Laughs. Serving up a collection of offbeat and hilarious short films from around the world, the program is a handpicked selection of the finest moments from the 2023 Comedy program, up on the big screen at the Botanic Gardens.
After Dark is a special evening conference focusing on female anatomy and sexual wellness. The line up includes exciting speakers, cocktails, and gourmet canapés for a memorable event. FNQLDA members get discounted tickets.
Slowly Slowly and Stand Atlantic are teaming up for a regional tour and it's coming to Edge Hill Tavern. Slowly Slowly recently wowed fans on their sold-out 'Daisy Chain' album tour, and now they're ready to bring the energy to this regional show. Paired with Stand Atlantic it'll be a memorable performance.
Your Wardrobe Cairns is back at Cairns Showgrounds this morning. With over 100 individual pop-ups, discover a range of new, vintage, and pre-loved goods for everyone. Remember your cash and gold coin donation for entry.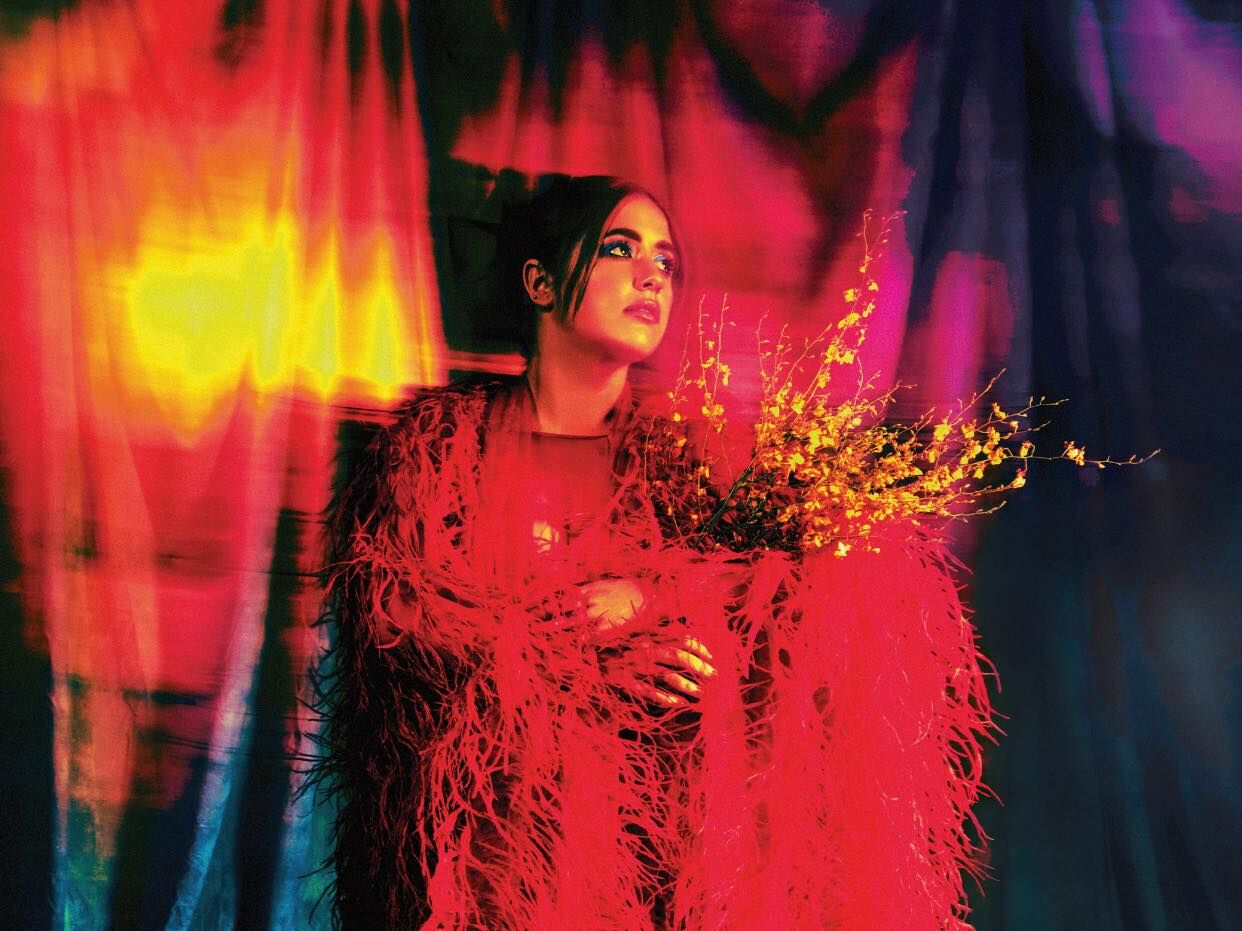 Sunday 1 October
Head to Limberlost for a Q&A session with passionate local wildlife expert Denis Moeser. Discover how to create or enhance habitat for native fauna in your area. Denis, who has dedicated his time to monitoring wildlife in the Cairns region, will share his extensive knowledge.
Don't forget to check in on our Cairns and Tablelands market guides, there are a few on this weekend to get amongst. Plus our Guide to art exhibitions and events dives deep into the local scene.