Tropic Weekender: Our guide to the best events and things to do in Cairns
The celebrations start early this week as the Cairns Amateurs Carnival begins. We have plenty of performances on around town with comedy, live music, and even some Shakespeare.
We also have a handful of charity events with Gran Fondo, Pizza Under the Stars, Barefoot Bowls, and Vinyasa Yoga all raising funds for a good cause. And did you know, it's Papaya Week!
Don't forget to check in on our Cairns and Tablelands market guides, there are a few on this weekend to get amongst. Plus our Guide to art exhibitions and events dives deep into the local scene.
Thursday 7 September
In Heather Fairbairn's reimagining of Shakespeare's Twelfth Night, the story revolves around hidden identities and unrequited love. With new music by Sarah Blasko, this production invites the audience to find light in the darkness. Showing at CPAC.
Miss Chief is hosting another edition of its famous Yum Cha Emporium! Held every first Thursday of the month, enjoy a six-plate feast of dumplings and signature dishes that tantalise your senses.
Get ready for ACCA DACCA, Australia's premier AC/DC show, as they join forces with the greatest Guns N' Roses tribute act in the country. It's a rock 'n' roll experience you won't want to miss!
Make the most of this primo weather with Pizza Under the Stars. Entry includes a wood-fired pizza buffet and your first beer or wine. All proceeds from the event are donated to the Cardiac Challenge and Far North Queensland Hospital Foundation.
The Jubilee Fashion High Tea is on as part of the Cairns Amateurs. Enjoy sweet and savoury delicacies, sparkling wine, and fashion from Myer Cairns and local milliners. With this weather it's set to be a delightful day of style and entertainment.
The traditional kickoff of the Cairns Amateurs, the President's Welcome Cocktail Party brings together members and sponsors for a night of canapés, drinks, and entertainment.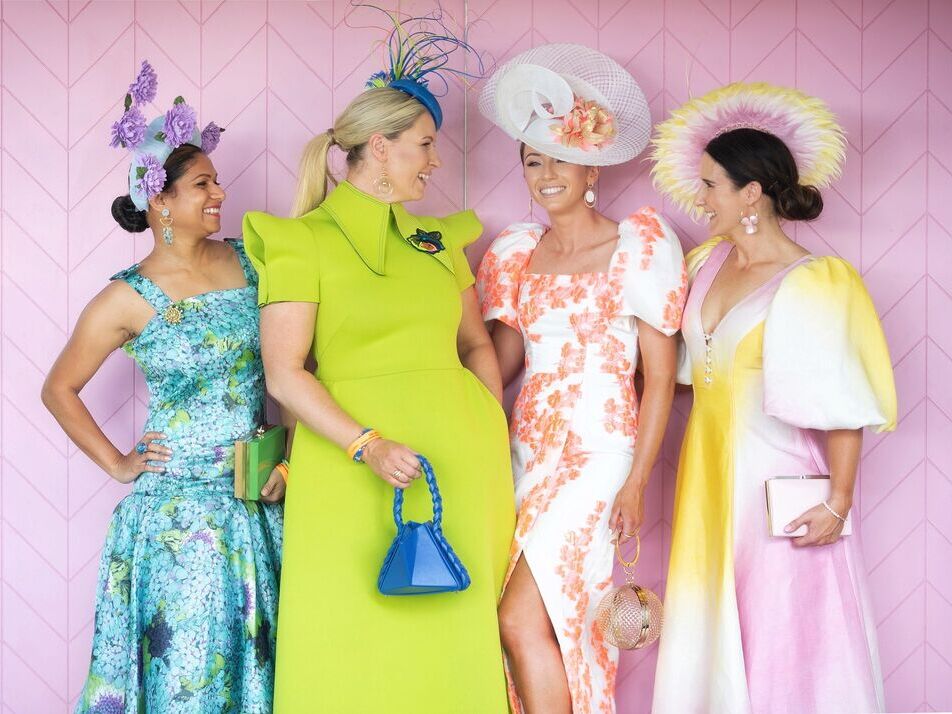 Friday 8 September
Port Douglas Gran Fondo returns with over 1,000 riders taking in the tropical sights all while raising funds for some fantastic local charities. This year they've also introduced two new events, the 60km Semi Fondo, a scenic ride along the Great Barrier Reef Drive, and the Hartley's to Port MTB Race, a thrilling 40km mountain bike race. Running all weekend long, get amongst all the action.
Head to Succuliving & Co. for a Slow Flow Vinyasa Charity Yoga Class hosted by Wellness Embodied. Led by Suzanne Rath, this class focuses on precise movement with breath coordination and is suitable for various levels, including beginners. All proceeds go to the Far North Queensland Hospital Foundation.
The Cairns Amateurs Carnival racing officially begins today at Cannon Park. You can expect top trainers from Brisbane to grace this 65th-anniversary celebration of Australia's greatest regional carnival. The celebration continue on Saturday, with more racing, food and fashion.
Keeping the celebrations going is the black tie Sapphire Ball. Along with a 3 course dinner, and a hefty 5 and a half hour drinks package, you'll be treated to live music, entertainment, and fireworks.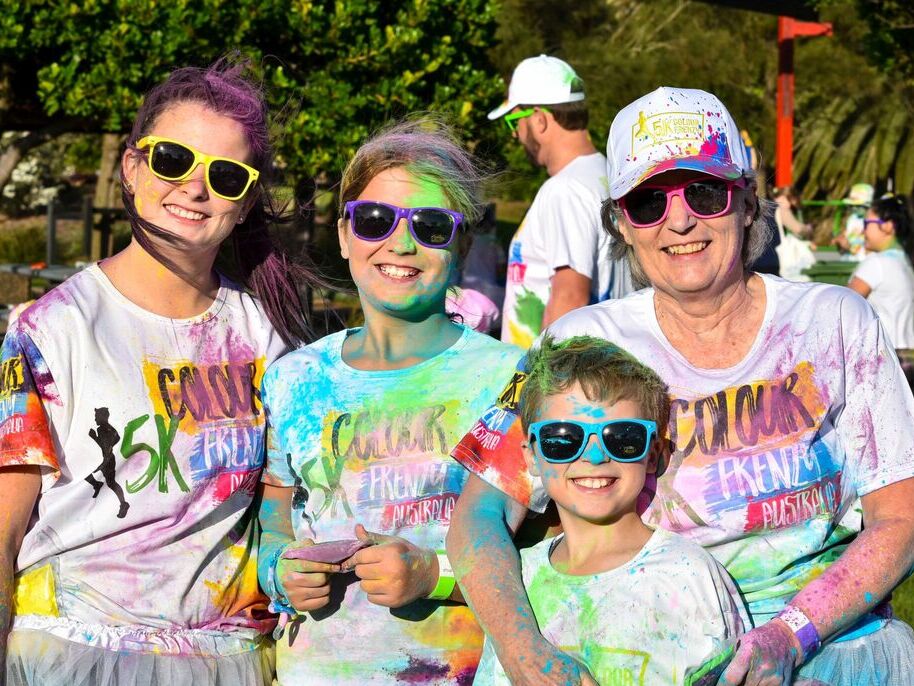 Saturday 9 September
The Hot Potato Band, a brass collective from Sydney, redefines music with their energetic performances. They combine drums, sousaphone, and horns to create a unique and genre-defying sound. With a history of street performance, they've evolved into a modern dance sensation and visual delight, appealing to a diverse audiences with their fun and quirky musical style.
She Will Rock You is a Rockumentary that explores the historically male-dominated rock industry and the influential women who broke barriers. Through live performances and rare footage, it showcases legendary female rock performers like Janis Joplin, Aretha Franklin, Heart, The Divinyls, Joan Jett, Pat Benatar, Pink, and others, telling their inspiring stories.
Join us for a fun-filled afternoon of Barefoot Bowls in support of Far North Queensland Legacy. Held at the Marlin Coast Bowls Club, FNQ Legacy will also be running a BBQ
Gilligan's presents for the very first time DARLEY, an emerging young Australian DJ/Producer, who is rapidly gaining recognition as one of the country's most influential female artists. Darley's musical style captivates audiences which leaves a lasting impact through her electrifying performances and innovative productions.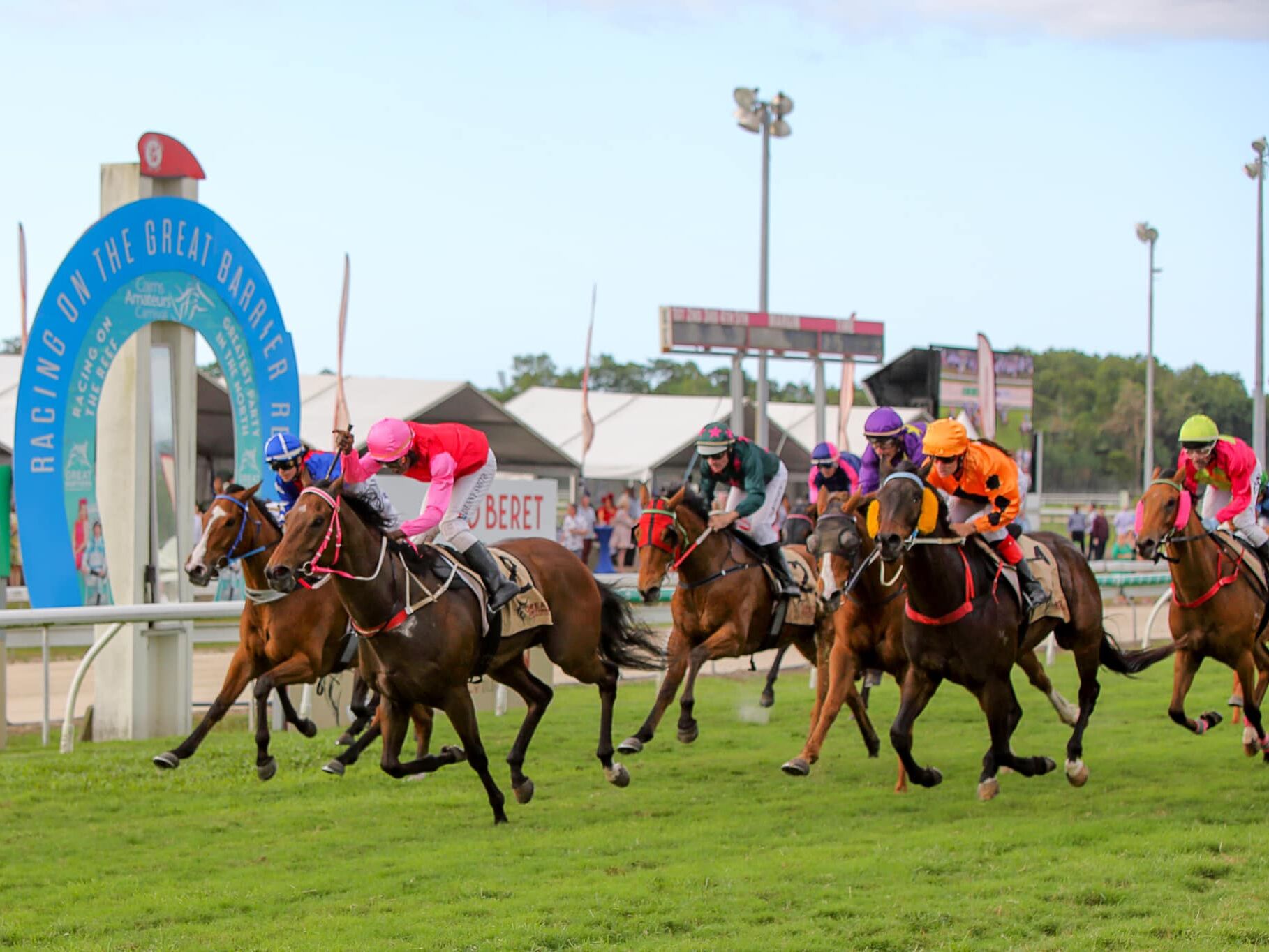 Saturday 9 September
It's time for Big Trev's Last Stand as he's moving on and selling the business, so get amongst one last Panda Room event with him at the helm in the kitchen. While the new owners might continue, this is your last chance to enjoy Trev's legendary souvlakis and southern fried chicken. Celebrations include five bands, The Joker Pokers, Pelicana, Ju Ju Moon, the Brazilians, and Heffa Lump.
Cairns Cabaret is back with their popular Dinner Show at the Red Beret. Join for a night of song, dance, and a classic roast dinner. Dressing up as your favourite movie character is encouraged for some added fun.
Head to Elixir for the release of Mitch King's latest single, Big Bright Moon. Mitch King is known for his inventive fusion of electrified and acoustic music. With chart-topping tracks and over 60 million worldwide streams, he's come a long way from his busking days. On the night he'll be joined by Pauly P.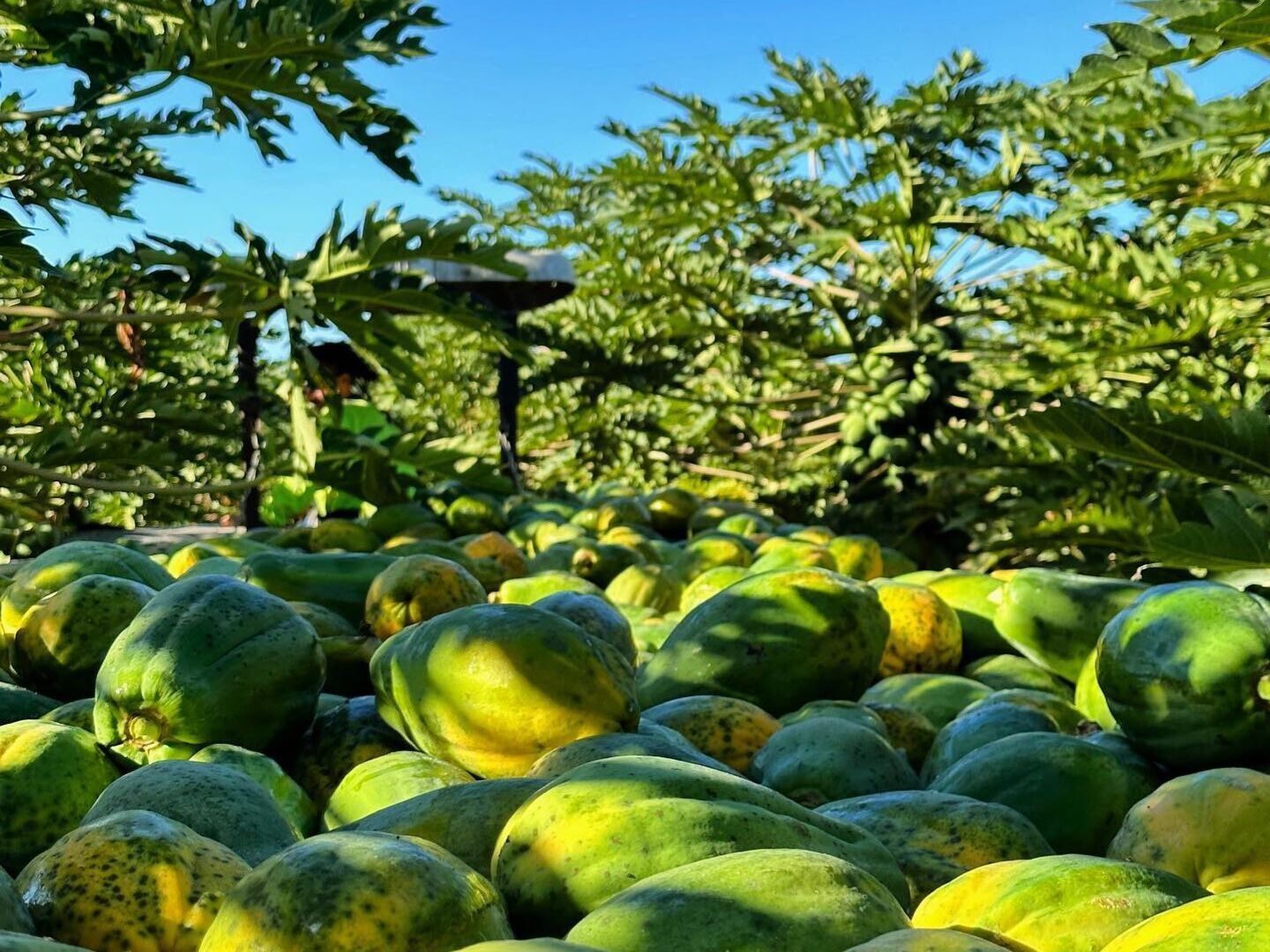 Sunday 10 September
Start the day with the Cairns Colour Frenzy. This is a non-competitive fun run where you can walk, skip, hop, or jump through the colourful course on the Cairns Esplande.
Catch ICONIC 2023, a celebration of music, dance, and drama presented by Cairns State High School. There's vocal, instrumental, dance, and drama ensembles, including chorale, symphony orchestra, percussion, chamber strings - you name it.
Rory Lowe is back with his comedy show BEAST, for one last tour of Australia! This rising comedy star guarantees side-splitting laughter with his wild and unforgettable on-stage antics, hilarious stories, and magnetic stage presence.
Celebrate the newly established Papaya Week, 11-17 September, dedicated to embracing the power of papaya and supporting local produce. Head to Ochre, Guyala, Caffiend, and Skybury Cafe & Roastery for a culinary experience highlighting the glorious papaya.