Cairns breaks its own record for highest number of car thefts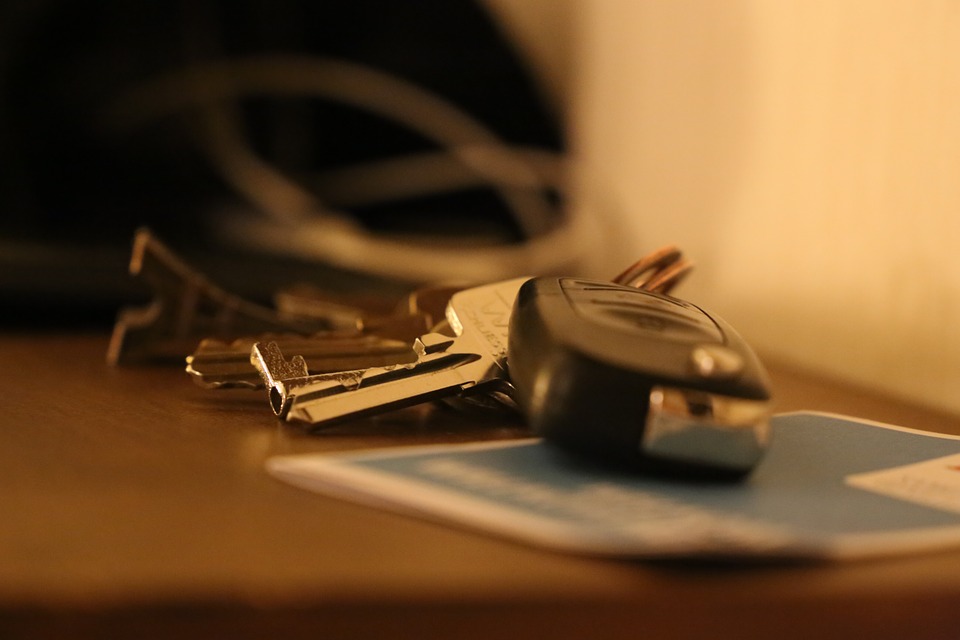 ---
2017 will go down as the worst year on record for stolen cars in Cairns.
Nearly 700 cars have been stolen between Gordonvale and the Northern Beaches so far this year, close to 100 more than the entire 12-month tally for 2016.
With 10 cars already nicked in the first three days of December, the final result for 2017 will mark a new low for crime in the region.
Police say offenders are getting younger, more brazen and almost totally oblivious to facing the consequences of being caught and appearing before a judge.
Nearly all thefts were carried out using car keys stolen from homes or unlocked cars because young offenders don't have any hotwiring skills.
Police Senior Constable Russell Parker said car thefts had become the "crime of choice" amongst offenders aged between 12 and 18.
And young offenders were in no way deterred by the potential consequences and penalties, he said.
"They aren't hotwiring these cars and stripping them for parts to resell," he told TropicNow. "They steal them to scream around in and get from A to B. For example, they might steal a car in Kanimbla to get to Palm Cove or Port Douglas, where they'll dump it and steal a better car.
"There seems to be some bragging rights around who can get particular cars and many of them see themselves as some kind of character from the Fast and Furious movies.
"But it's more than just stealing cars, our resources are increasingly tied up with subsequent offences like driving off from petrol stations after filling up or bottle shop thefts, where they'll turn up in a stolen car, grab some alcohol from the shop and then take off."
Police once again urged homeowners to secure their car keys in a safe place.
"99% of the thefts involve the theft of car keys," he said. "So, they're breaking into a house and grabbing the car keys or they're finding spare keys in glove boxes or consoles.
"We'd only see a handful of car thefts a year if people secured their car keys properly or hid them in a spot only they know about each night."