Which law firm prefers results over costly court battles? This one does.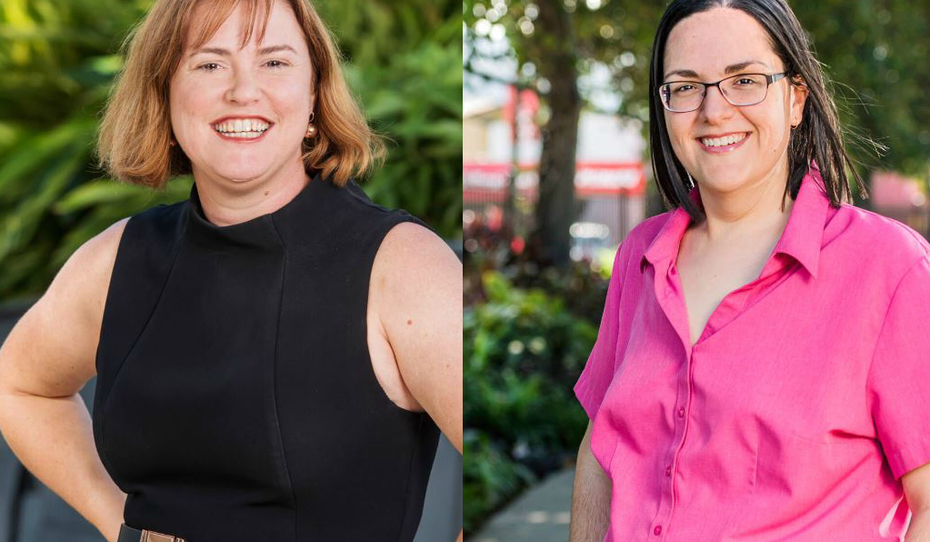 ---
In a series of articles published in partnership with MacDonnells Law, we talk to some of the firm's staff about their work providing practical solutions to clients.
---
It is remarkably refreshing to hear a lawyer say they don't want their clients to go to court unless it is absolutely necessary.
According to Melinda Foley and Joanne Parisi from MacDonnells Law, going to court can be incredibly expensive and exhausting for clients. They'd much prefer to get a positive, timely outcome rather than see a matter drag on into the courts.
That ethos of putting the client first and focusing on solutions runs through every aspect of MacDonnells Law's operations. A brand isn't respected for over 130 years any other way.
Both Melinda and Joanne lead the dispute resolution and litigation arm of the firm.
Melinda's broad range of experience includes contract disputes, debt recovery, the building and construction sectors, business and leasing disputes, and trade practices.
Meanwhile, Joanne focuses on issues such as insolvency and debt recovery, all facets of building and construction law, leasing and contract disputes.
Melinda said a key part of their role was to help clients work out the "end game" and communicate the steps required to get there in a clear, relatable way.
"I work with my clients to help them decide what solution they would like to see, and then we agree on the steps we'll need to undertake along the way," Melinda told Tropic.
"It's important that we communicate clearly what's involved, how long we think it will take, and what costs are involved.
"Over the years I've found that if people have a path to follow and know what the end game looks like, it's more manageable for them. "We listen to them and we help them focus on the big picture, always keeping in mind the end game. We try to identify that end goal from the start."
GETTING IT DONE
Joanne said the vast majority of matters she's involved in are settled outside of court.
"The real benefit we can give to clients is to provide commercial options and ideas to resolve things without involving the court because that can be costly," Joanne said.
"Clients know we can get things done. A timely result is far better than waiting forever for an outcome. I think our strength and point of difference at MacDonnells Law is resolving disputes and helping people rather than just litigating."
Building trust with clients is also integral to their work.
"I absolutely believe every client needs to trust you, and you've got to build some rapport with them," Melinda said.
"They need to feel comfortable to tell you the whole story and ultimately trust you to provide appropriate recommendations."
Joanne's encourages potential clients to ask questions at every step along the legal journey.
"Act early to ask questions and make sure you understand the advice," Joanne said. "If a client doesn't understand the advice, it hasn't been communicated properly.
"They should be able to understand the advice and the lawyer should explain it in a way that makes sense. Lawyers are required to give cost estimates for anything over $1500 so don't be scared to ask about the cost. The solicitor should be upfront and frank about what's involved."
---