Superyachts and speed date-style meetings as Cairns convoy pushes Canberra to spend up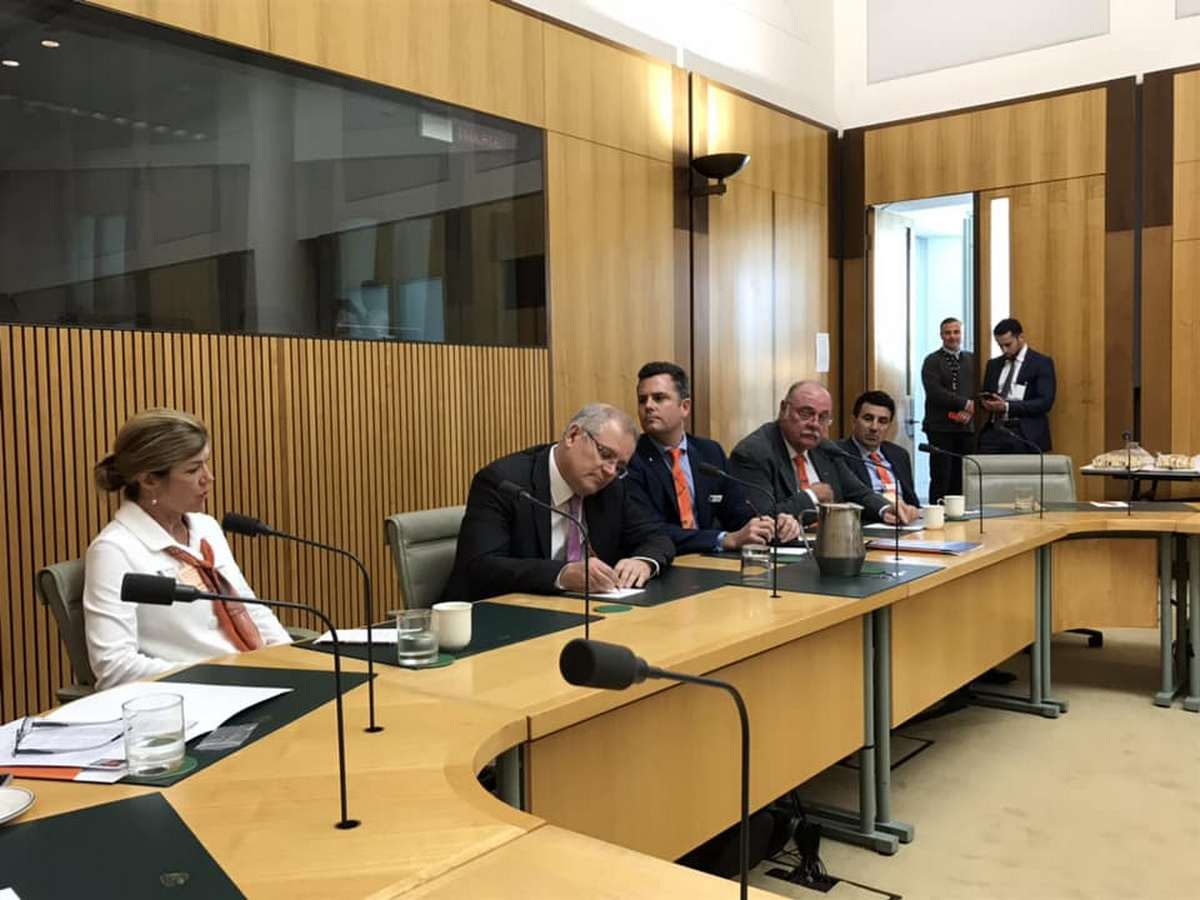 ---
Tropical North Queensland's business and community leaders are this week campaigning for more Federal Government spending in the region including in roads, health and superyachts.
They're in Canberra, where they'll meet with 51 Members of Parliament from all political parties today and tomorrow.
The convoy is being led by Advance Cairns, to coincide with expectations of an election being called soon.
The organisation's Chief Executive Nick Trompf says Prime Minister Scott Morrison and Opposition Leader Bill Shorten are among those he'll be lobbying.
"We've secured meetings with almost all the influential members of cabinet."
Ministers who've agreed to discussions include Treasurer Josh Frydenberg, Education Minister Dan Tehan and Environment Minister Melissa Price.
Queensland senator Pauline Hanson has also scheduled a spot.
Mr Trompf says roads are first on the group's wish-list, which is worth around $1.5-billion.
"The extension of highway 1 to Smithfield, sealing the Savannah Way and the Hann Highway and renewing the conversation around the Kuranda Range Road are the main priorities."
He says other proposed infrastructure projects such as the Nullinga Dam will also be a focus, along with growth in the health and education sectors.

The convoy will also inform policy, throwing its support behind a plan to send new migrants to regional areas for three years, which Cabinet is currently considering.
It will also call for tax breaks to help grow the superyacht charter industry.

Currently, foreign-owned yachts that travel to Australia to operate charters pay GST on the value of the vessel, which amounts to millions of dollars.

Business leaders want the Federal Government to charge the GST on the charters themselves.
"There is enormous potential for growth in the superyacht industry in our region," said Mr Trompf.
"It's time for a bi-partisan approach in Federal Parliament to open up the chartering of foreign-owned superyachts in Australia."

He says a superyacht industry in the region would create around 12,000 jobs.
---