Hundreds expected to farewell murder victim Toyah Cordingley as she's laid to rest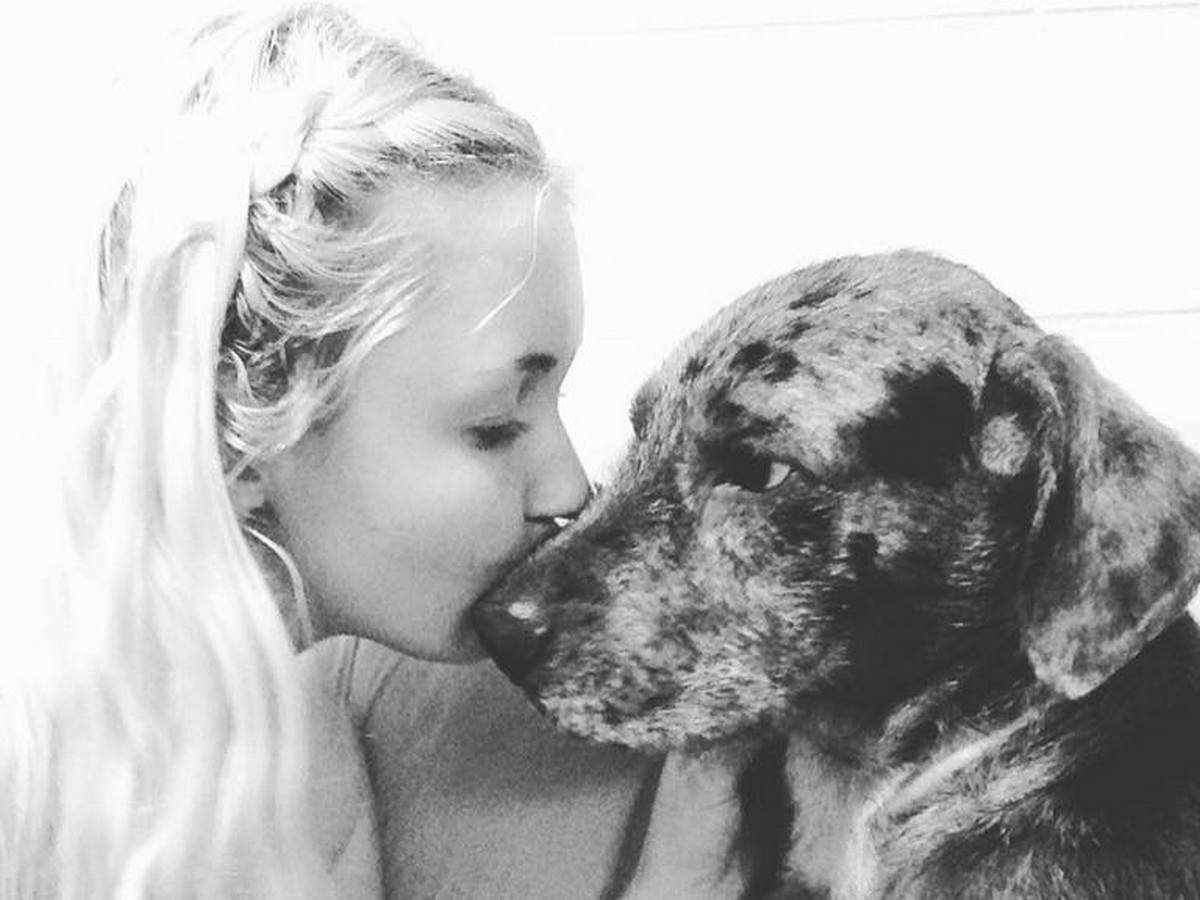 ---
A funeral will be held in Cairns today for 24 year-old Toyah Cordingley, 11 days after her body was discovered on Wangetti Beach, south of Port Douglas.
She'll be laid to rest at the Cairns Funeral Directors Chapel at Manunda, with the service starting at 10-AM.
---
---
A funeral notice was published earlier this week.
"Cordingley, Toyah Jade. Adored daughter of Troy and Vanessa. Most dearly loved stepdaughter of Mary Feletar and Darren Gardiner. Loved sister of Jack and Leynah. Loved granddaughter of Joan, Donna, Alma, Robert and Lorinda. Loved niece and cousin. Very much loved by everyone who knew her," it reads.
Representatives from the media have been told not to attend.
"The family and friends have requested privacy and respectfully asks that no media attend the event.
"It is requested media be respectful of the family's wishes," said a Queensland Police spokesperson.
Police and Ms Cordingley's loved ones are yet to find out who is responsible for her murder.
The 24 year-old was killed when she went to the beach to take her dog for an afternoon walk.
Despite an appeal for public assistance leading to more than 600 calls to Crime Stoppers, there has been no breakthrough in the investigation.
This Sunday, family friend David "Prong" Trimble, will lead a community search of the beach in the hope of turning up anything police may have missed.
He told channel 9 that metal detectors will be used to scour the sand dunes.
"If we do that little bit we will feel better and say we have done something for Toyah and her family," he said.
Mr Trimble says members of the public are welcome to attend and he's asked them to bring along any useful equipment such as drones, metal detectors or nets for the water.
Ellis Beach Bar & Grill is putting on a complimentary breakfast before the search begins.
Queensland Police have been notified.
---