Daintree ferry forums to discuss how to cut queue times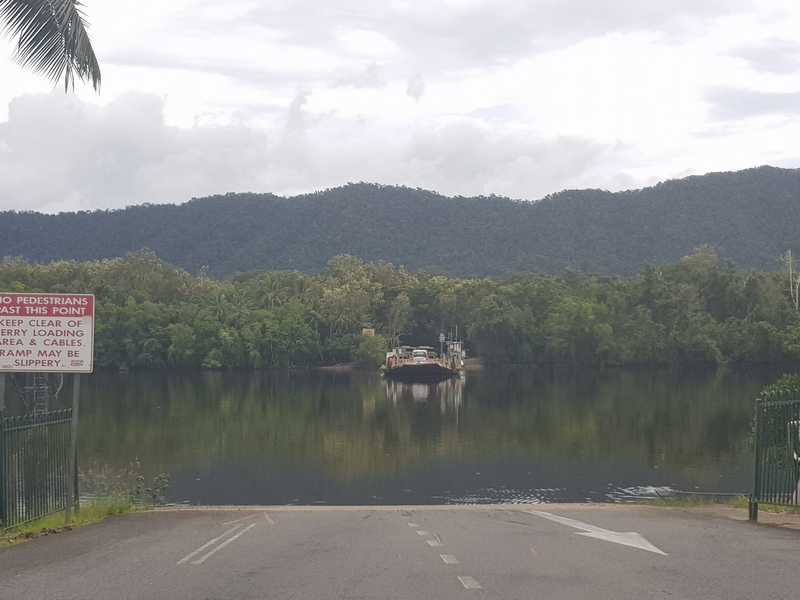 ---
The establishment of a second ferry on the Daintree River will be among a range of ideas floated at ferry forums today, ahead of a renewal of the ferry contract.
The meetings, at Cape Tribulation and Cow Bay, follow a community survey on how best to enhance the service, which was disrupted for days earlier this year because of compulsory maintenance.
---
---
38% of the 112 respondents to the survey called for a second ferry, while 31% wanted a priority lane on the northern side to reduce waiting times.
Other suggestions included extending the priority lane on the southern side, introducing an online ticketing system and installing a ferry cam to broadcast live queue lengths.

Douglas Shire Mayor Julia Leu said the discussions are designed to be interactive.
"These ferry forums present an opportunity to digest and discuss the findings," she said.
"Council said from the start we will leave no stone unturned and this is another step towards pinpointing the wants and needs of our community.
"All suggestions will be considered and all ideas, where practical and feasible, will be incorporated into the tender specifications."
Each community consultation session will go for two hours.
The first begins at the Whet Restaurant at 8.30-AM, while the second will be at the Cow Bay Hotel from 1.30-PM.
Tenders for the service will be invited by the end of next June to allow sufficient time for potential service providers to ensure they're ready to start when the current ferry contract expires in June, 2021.