Agent Orange: Ready for a re-match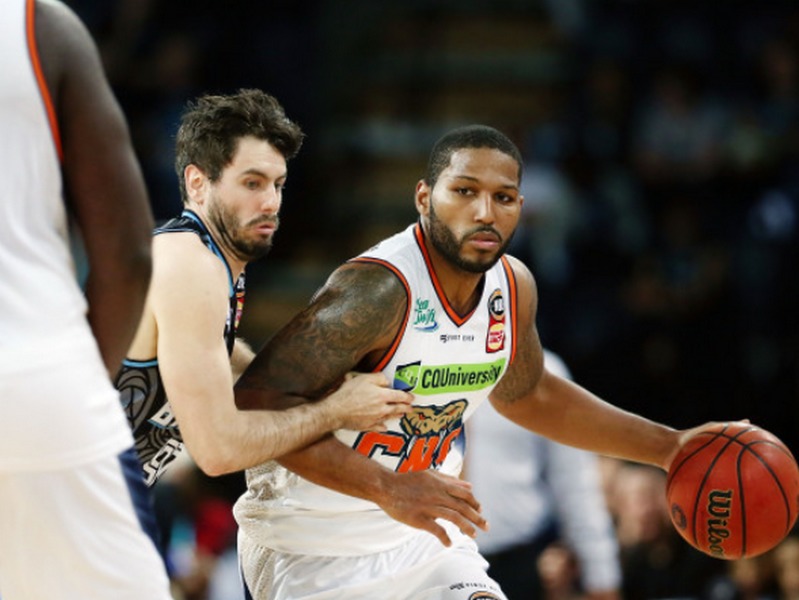 Nothing about this season has been easy for the players, coaching staff, fans or anyone having a flutter on the orange at the TAB.
It has been the worst of times and it has been the worst of times; but every now and then we get a glimpse of what the best of times can be!
Round 15 was a perfect summary of the season, a 31-point Saturday night massacre against a vengeful Brisbane, followed up by a Monday night stoic subjugation of the New Zealand Breakers.
It was a tale of two cities, an osculation between the worst of the season and the best of the season.
What the faithful Orange Army was rewarded with on Monday night was a gritty, determined victory, from a squad which has nothing to play for but their fans and pride.
It was heartening to see that kind of performance in front of a huge Monday night crowd; a credit to the Orange Army, who keep turning up week after week, no matter what the L column looks like.
NZ, still in finals contention, turned up ready to play and by the middle of the second quarter had stretched their lead to 12.
Given the quality of the United squad, and recent memory, you would forgive people for thinking that this was going to end up as lopsided has a tennis pro's biceps.
Instead of folding, the squad dug in, defended their end of the pine (Kuany Kuany grew an extra Kuany and was massive on the boards and in the passing lanes) and slowly they clawed themselves back into the game through the mercurial offensive work of Melo and Newbil.
It was pretty much neck and neck for the second half, but it was in overtime where the resilience of the Taipans forced the Breakers to finally crack, their resolve and hopes of a post season appearance broken.
The Jawai Juggernaut continued his brilliant form, and absolutely punished the league's best centre (just ask him) Shawn Long under the rim.
If it was a heavyweight boxing match, Long's corner would have thrown the towel in, such was the battering he was taking from our Nate.
Feed the big man the rock and good things happen.
Rob Loe had his best game in orange as well, with all 4 of his rebounds coming at what seemed like the most critical times of the game.
He toiled against one of the biggest front lines in the league, and when it counted shut down Tai Wesley when he looked to be taking the game by the scruff of the neck.
It was a brilliant victory and a tonic for an orange army not used to wooden eating implements.
Tonight, we get a crack at NZ again, and I'm tipping the Taipans to ruin the Breaker's weekend like a leaky chilly bin or a busted jandle?

---