Hemingway's brew named among the best in the country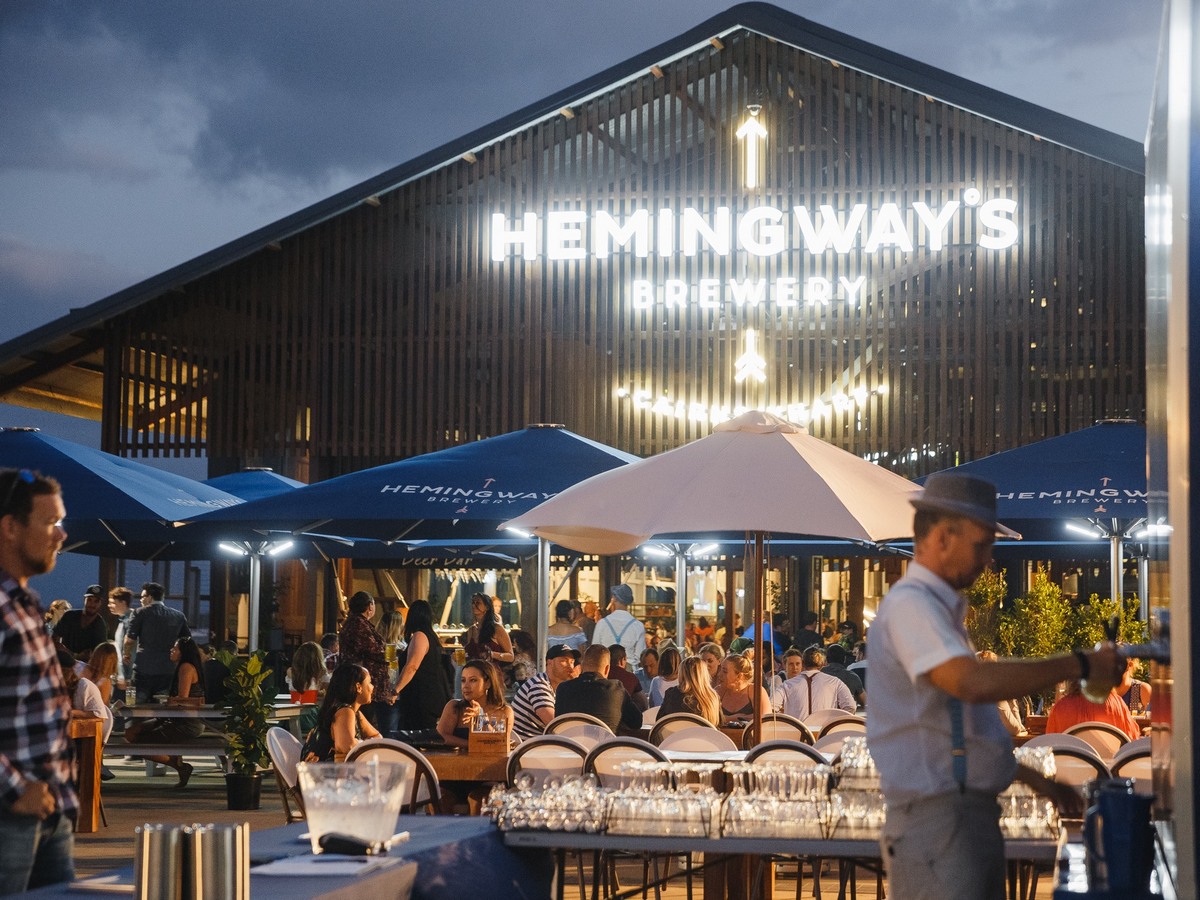 ---
A TNQ brewer has been named in the top 50 craft beers in Australia, beating more than two thousand other entrants in a prestigious national competition.
As part of the Great Australian Beer SpecTAPular's (GABS) hottest 100 Aussie Craft Beers list, 31,000-odd beer drinkers cast their vote online.
Hemingway's Breweries was given 34th place for its Pitchfork Betty's brew.
The pale ale is describe as having a caramel and biscuity sweetness, balanced by a hearty bitterness and distinct citrus and tropical fruit aroma.
The beer's name comes from a legendary Port Douglas publican, Betty Whiting, who ruled her watering hole not with an iron fist, but with a trusted and rusted pitchfork.
Hemingway's Breweries' CEO and co-founder Tony Fyfe said the result surpassed expectations.
"This is a wonderful endorsement for our region's burgeoning industry and puts Tropical North Queensland on the map when it comes to craft brewing," he said.
"As a relative newcomer to the craft brewing industry we were hopeful at making the list but never expected to receive such a high ranking."
Hemingway's is the first ever brewery in Far North Queensland to secure a top 100 place and Pitchfork Betty's was also ranked 32 in the top Indie beers list.
The local brewer also made third spot in the 'highest ranked newbies' by The Crafty Pint.
In a bid to further enhance the profile of the region's craft beer scene, Hemingway's Breweries will stage the region's first ever Cairns Craft Beer Festival on Saturday 11th May.
More: GABS