interest
TNQ My Health record lauded a success as opt-out debate rages nationwide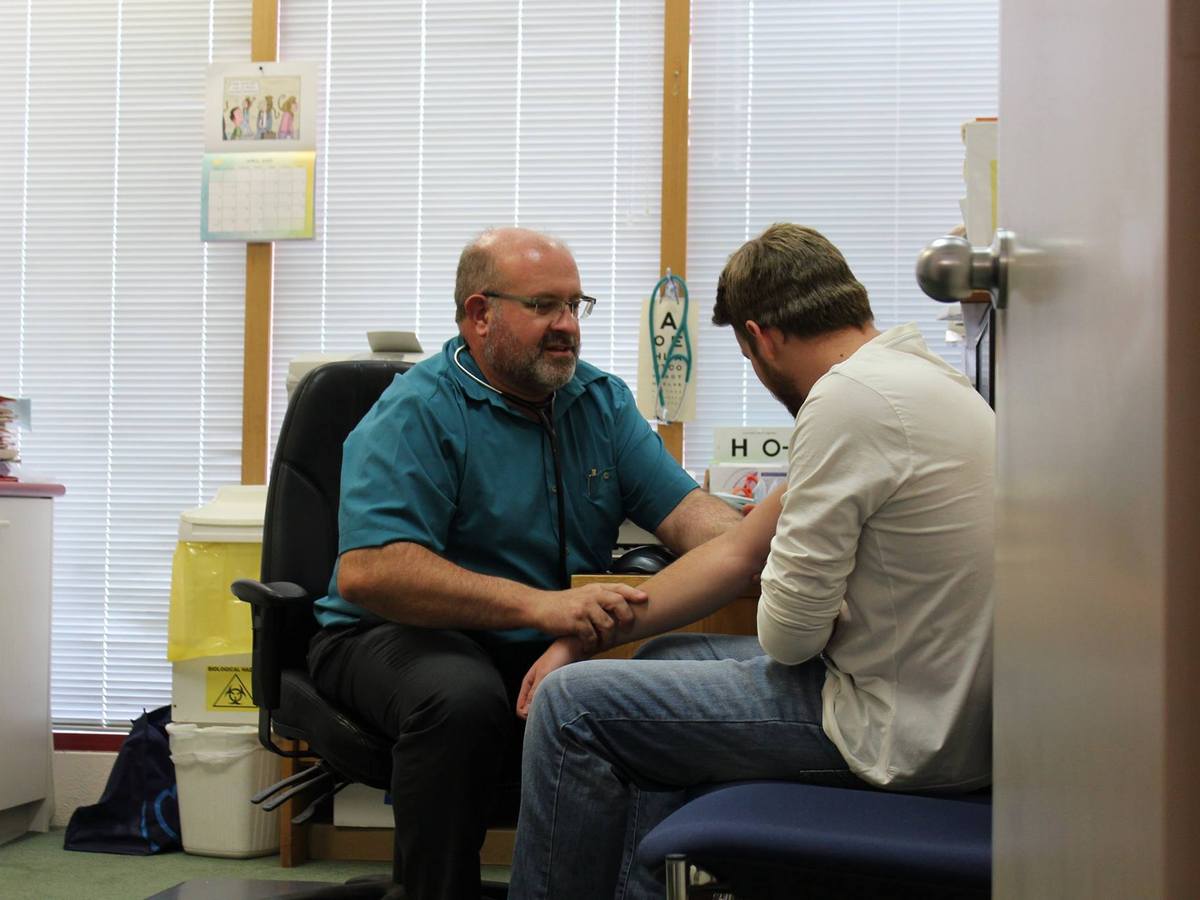 ---
As the nation goes into last minute panic about whether to opt-out of having a My Health record, TNQ residents and medical practitioners who've been using the digital health scheme for years are watching on in bemusement.
The Northern Queensland and Nepean Blue Mountains Primary Health Networks were selected as regions for a trial of the program, which began in 2016.
Trent Twomey, the Far North Queensland President of the Pharmacy Guild and former Chair of the Northern Queensland Primary Health Network, told Tropic Now hardly anyone opted out.
"Around 2 per cent chose to opt out but by and large the trial was an outstanding success which is why it was rolled out nationally.
"Hospitals, GPs, pharmacists and other health workers have been accessing that patient data for years," he said.
"It's fantastic because it puts the patient in the centre and in control of their own health records."
For the rest of the country, the deadline for an opt-out of the scheme is midnight tonight, after which an electronic health record will be created and uploaded for anyone who hasn't opted out.
Tens of thousands of people have already rushed to opt out in the last two weeks, many of them worried about security and privacy.
Mr Twomey said the program has the strictest privacy controls on it.
"This is a very, very squeaky minority of people that are fear-mongering with what is an important piece of infrastructure," he said.
"The system's been running for years, it just went from being opt in to opt out."
The Government says once records are uploaded to the system, it's not too late for people to opt out and permanently delete their record, but they should be aware their information may have already been shared.
---