interest
Renters only paying marginally more in Cairns despite record low property vacancy rates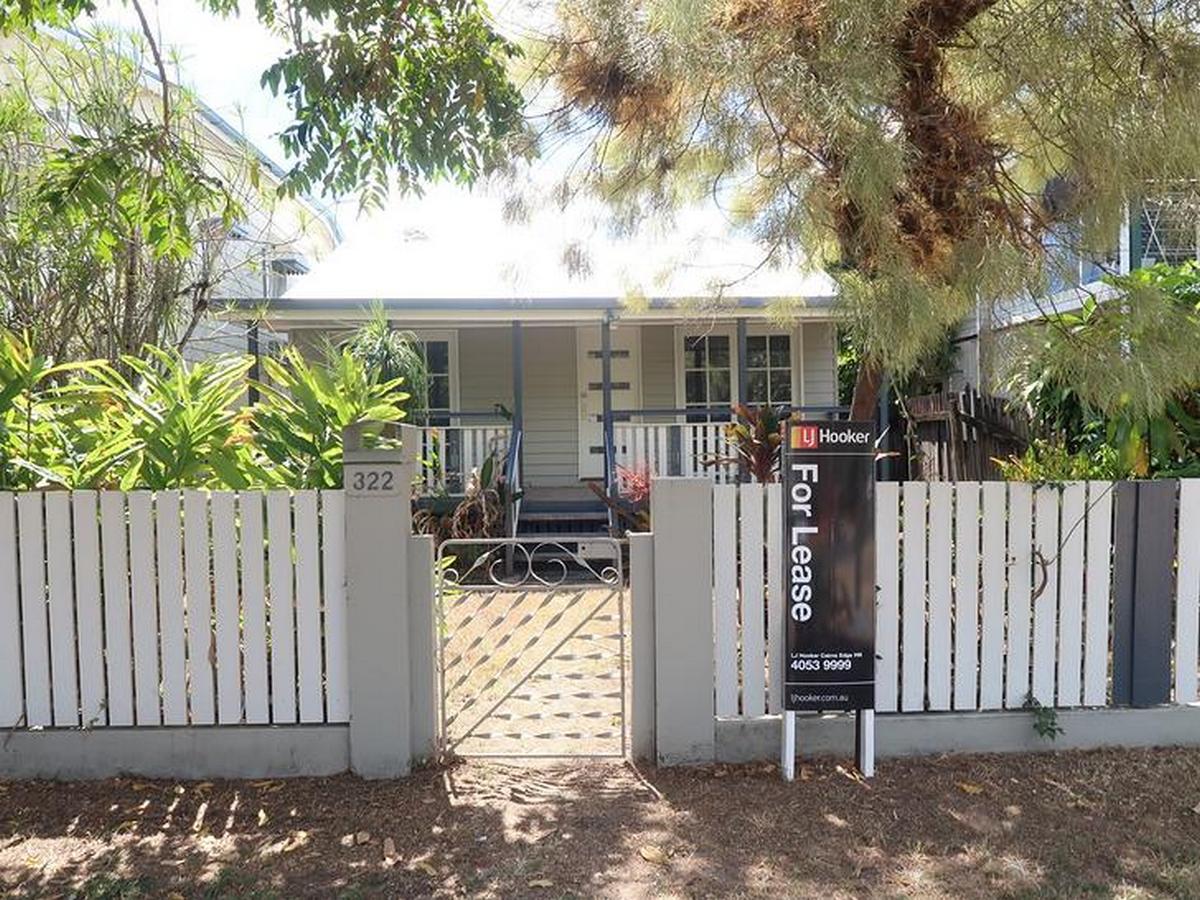 ---
The average weekly rental in Cairns has climbed $10 in the past year, as shortages in the number of properties available for rent hits record levels.
According to the latest figures from Herron Todd White, trend rental vacancy rates for December 2018 stood at 1.6% overall.
Rental houses were the most rare, with a 1.3% vacancy rate, while the figure for units was 1.9%.
Herron Todd White research consultant Rick Carr told Tropic Now the tight rental market is verging on stressed.
"Over the last six months, the rental vacancy rate has tightened to a level never seen before, at least since we started the statistics in 1994," he said.
"What's also unprecedented is that it has been so low for so long, having sat in the very low range continuously for the last seven years."
While the conditions may not be good for renters, investors aren't benefitting much either, with the shortage placing only mild upward pressure on rental prices.
The average median rent for houses climbed from $405 to $415 per week in the year to December and from $285 to $295 for units.
"Housing rents have been typically ramping up by $5 to $10 a week each year over the last seven years, which is not much different to the general increase in the CPI," Mr Carr said.
"The fact that rents haven't been able to increase higher than the CPI, despite the ongoing shortage of supply, is itself an indicator of the affordability issue."
The rental market conditions are expected to stay tight or stressed for some time, due to a drop in building approval figures, which Mr Carr says are now at a five year low.
"The pressures aren't going to go away until such time as there is an increase in the housing supply," he said.
"With the Banking Royal Commission and tightened lending criteria to investors, that isn't going to be anytime soon."
---