Tropic Weekender: Your curated guide to the best events across the Cairns region this weekend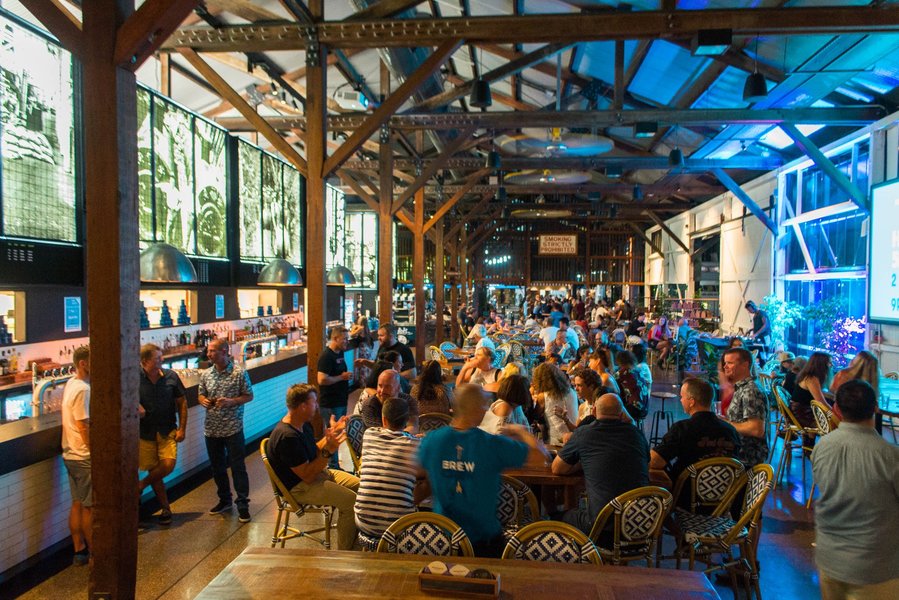 ---
It's going to be a sunshiny kind of weekend, with minimal if any rainfall expected (mostly at night) and maximum temperatures of 32C and 33C on Saturday and Sunday respectively.
In this week's Tropic Weekender, we've gathered up some great events across the region, such as the Eves Karydas gig at Tanks Arts Centre, Northern Pride vs Townsville Blackhawks trial match at Alley Park and plenty of performances and happenings.
Whatever you do, make it an awesome tropical weekend!
---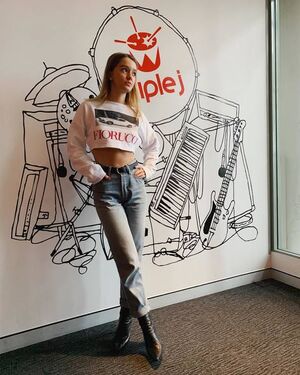 1. Eves Karydas live at Tanks Arts Centre: Info
2. Sean Martin live at Hemingway's Brewery Cairns Wharf: Info
3. Northern Pride vs Townsville & Districts Blackhawks trial match at Alley Park Gordonvale: Info
4. Acoustic Sessions at Harbourside Bar & Kitchen: Info
5. Blue Reed at Esplanade Lagoon: Info
6. A Street Band at The ORB: Info
7. Women's Self Defence Seminar at Intense Muay Thai: Info
8. Drewboy live at The Woolshed: Info
9. Bobby Maguire live at the Cotton Club: Info
10. International Women's Day exhibition at Tanks Arts Centre: Info
11. Free Kids Creative Space at Cairns Art Gallery: Info
12. Climax at Republic RnB: Info
13. Murder at The Speakeasy at Cairns Dinner Theatre: Info
14. Zakslab at Cairns Cruising Yacht Squadron: Info
15. DJ Moose at Hemingway's Brewery Cairns Wharf: Info
---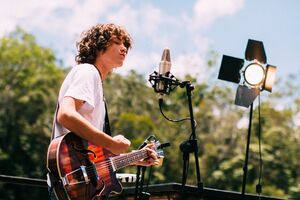 16. Cairns Craftiest Sunday Session at Hemingway's Brewery Cairns Wharf: Info
17. Bobby Maguire at Novotel Cairns Oasis Resort: Info
18. Sunday Sessions with Willow Willis at Harrisons: Info
19. Benny and the Clones live at Cairns Esplanade: Info
19. Cairns Tropic Jazz at Portsmith Club: Info
20. Blues on the Boil at Elixir Music Bar: Info
---