Wanted: 200 people to fill jobs at Crystalbrook Collection's next hotel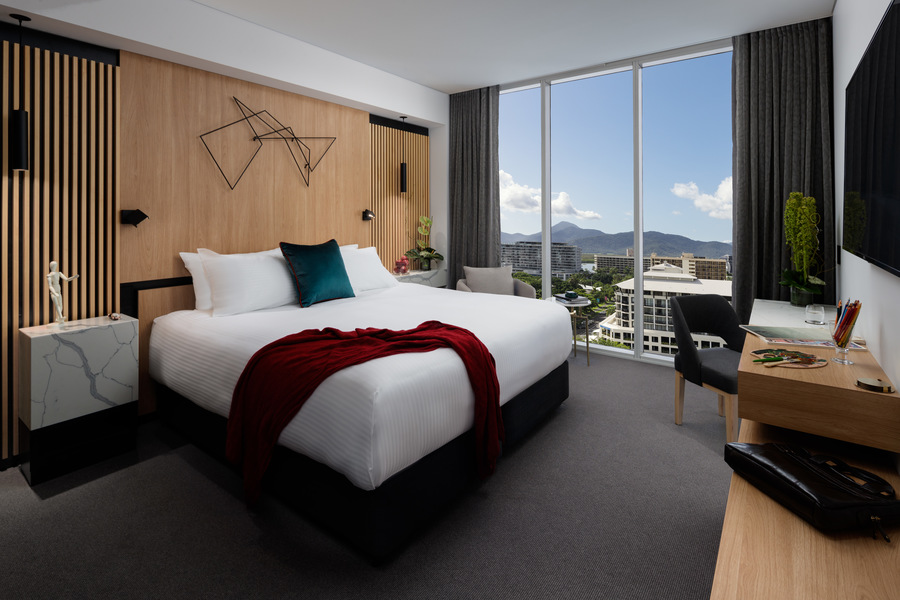 ---
A recruitment campaign to fill 200 tourism jobs has begun in Cairns ahead of the opening of Crystalbrook Collection's Bailey hotel in September.
It's the group's second hotel launch in the city, following the opening of Riley late last year.
---
---
Click here to apply.
Laura Stehr, Group Director of human resources and operations, said the company's looking for people with a passion for working with a young and fast-moving hotel group.
"The Campaign will first seek to fill senior management roles, however we encourage anybody passionate to work for Crystalbrook Collection to send in their CVs even if they don't see their perfect role as we have new positions available each week," she said.
"This will lead up to group recruitment days, which will be held in July."

Already, a General Manager for Bailey has been hired.
Carl Taranto was part of the leadership team for the opening of Riley Resort in December.
He said he'll be ensuring delivery of Bailey's unique brand personality, as well as managing the performance of the hotel, including its three restaurants.
"This is a great opportunity to open such a unique and inspiring property," he said.
"I look forward to leading the team and seeing Bailey's thoughtful, arty personality come to life."