Human error led to mid-show evacuation of Cairns Performing Arts Centre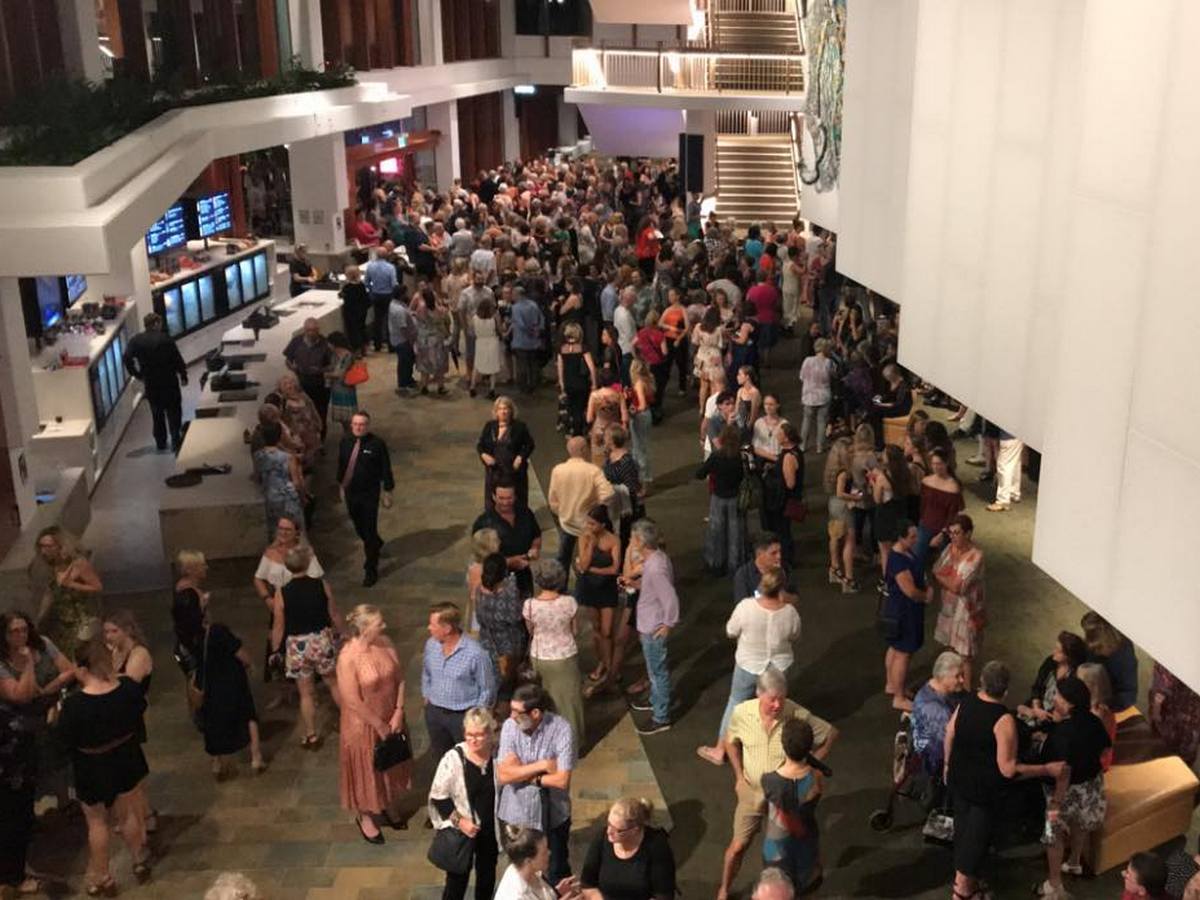 ---
A mistake by a technician is being blamed for a smoke machine triggering a fire alarm at the Cairns Performing Arts Centre last Friday night.
770 patrons watching a cinema screening of Celeste in one theatre and The Sapphires stage show in another, were forced to evacuate the building.
---
---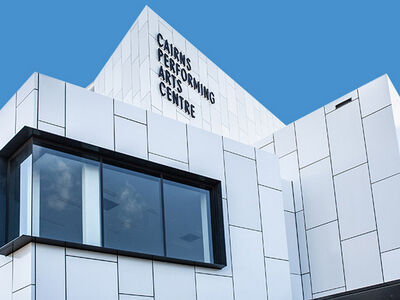 The Cairns Regional Council was briefed on the situation at its general meeting today.
CEO John Andrejic told Councillors the false alarm was a result of human error.
"The fire contractor working for the building left the fire panel in non-performance mode during routine fire maintenance checks," he said.
"Consequently, once theatre smoke from the stage show was detected in the chamber, it activated the fire alarm.
"To date, many performances have used the theatre smoke without incident.
"Unfortunately, human error has caused this issue."
The Council heard only senior technicians will now have access the fire panel.
Mr Andrejic also responded to concerns that the evacuation was too slow and poor communication caused confusion.
"Following a review of CCTV, we now know it took 6 minutes and 50 seconds to evacuate the entire theatre," Mr Andrejic said.
"The current fire plan allows up to 11 minutes to evacuate the building, so the building was evacuated in just over half the time allowed for in the fire safety plan.
"Because the foyer PA is inoperable during evacuations, announcements could not easily be made so we will be procuring a megaphone to deliver announcements."
Fire wardens will also be fitted with bright caps or helmets so they can easily be identified in a crowd.
The evacuation follows concerns over the flammability of the building's cladding.
It was allowed to open last December only under strict fire safety requirements.
Council said it's waiting for the Queensland Fire and Emergency Service to sign off on its choice of replacement material.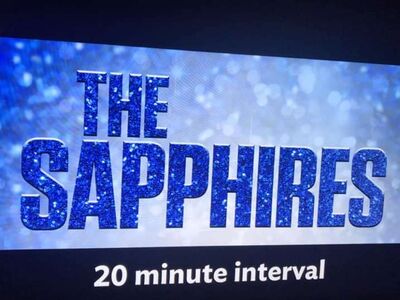 Theatre debacle worsens
While patrons were allowed back into the building about 40 minutes after evacuating, for those watching The Sapphires performance, further interruptions ensued.
Interference through the theatre's audio system couldn't be rectified, leading to the show being cancelled at the beginning of act two.
"The sound was a random pop or hiss that may have lasted a few seconds before stopping and then reoccuring five to 10 seconds later.
"This continued until the end of act one but couldn't be rectified in time for act 2," Mr Andrejic said.
Patrons were invited to go to Saturday's performances or contact Ticketlink for a refund, while complimentary drinks were also offered.
The cause was put down to the touring company's equipment.
"The touring production's radio and microphone equipment failed," Mr Andrejic said.
"We're undertaking a full wireless systems scan across all frequencies used by CPAC technicians and their equipment and external production companies and their equipment to ascertain if there are any black spots or low reception areas in the building."