Onwards and upwards: Could Singapore Airlines take the place of Cathay Pacific?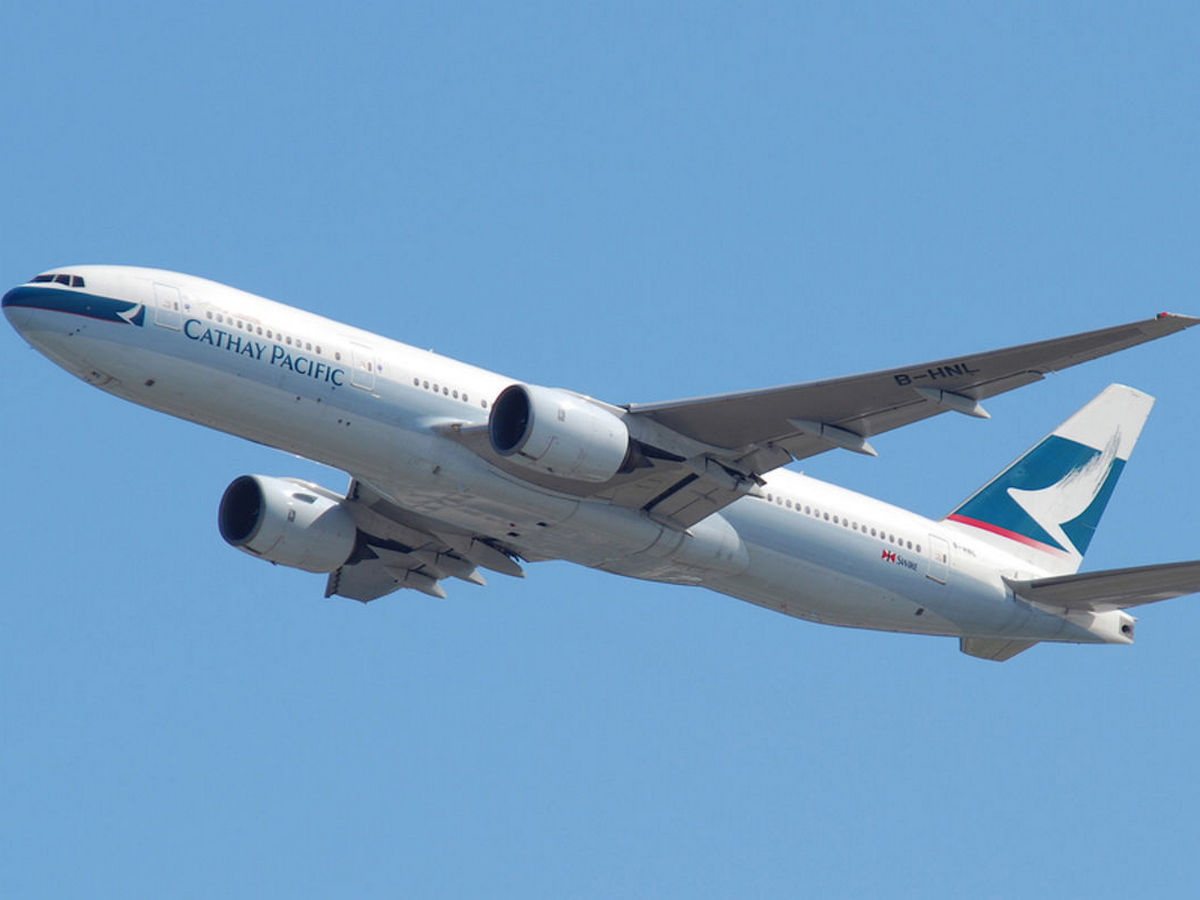 ---
Singapore Airlines has been singled out as a promising replacement for the departing Cathay Pacific Cairns service, both through it's expanded SilkAir schedule and potential cargo carrying capacity.
Two weeks ago, Tropic Now exclusively revealed that from October, Cathay Pacific will no longer service the Cairns to Hong Kong route, which prompted urgent action from both sides of Government as well as Cairns Airport and industry stakeholders.
The airport this week announced those negotiations failed, however CEO Norris Carter wouldn't be drawn on reports the departing carrier had requested a government-funded subsidy of $70,000 per flight.
---
---
"Both Cathay Pacific and the local stakeholders, including the Governments have all worked quite constructively on the issue and in the end it's unfortunate Cathay Pacific made the decision, but it's certainly not for lack of support and effort by all involved," he said.
"Ultimately they have to make the best commercial decision for themselves.
"We're going to continue working with them and in the meantime focus on ongoing route development and the things that are going well."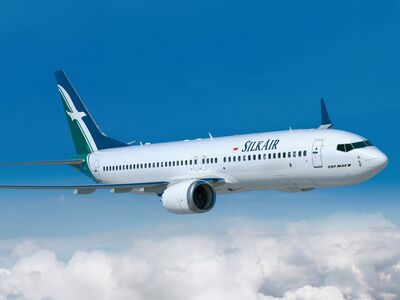 He said that included the June commencement of a daily SilkAir flight between Cairns and Singapore.
"That'll provide great connections with the Singapore Airlines Network and the Star Alliance network," Mr Carter said.
CEO of Tourism Tropical North Queensland, Pip Close, also expressed her disappointment in Cathay Pacific's departure while remaining optimistic.
"We anticipate the new Singapore flights will help offset any impact on visitor numbers from the suspension of Cathay Pacific's service from October.
"TTNQ will work with Tourism and Events Queensland to support the additional SilkAir flights," she said.
Cathay Pacific carried between one and two per cent of total Cairns Airport seats, and while the SilkAir flights will undoubtedly go some way in servicing those passengers, exporters remain hanging.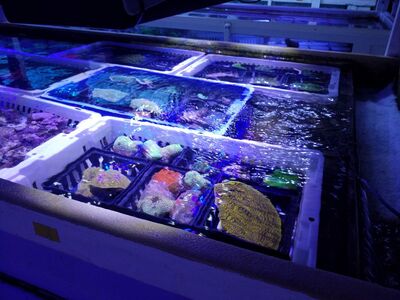 Cairns Marine uses the wide-bodied Cathay Pacific planes to send live marine life to public aquariums around the world.
Director Lyle Squire told Tropic Now the cargo service is so in demand, it's difficult to secure spots.
"We have animals flying out on every single Cathay flight out of Cairns," he said.
"Those flights are going out full, with mangoes, food fish, live small fish to sharks, rays and corals and one of the restrictions to our business has been getting product onto those flights and that's why to us, the decision is perplexing.
"We pride ourselves on providing animals to public aquaria around the world that act as great ambassadors for the Great Barrier Reef and promote awareness of our marine environments and this will be significantly hampered by Cathay's departure."
However, Mr Squire said he is hopeful a viable alternative can be found.
"We're very hopeful at the moment that Singapore Airlines may come to town," he said.
"I'm sure there will be additional discussions with Singapore Airlines to try to seek an alternative.
"I know the sheer volume of product that goes out of this town so there's got to be scope for another carrier to come in and take their place and if there isn't the impacts to the local economy will be vast."
The impact to Cairns Marine, which employs more than 70 staff, would include having to send product via Sydney or Melbourne.
"The problem is accessing wide bodied aircraft and getting into Sydney or Melbourne requires the use of a freight plane which is very rough by comparison to commercial aircraft, which isn't good for the fish," Mr Squire said.
"It will also increase the transit duration and the longer the flight, the more water and more oxygen is required for each fish, therefore shipping becomes less economical and that impacts on our ability to be competitive on the global stage."
Tropic Now also contacted Cairns MP Michael Healy for comment.