Retail sector leads employment gains as Cairns thumps Townsville and Brisbane in jobs growth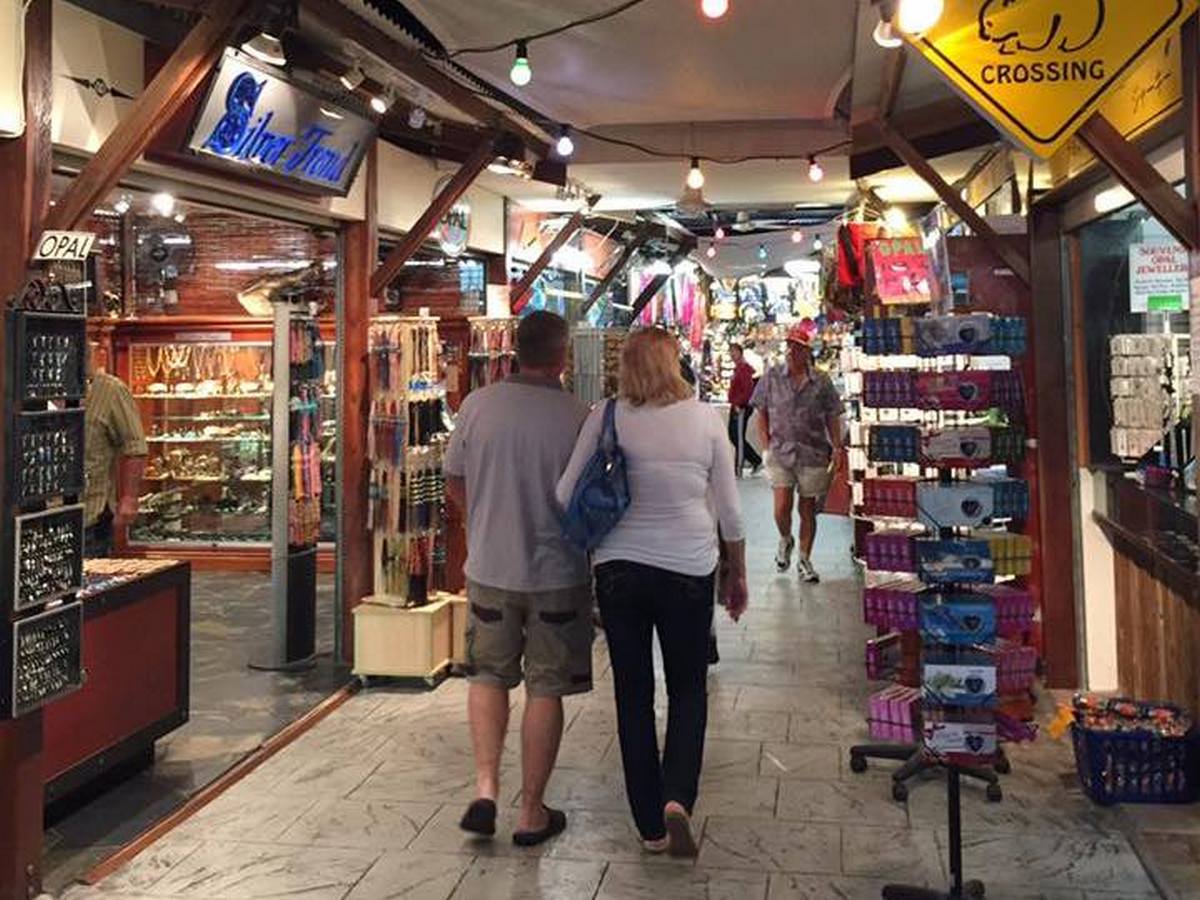 ---
3,500 new jobs in retail trade over the past year is underpinning strong employment growth in the Cairns region.
According to the Conus/CBC Staff Selection Trend Series for April, annual trend employment growth sits at 18.2% or more than 20,000 jobs in Cairns.
---
That's well above the state average of 1.6% and 1.4% in Greater Brisbane and in sharp contrast to Townsville, which lost 4,500 jobs over the year at a rate of -4.1%.
Conus analyst Pete Faulkner said the data for Cairns has been improving solidly for more than 12 months.
"There can be no doubt any longer that the labour market in Cairns is running hot at the moment," he said.
"This is also reflected in the strong pick-up in trend participation which now sits at a 6-year high."
The number of full-time positions has climbed by 16,300 year on year, while part time positions have risen by 3,900, to bring the trend unemployment rate down to 3.5%
Almost all new jobs have gone to people aged 25 to 44.
Along with increases in retail trade, information technology and wholesale trade saw good growth with 1,500 jobs added in each sector.
The greatest decline was in health care, which is down by 2,000 positions.