Charge carrying minimum 15 year jail penalty expected after death of Cairns bar fight victim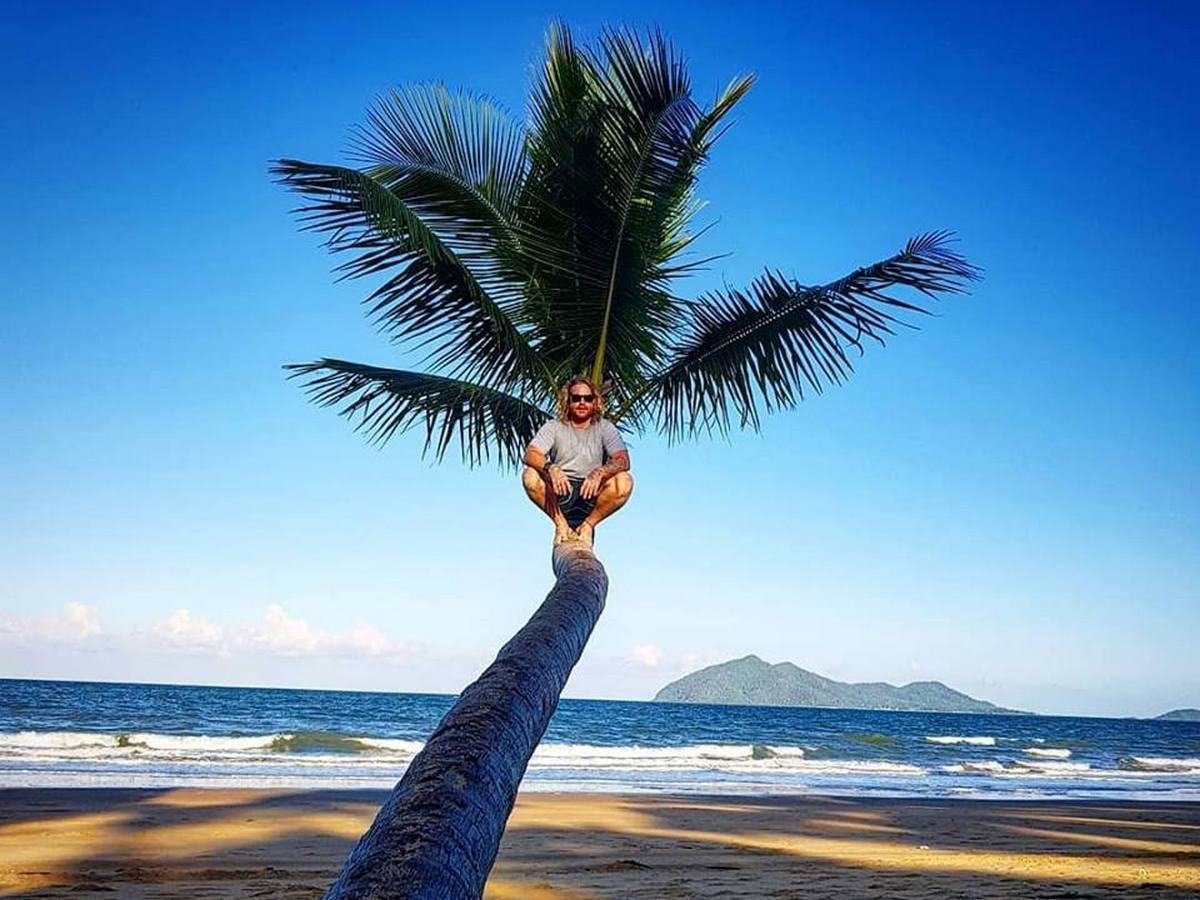 ---
Charges against a man involved in a fight a Cairns bar are expected to be upgraded, following the death of the man he had allegedly punched.
32 year-old Brett Thomson, a roofer from Trinity Beach, died in hospital yesterday afternoon.
---
---
It's understood he'd received brain injuries when he was allegedly hit during a row outside the Pier Bar on Saturday night and hit his head on the ground.
20 year-old Trinity Park man Tim England was granted bail on strict conditions when he appeared in the Cairns Magistrates Court on a charge of grievous bodily harm earlier this week.
The charge is now expected to be elevated to unlawful striking occasioning death, which carries a minimum sentence of 15 years imprisonment under Queensland's one punch laws.
CCTV footage of the incident and witness statements are expected to be presented during future court proceedings.
The incident comes less than a month after a university study linked Queensland's booze laws with more drunkenness and assaults in Cairns.
However, Stuart Wider from Cairns Street Chaplains, which is at the coal face of helping intoxicated people in the city, said incidents like that on the weekend are uncommon.
"The streets of Cairns are a very safe place to be out on a night in general," he told the ABC.
"Unruly behaviour is very infrequent and it is quickly picked up and dispersed by various services."