interest
Traffic delays expected as Redlynch intersection upgrade begins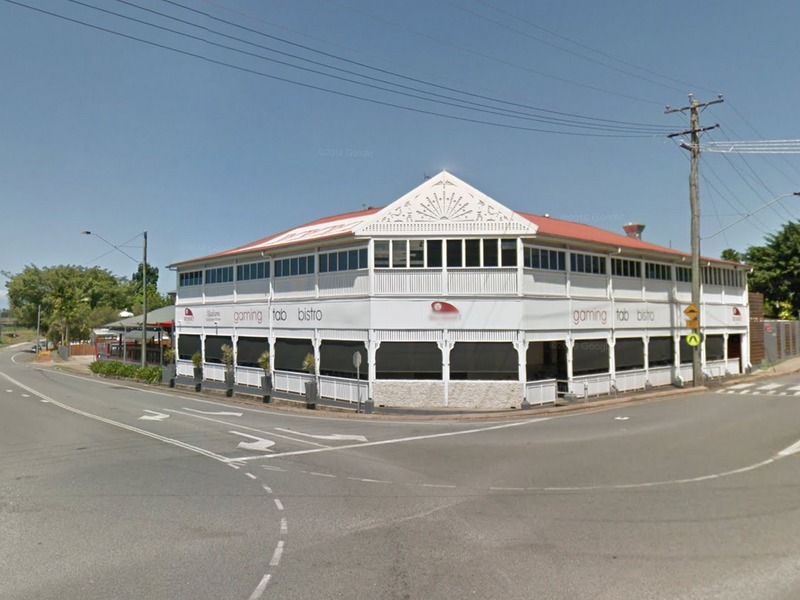 ---
Motorists are being advised to avoid the intersection outside the Red Beret Hotel in Redlynch as work begins today on a $2.4 million upgrade.
The changes are aimed at improving safety for pedestrians, cyclists and motorists.
---
---
A timber deck pathway will be built outside the hotel so pedestrians will no longer have to walk through the building to get between Kamerunga Road and Redlynch Intake Road.
Division six Councillor Linda Cooper said green spaces and a stone feature wall will also preserve the character of the area.
"This was a case of Council listening to ratepayers and delivering infrastructure they will be proud to have in their community," she said.
"We had extensive community consultation and overwhelmingly people wanted to create a green village feel, while improving safety.
"The idea was to use vegetation, improved street-scaping and traffic islands to naturally slow traffic through the intersection, while still having that village atmosphere."
Heritage-style fencing, solar speed check signs, additional lighting and a new pedestrian crossing on Kamerunga Road are also among the upgrades.
The Council's warned temporary lane closures will be required at times and traffic delays are expected.
Car parking bays will also have to be closed at times and there will be some noise and dust, while the bus stop on the northern side of Kamerunga Rd will also be temporarily relocated about 70 metres east.
The work is scheduled to be completed in February next year, after which a 30km/h speed limit will be in place.