Temporary fix for fault which caused long blackout in Redlynch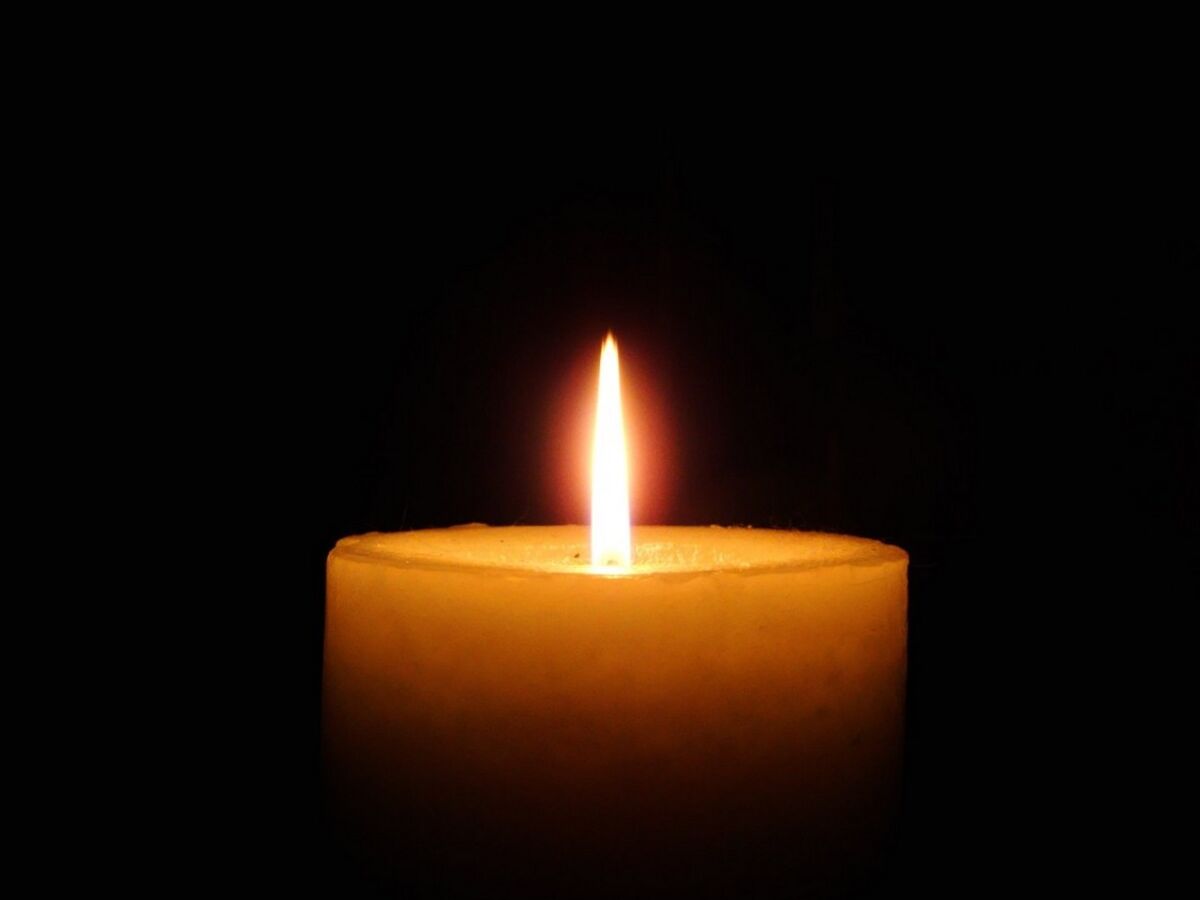 ---
Residents affected by a seven-hour blackout in the Redlynch area overnight are being warned to expect another power outage next week.
The electricity went out just after eight o'clock, affecting almost 2,500 homes and businesses in Redlynch, Freshwater and Kamerunga.
---
---
Ergon Energy's Emma Oliveri said it was due to an equipment fault.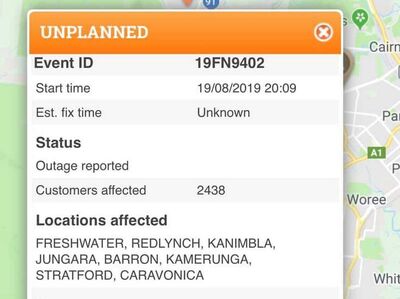 "The fault was on a ring main unit which is a high-voltage, ground-mounted switch," she said.
"After identifying the fault, crews were able to restore power to all customers by 3am by installing mobile generation."
To repair the fault properly, crews will have to carry out underground repairs.
Ms Oliveri said that will happen next week and about 110 homes will again lose power.
"We will need to interrupt power to some customers in the Redlynch area next week," she said.
"Customers will be notified individually and in advance to give them time to make alternative arrangements.
"We apologise for the inconvenience and thank customers for their understanding."
Last night's was the third power outage in the region in a month.
On the 21st July 2,452 customers at Freshwater, Kamerunga and Redlynch lost power for 40 minutes after a tree branch fell on high-voltage powerlines and tripped circuit breakers, while on Sunday 2,438 homes lost power very briefly because of a transient fault at around 3am.