interest
Council places brakes on Cairns electric scooter trial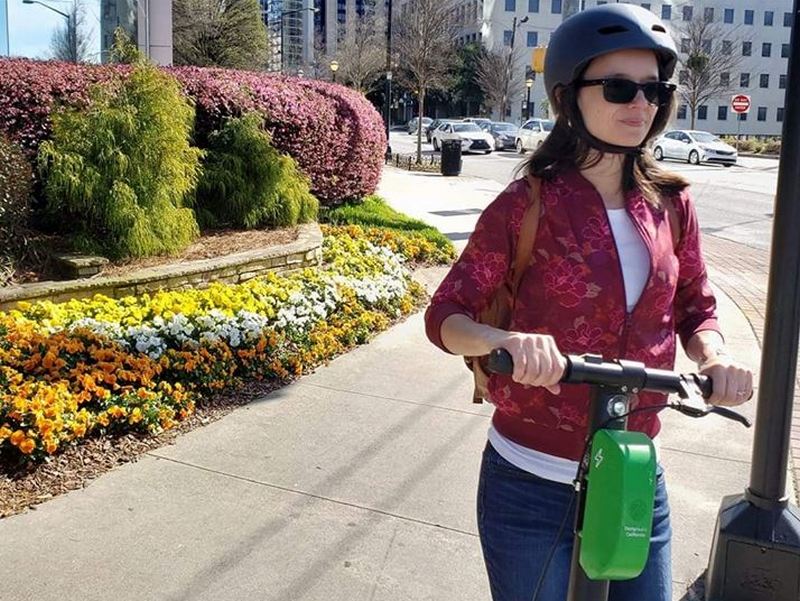 ---
Cairns Regional Council has voted down a push for a trial of electric scooters in Cairns because of inadequate footpaths and concerns over crashes.
The e-scooters can travel at 25 kilometres per hour and have become popular in Brisbane, where 1,000 units have been deployed around the city following a seven-month trial.
---
---
A number of scooter companies, including Brisbane operator Lime, have approached Cairns Regional Council to operate in the CBD.
"I would encourage you to consider a proof of concept trial for Cairns to see how the scooters work in situ, monitor safety, parking and uptake across the city," said Lime's Nelson Savanh in a letter to individual Councillors.
"This type of sandbox trial has been used in many cities around the world in deciding whether they will adopt our micro mobility solution."
However, the Council's Coordinator for Licensing and Approvals, Marina Dunstan, recommended against a trial, citing the numerous injuries and even one rider death in other Australian cities.
She said any trial would breach Council's footpaths safety policy.
"As electric scooters can only be ridden on footpaths, the potential for conflicts between scooters and pedestrians is not considered to be appropriate," she said.
Most Councillors voted in favour of the recommendation, with Mayor Bob Manning, Terry James and Brett Moller voting against it.