Cairns CBD Woolworths fined over Food Act breach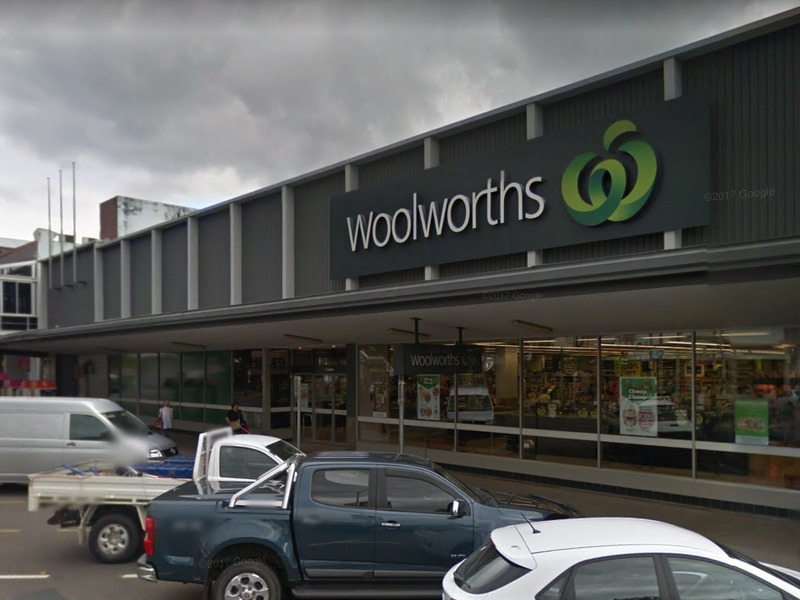 ---
Woolworths has copped a $50,000 fine after admitting to selling baby formula up to 152 days past its use-by date at its Abbott Street supermarket.
Woolworths Group this morning pleaded guilty in the Cairns Magistrates Court to being in breach of the Food Act.
---
---
The court action followed an inspection of the store by the Cairns and Hinterland Hospital and Health Service's Tropical Public Health Service in July 2018, which revealed six items past their use-by date.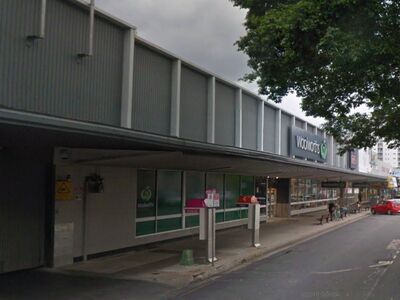 Manager of Environmental Health Brad Milligan said five of them were infant formula.
"The main concerns with regards to infant formula relates to the potential decrease in the nutritional value of the product," he said.
"This is especially concerning where infant formula is the only source of nutrition for the child."
He said there is no evidence to indicate any children were adversely affected by the products but the inspection showed Woolworths had failed to implement procedures to remove expired items from the shelves.
"The magnitude of the fine demonstrates the seriousness of the breaches and should send a strong and clear message that selling out-of-date food presents a serious risk to public health.
"We also encourage consumers to check the use-by-dates of goods before buying them to avoid potential health risks," he said.
It's the second time Woolworths has been convicted for selling old food at the Cairns Abbott Street store.
In June last year it pleaded guilty to selling bread, fresh pasta, small goods, cheese, dips and pre-cooked meals that were past their use-by date.