Come work with us! Three new positions on offer at Tropic Group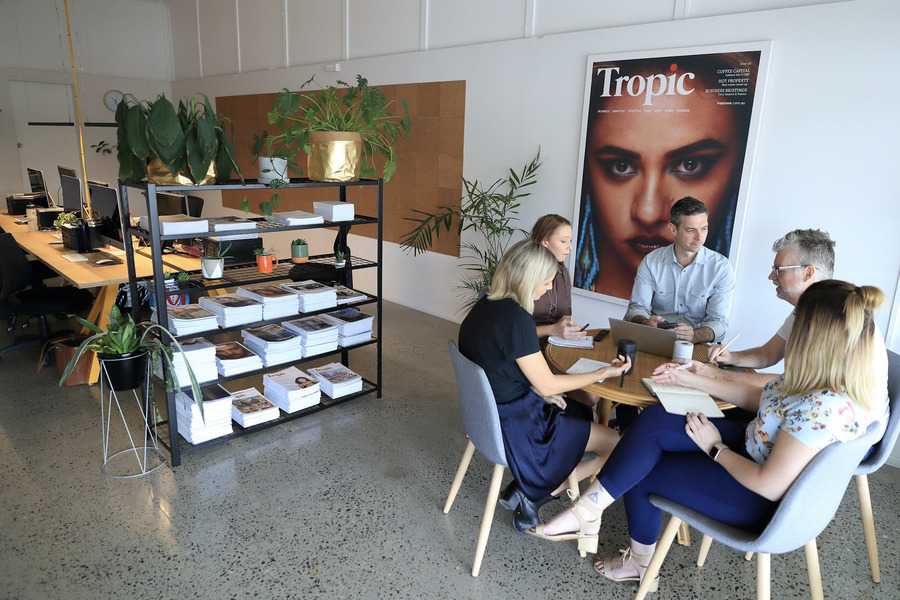 ---
The Tropic team and our scope of projects is expanding - and we want you to be part of it!
Three new positions are now available here at Tropic Group, with our team set to add a graphic designer, journalist and creative admin assistant into the mix.
Working across our print magazine, online news site, events and client projects at Tropic Studio, we're seeking applicants with a passion for delivering creative, high-quality work and an ability to juggle tight deadlines and a busy workplace.
Tropic Group managing director Gavin King said the new recruits would facilitate the continued growth of the business.
"We have seen strong growth in our design and marketing agency Tropic Studio over the past 12 months and Tropic Magazine has published three 100-page editions in a row with ambitions to grow to 132-page editions over the next 12 months," he said.
"On top of that, we have upcoming Meet Eat Repeat events and a range of new projects on the horizon.
"To cater for this growth, we are investing in the expansion of our team to ensure we continue to deliver the highest-quality editorial, design and client services.
"Tropic is blessed with a talented team and a brilliant, cohesive culture, and our new recruits will get to work across a diverse range of projects and business units. No two days are the same at Tropic HQ!"
Check out the job ads via Seek below
---
---
To apply for the positions, follow the links below for each role.
---
Graphic designer
We are looking for a graphic designer to join our studio team. Working across print, digital, video and more, you'll juggle competing deadlines and VIP clients with aplomb. A willingness to quickly upskill into fields such as video editing and photography would be a bonus.
---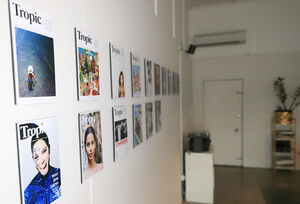 Journalist
We are looking for a journalist (part time) to join our studio team. Working with our editor and existing journo, you'll bring innovative story ideas to the table, manage tight deadlines and be a team player.
---
Creative Administration Assistant
We are looking for a creative administration assistant to join our studio team. Working across office admin, social media, events, our magazine and more, you'll keep our clients happy and help take Tropic Group and all of our varied projects to new heights.
---