Australia's highest rental yields found in Cairns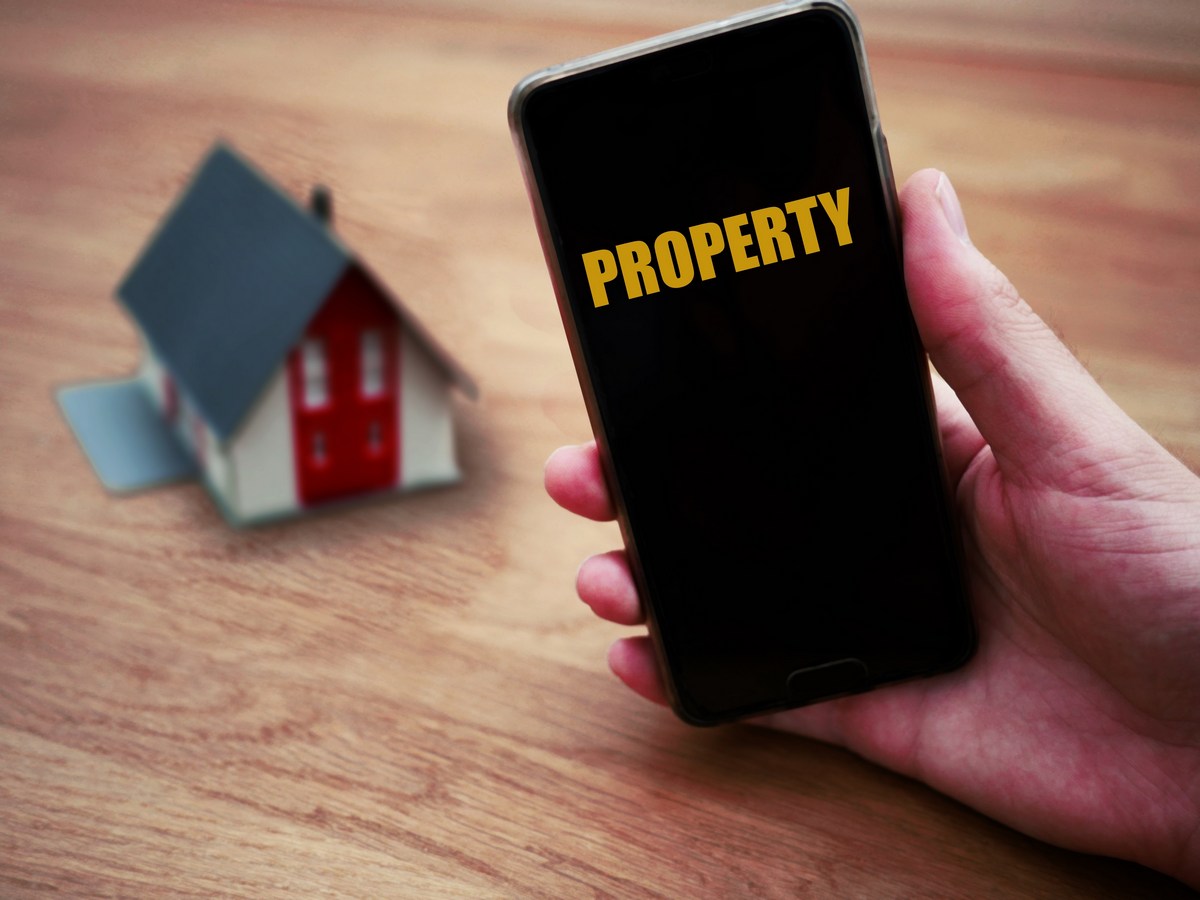 ---
A lack of rental properties has led to Cairns dominating a national list of top rental performing suburbs.
Property analytics firm CoreLogic identified 100 suburbs and towns where housing demonstrated gross rental yields of 5% per annum or more over the year to July.
---
---
Woree was number three on the list with a gross yearly rental yield of 10.8% and a median rent of $260 per week.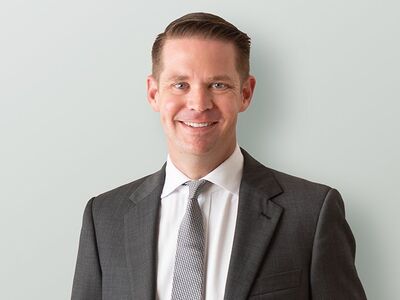 Manunda followed in fourth spot, while Bungalow also made it into the top ten.
A further seven Cairns suburbs, including Holloways Beach, Westcourt, Mooroobool, Parramatta Park, Cairns North, White Rock and Manoora were included in the top 50.
Belle Property Cairns Principal and Director Nicholas Slatyer told Tropic Now the city's tight rental vacancy rates of 1.7% for houses and 1.9% for units has been a major contributing factor.
"Certainly for the last seven or eight years we've seen rental vacancy tighten, which pushes rents up," he said.
"The median sale price is lower and the median rent price is relatively high, probably due to a higher amount of units in those suburbs close to the city.
"You're getting proportionately strong rental returns."
Latest figures from Herron Todd White show the average rental price in Cairns climbed by $260 a year over the same period.
Holiday lettings are also proving profitable.
"We're seeing holiday rental property with net returns in excess of 5% and some gross yields as high as 9%," Mr Slatyer said.
"We currently have property for sale at Palm Cove with an asking price in the $900,000s and it had a gross rent last year of over $130,000.
However, Mr Slatyer said while the gross rental yield figures would suggest the market is ripe for investment, the numbers don't paint the full picture.
"They're gross rental yield figures and we're still not being overrun with southern investors because when you take things like rates and body corporate into account, the net rental yield isn't as high," he said.
"Even though we've had these higher gross rental yields for quite a long time we haven't seen that flood of southern investors since the global financial crisis."
Steady property sale prices in Cairns have also played a role.
"The market is very stable, unlike Sydney and Melbourne which have seen significant fluctuation in the last cycle," Mr Slatyer said.
"While we haven't had huge growth, we can be thankful for the stability."
"There's some incredible value in our market when you can buy large beachfront homes for around a million dollars and the lifestyle remains amazing compared to the southern market.
Herron Todd White's figures show there was an average 3.7% increase in house prices over the year and a decrease of 5.3% for units.
The top 50:
• #1 BLACKWATER, QLD
• #2 BROKEN HILL, NSW
• #3 WOREE, QLD
• #4 MANUNDA, QLD
• #5 KATANNING, WA
• #6 COBAR, NSW
• #7 BORDERTOWN, SA
• #8 BUNGALOW, QLD
• #9 MORANBAH, QLD
• #10 PORT AUGUSTA, SA
• #11 ELIZABETH NORTH, SA
• #12 HOLLOWAYS BEACH, QLD
• #13 PORT AUGUSTA WEST, SA
• #14 WESTCOURT, QLD
• #15 BRIDGEWATER, TAS
• #16 ARARAT, VIC
• #17 PARK AVENUE, QLD
• #18 MOOROOBOOL, QLD
• #19 PORTLAND, VIC
• #20 COROWA, NSW
• #21 PARRAMATTA PARK, QLD
• #22 STAWELL, VIC
• #23 SPRINGWOOD, QLD
• #24 WEST END, QLD
• #25 SMITHFIELD, SA
• #26 CAIRNS NORTH, QLD
• #27 QUIRINDI, NSW
• #28 HEATLEY, QLD
• #29 MORWELL, VIC
• #30 DAVOREN PARK, SA
• #31 ELIZABETH PARK, SA
• #32 MARYBOROUGH, QLD
• #33 NARRABRI, NSW
• #34 NEW NORFOLK, TAS
• #35 PORT PIRIE SOUTH, SA
• #36 SVENSSON HEIGHTS, QLD
• #37 CRANBROOK, QLD
• #38 WHITE ROCK, QLD
• #39 CARLTON, VIC
• #40 MOOROOPNA, VIC
• #41 SALISBURY, SA
• #42 MANOORA, QLD
• #43 MANILLA, NSW
• #44 OAKEY, QLD
• #45 MILDURA, VIC
• #46 ROMA, QLD
• #47 GRAFTON, NSW
• #48 AVENELL HEIGHTS, QLD
• #49 WEST KEMPSEY, NSW
• #50 CLAREMONT, TAS
Source: CoreLogic