Cairns police investigate human bone plate found inside crocodile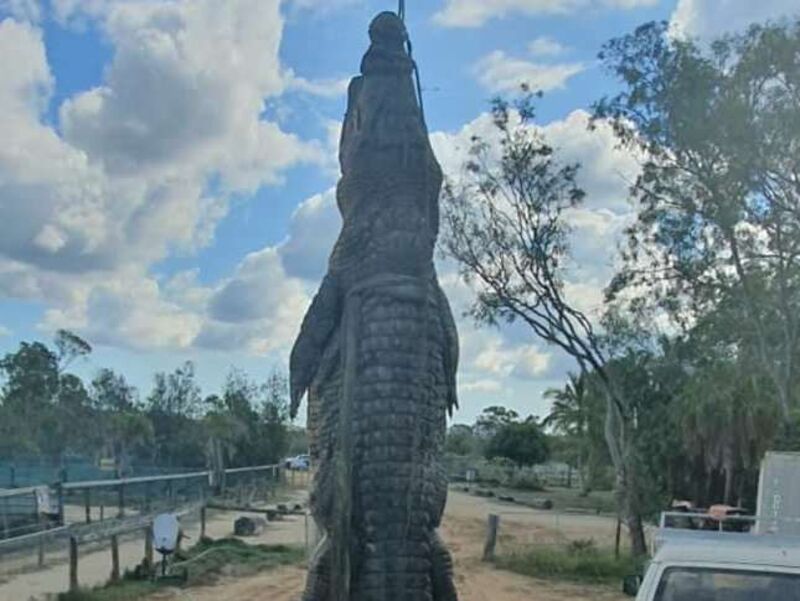 ---
Police in Far North Queensland are investigating the origin of a human bone plate found in the stomach of a 4.7 metre crocodile.
The orthopaedic device, used to heal fractures, was discovered during an autopsy on the crocodile known as MJ, who died at Rockhampton's Koorana Crocodile Farm in July.
---
---
MJ had been purchased from the Johnstone River crocodile farm near Innisfail six years ago and prior to that, he was wild.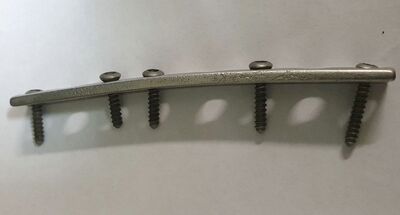 Police have confirmed the surgical plate has been handed over to the Far North District office to determine where it came from.
"The item has been taken for further forensic testing and this process can take some time," a spokesman said.
"At this stage, there is nothing further we can add."
Lillian Lever, who runs the Koorana Crocodile Farm with her husband John, told Tropic Now it's hoped the further testing can reveal the identification numbers on the plate, which the crocodile's stomach acid has eaten away.
"It's to see if they can lift any of those numbers," she said.
"If they can find something, they can match it up with medical records.
"We've had a few people contact us who've had relatives go missing a long time ago, before MJ was in the farm."
According to UK-based medical experts the Levers have been corresponding with, the device is a 3.5 millimetre DCP (dynamic compression plate) which is implanted in humans, typically to fix fractures.
Ms Lever said there are no longer any records of MJ's capture because the ownership of the Johnstone River crocodile farm has changed hands, however police are going through National Parks records to try to establish where and when he'd been taken from the wild.