Cairns tourism industry pitches to travel agents and tour operators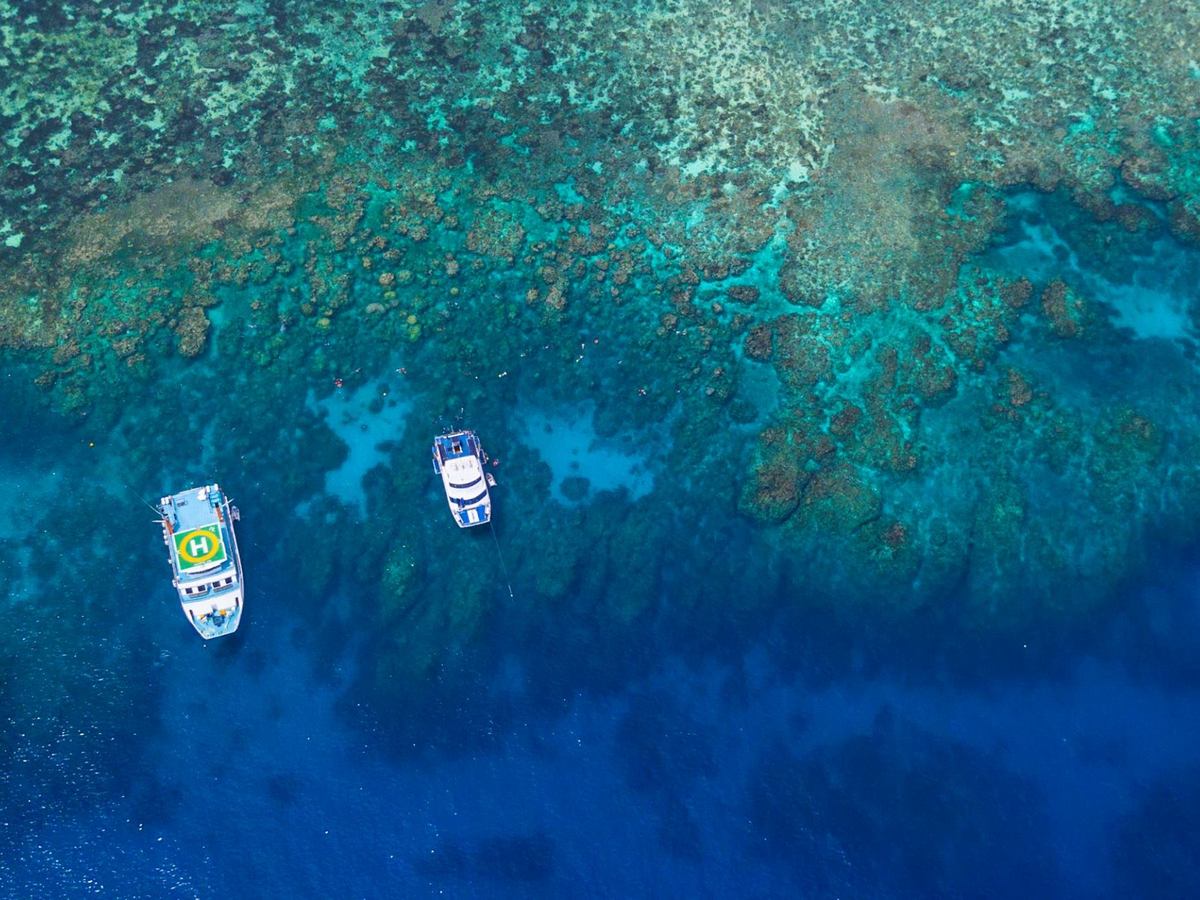 ---
Cairns tourism industry leaders are this week selling the reef is not dead message as they attempt to turn around a drop in international visitors to the region.
50 travel industry buyers, including online travel agents and inbound tour operators are in town as part of the Australian Tourism Export Council's (ATEC) Inbound Up North event.
---
---
ATEC North Queensland Branch Chair and Director of Sales at the Pullman Reef Hotel Casino, Louise Matthews, said it's an opportunity for buyers to see the reef as well as other attractions for themselves
"The value of being able to host these important inbound market decision makers in our destination is that they get to experience first-hand the strength of offering North Queensland has to offer the world," she said.
Tourism Research Australia's latest international visitor survey showed there was a 4.2% drop in foreign holidaymakers to the Tropical North Queensland region in the year to March.
At the same time, the number of international visitors to New South Wales, Victoria and Queensland either remained steady or grew.
ATEC Managing Director Peter Shelley said more than 50 industry representatives will attend a series of events at a range of venues over the next three days in a joint effort to sell the region and claw back market share.
"Promoting products to the buyers who are responsible for developing travel itineraries for the international visitor market is vital to the success of local tourism businesses," he said.
"Inbound Up North puts these North Queensland tourism export businesses directly in front of the inbound tour operators and online travel agents which sell their products in more than 40 markets across the world, making it an invaluable opportunity for these businesses."
The ATEC business-to-business gathering is organised in collaboration with Tourism Tropical North Queensland and Tourism and Events Queensland.