First National Cairns Central Column: Landlords shouldn't manage smoke alarms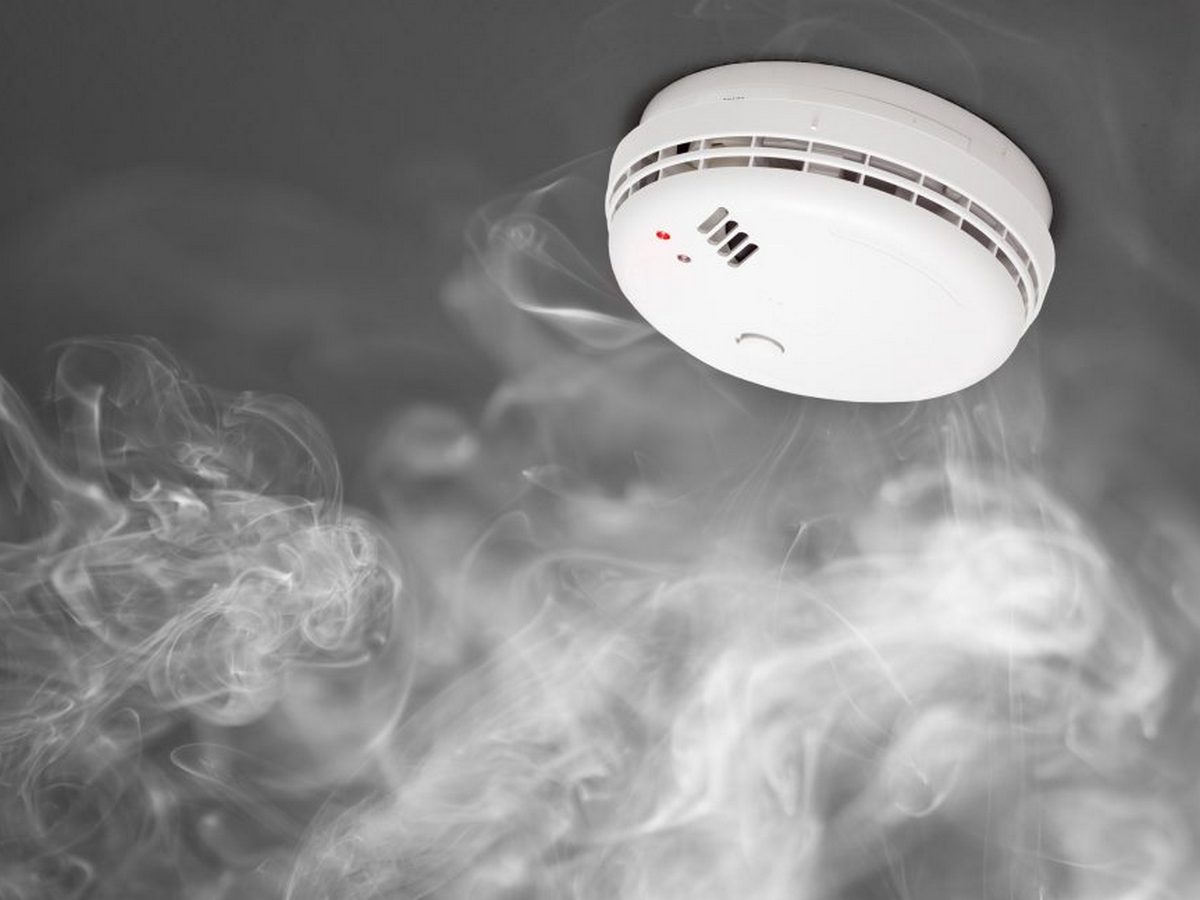 ---
As of 1st July 2007, changes were applied to the legislation, stating that every smoke alarm in a Queensland rental property requires ongoing maintenance.
Landlords or agents must test and clean each smoke alarm within 30 days prior to each tenancy change or renewal.
Not only this, but each smoke alarm and battery must be replaced before the expiry date.
The legislation prohibits the transfer of these responsibilities to the tenant.
It costs $99* per year to have a specialist company service an investment property's smoke alarms and protect you from possible fines and litigation.
You may be insured but if you do not comply with the legislation you could void your insurance coverage and expose yourself to financially crippling legal costs and penalties, not to mention the personal anguish if you have to deal with a personal injury issue.
By saving this minimal cost are you really doing yourself any favours? In my mind the answer is clear - NO!
Every landlord in Australia has a legal obligation to ensure the property they rent out to tenants meets State and Federal smoke alarm legislation for your tenant's safety.
Landlords must ensure their rental property is properly fitted with the required number of working smoke alarms, complying with the Australian Standard (3786), and they are installed as outlined in the Building Code of Australia.
This legislation is applicable to all states of Australia.
As well as the federal requirements, new Queensland legislative requirements coming into effect on 1st January 2022 necessitate the following measures:
•Smoke alarms must be installed in every bedroom of a home
•All smoke alarms must be powered by either 240 volt or 10-year lithium battery
•All smoke alarms must be interconnected to each other
•All smoke alarms must be photoelectric rather than ionisation
•All smoke alarms must comply with AS3786:2014

If you are a landlord speak to your property manager about your responsibilities sooner rather than later.
Remember this is about the safety of your tenant.
*new legislation will increase this to $129 PA
MORE: To find out more about David and the First National Cairns Central team, click here.
---
---