Plan for rock walls to prevent erosion at Holloways Beach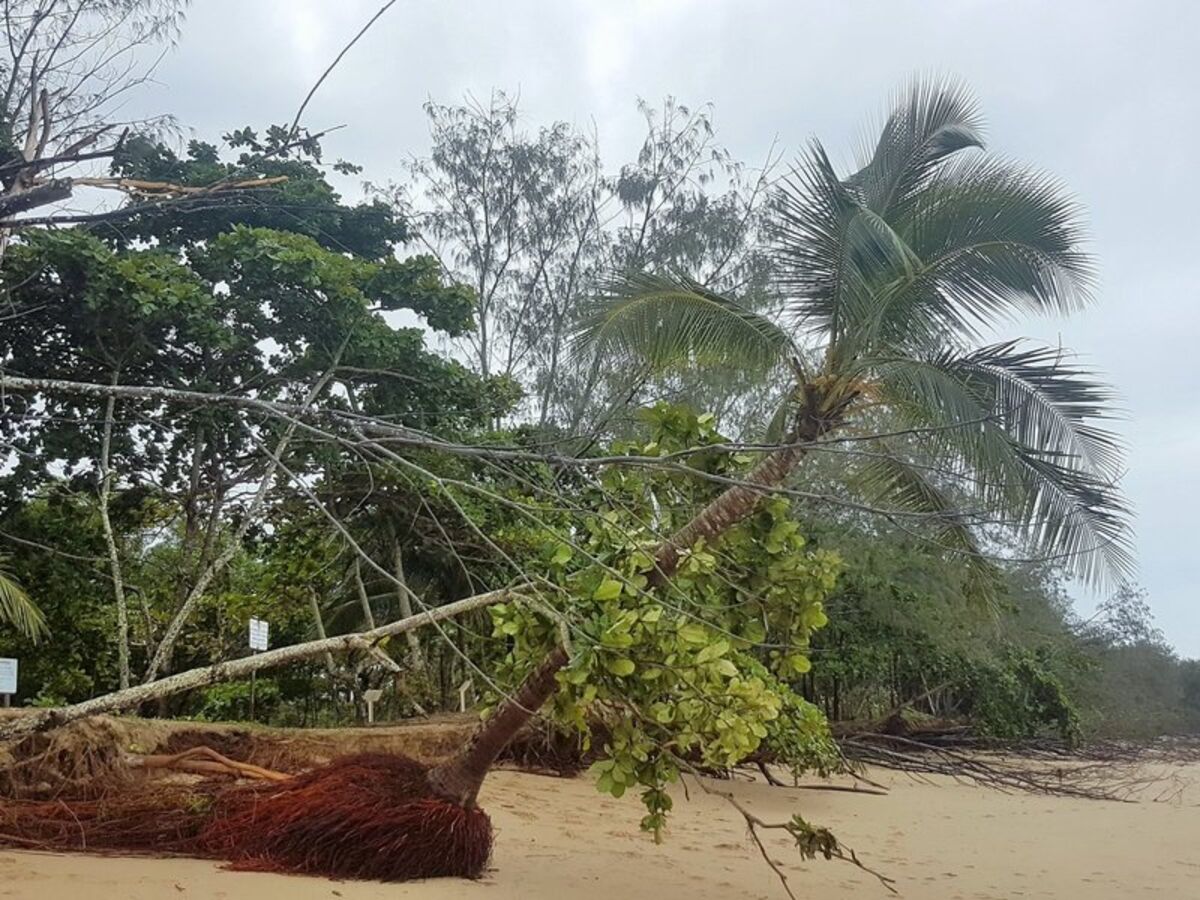 ---
A plan to build two rock groynes to prevent erosion at Holloways Beach has been given preliminary approval by Cairns Regional Council.
Sand erosion has been an ongoing concern at the beach and dozens of mature trees were lost during king tides earlier this year.
---
---
In a report to Council, engineering and science consultancy BMT Group recommended two 30 metre-long, 1.9 metre-high groynes to replace an existing sand container groyne, which has degraded.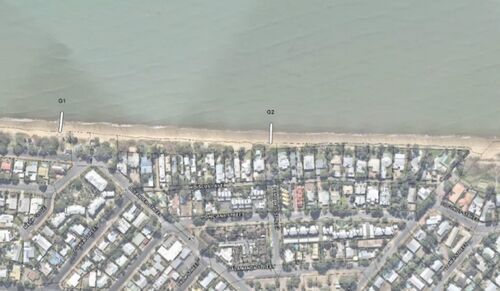 The recommendation today received the backing of Councillors and will now move to a detailed design and approvals phase.
Under the current plan, the groynes will be placed at the end of Oleander and Pandanus Streets but not directly in front of residential beachfront properties.
The report noted that Council will need to continue dumping sand on the beach, even after the groynes are built.
"There is limited natural supply of sand to Holloways Beach, therefore ongoing nourishment will be required," the report stated.
"To maximise the capture of sand and help retain it at the locations of interest, a groyne field was recommended."
In 2016, about 30,000m3 of sand was pumped onto the beach at a cost of $640,000 but was washed away in a matter of weeks.
BMT Group also examined the seawall adjacent to Hibiscus Lane and found it to be in good condition.