Strong employment market in Cairns eases slightly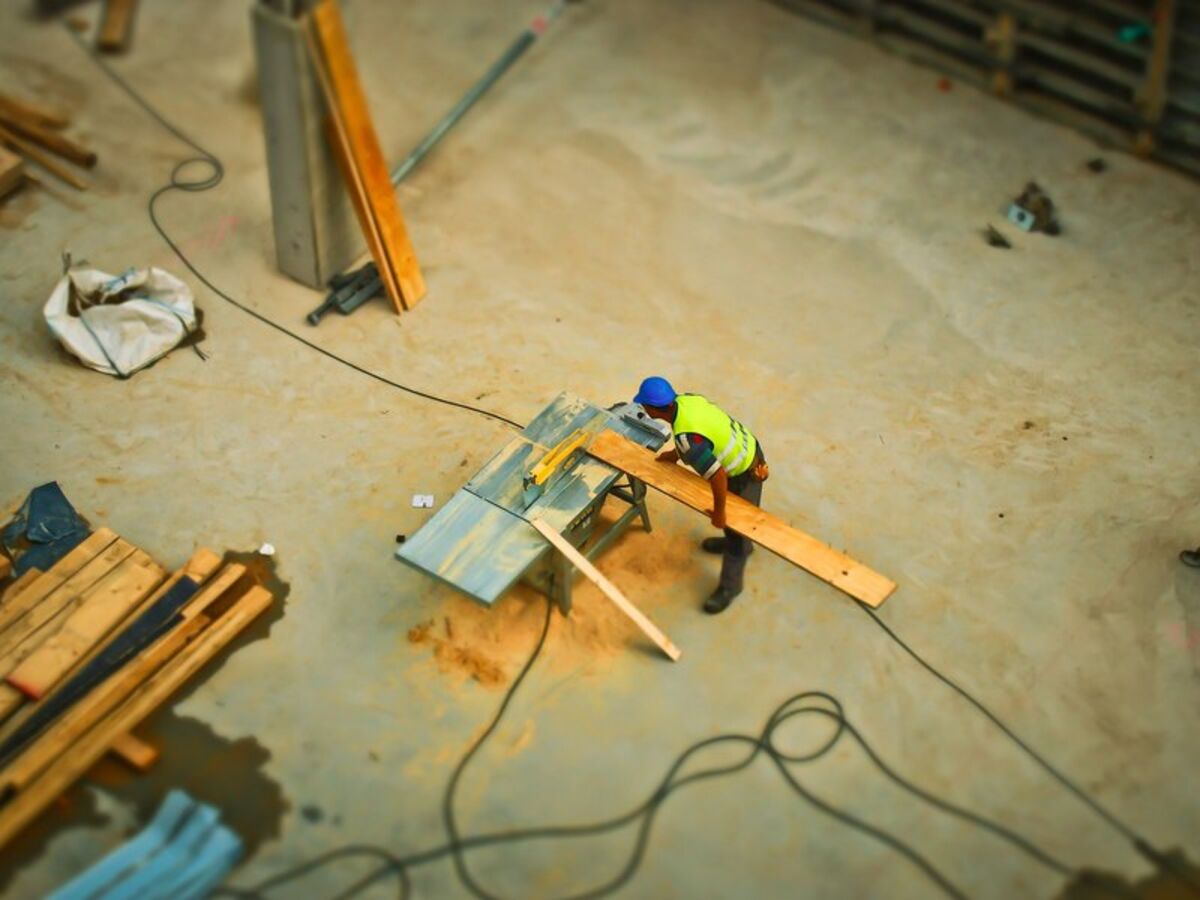 ---
Latest jobs figures for Cairns show unemployment is marginally up.
The Conus/CBC Staff Selection Trend briefing for August shows the jobless rate is now sitting at 5.4%, a rise of around 1%, due in part to a hike in the number of people looking for work.
At the same time, employment growth has slowed to 12.3%.
---
---
"This month sees some easing of the very strong performance of the labour market in Cairns," he said.
"There can be no doubt that the labour market in Cairns is still quite firm although there has been some moderation of late.
"This strength is also reflected in the very strong pick-up in trend participation which still sits close to a 6-year high.
"Were it not for this surge in participation the unemployment rate would be much lower."
Most of the new employment over the past 12 months has been in the middle-aged cohort.
The sectors that have seen significant gains are construction (+4,700) and education (+3,000), while the greatest decline has been in retail (-2,900).