Cairns couple celebrates dengue eradication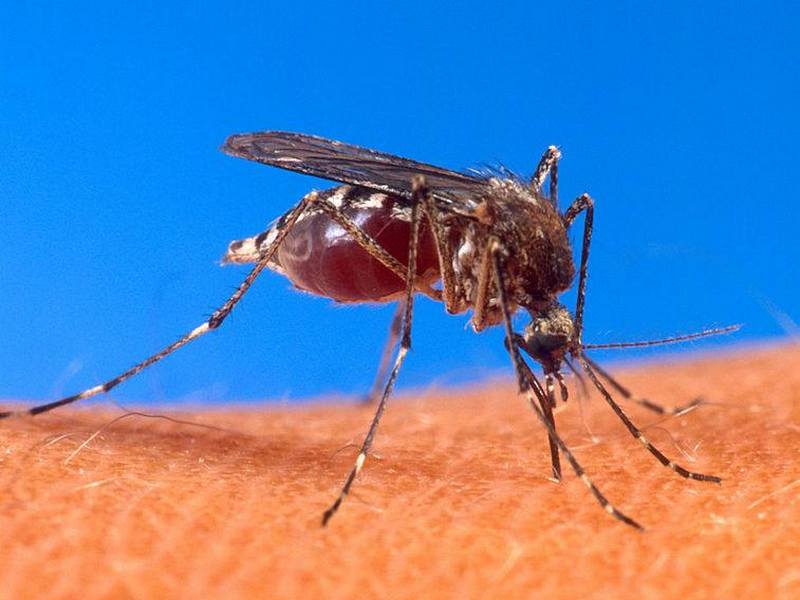 ---
A Cairns couple who shared horrifying bouts of dengue fever have expressed their relief that the city is now free of the mosquito-borne virus.
A scientific paper published in Gates Open Research has shown that the World Mosquito Program (WMP) has stopped transmissions of dengue in Cairns.
---
---
Ron and Mena Crew were both struck down with the virus in 2014.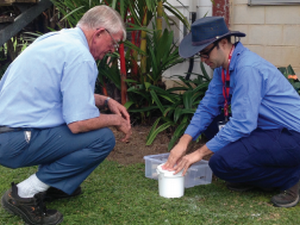 "We're very, very excited Cairns is dengue free now because for Ron, it was the third time he'd had it and he nearly died," Ms Crew told Tropic Now.
"The doctors did say to Ron that if he got dengue for the fourth time, it was highly likely he would die.
"We had muscle aches, lipstick-red legs, the taste of blood, a lack of appetite and we slept for 20 hours a day.
"It was dreadful and we really didn't get over it for 12 months."
The couple was instrumental in promoting the WMP, formerly known as Eliminate Dengue, when trials were underway in Cairns.
Scientists needed members of the community to help grow and release aedes aegypti mosquitoes that had been infected with a bacteria called Wolbachia, which restricted their ability to pass dengue on to humans.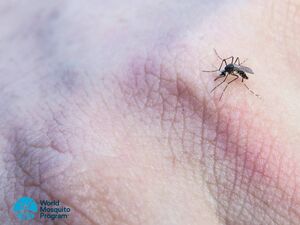 "They came to Ron's Rotary club to publicise it and get people to be involved in it," Ms Crew recalled.
"He was really keen and quickly became involved in promoting the release of the mosquitoes in the Cairns area.
"The dengue people were really pleased to work with someone who was not afraid to speak to the public and had a lived experience of it as well."
WMP Director and Monash University Professor Scott O'Neill said the Cairns study has demonstrated that Wolbachia bacteria can be readily established in mosquito populations.
"We've seen almost the complete collapse of locally-acquired dengue in previously high-risk transmission areas, despite imported dengue cases continuing to rise," he said.
"In fact, local dengue transmission has essentially disappeared from Cairns for the first time since the early 1980s.
"The Wolbachia mosquitoes breed with wild mosquitoes so that the percentage of Wolbachia-carrying mosquitoes rises and stays high, and the whole population has a reduced ability to transmit viruses like dengue from person to person."
The program has now been expanded across the world and is also controlling transmissions of zika virus and chikungunya.
Ms Crew said its success also means her husband doesn't have to move to Tasmania, as doctors had advised.
"It's amazing science, a wonderful result," Ms Crew said.
"We are just so excited we can live a full and happy life in Cairns, the city we love."