Cairns measles case prompts public health alert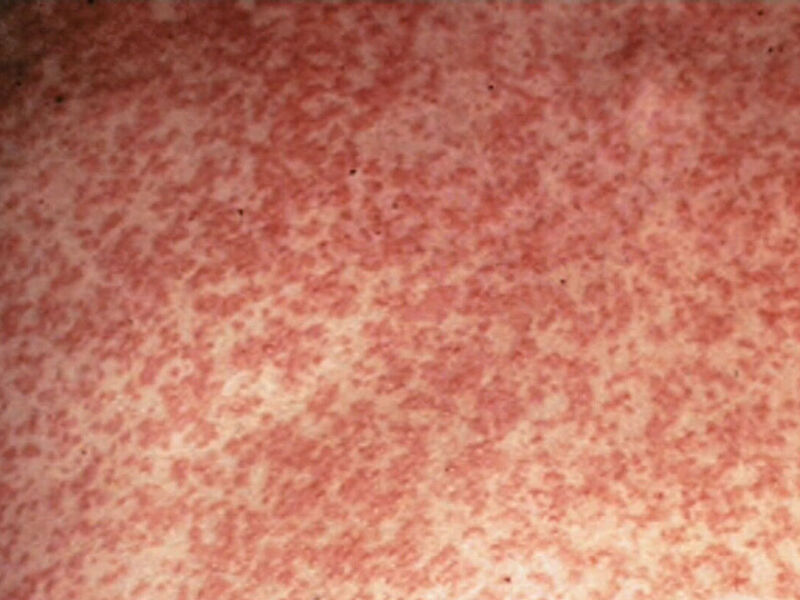 ---
Residents who've attended health services and an adventure business in Cairns and Mission Beach are being warned they may have been exposed to the highly-infectious measles.
The Cairns and Hinterland Hospital and Health Service says a person who'd unknowingly contracted the illness in New Zealand visited four public places while contagious.
---
---
• Skydive Cairns premises at Fearnley St Portsmith between 28-30 September
• GP surgery at 'Cairns GP' Sheridan St Cairns on 3pm-4.30pm - 1 October
• Cairns Hospital Emergency Department before 6.30am - 2 October
• Skydive premises Mission Beach Porter Promenade - 30 September
Public Health physician Dr Richard Gair said people who were in these areas, on these dates, need to be alert for signs and symptoms of measles over the next three weeks.
"Measles is a highly infectious and serious viral infection," he said.
"The initial signs and symptoms include fever, lethargy, a runny nose, moist cough and sore red eyes.
"This is followed a few days later by a blotchy, red rash which often starts on the face and then becomes widespread over the body."
Dr Gair also urging anyone travelling to New Zealand to be aware of the symptoms, because of a current outbreak there.