Safety rating forms part of Cairns city centre survey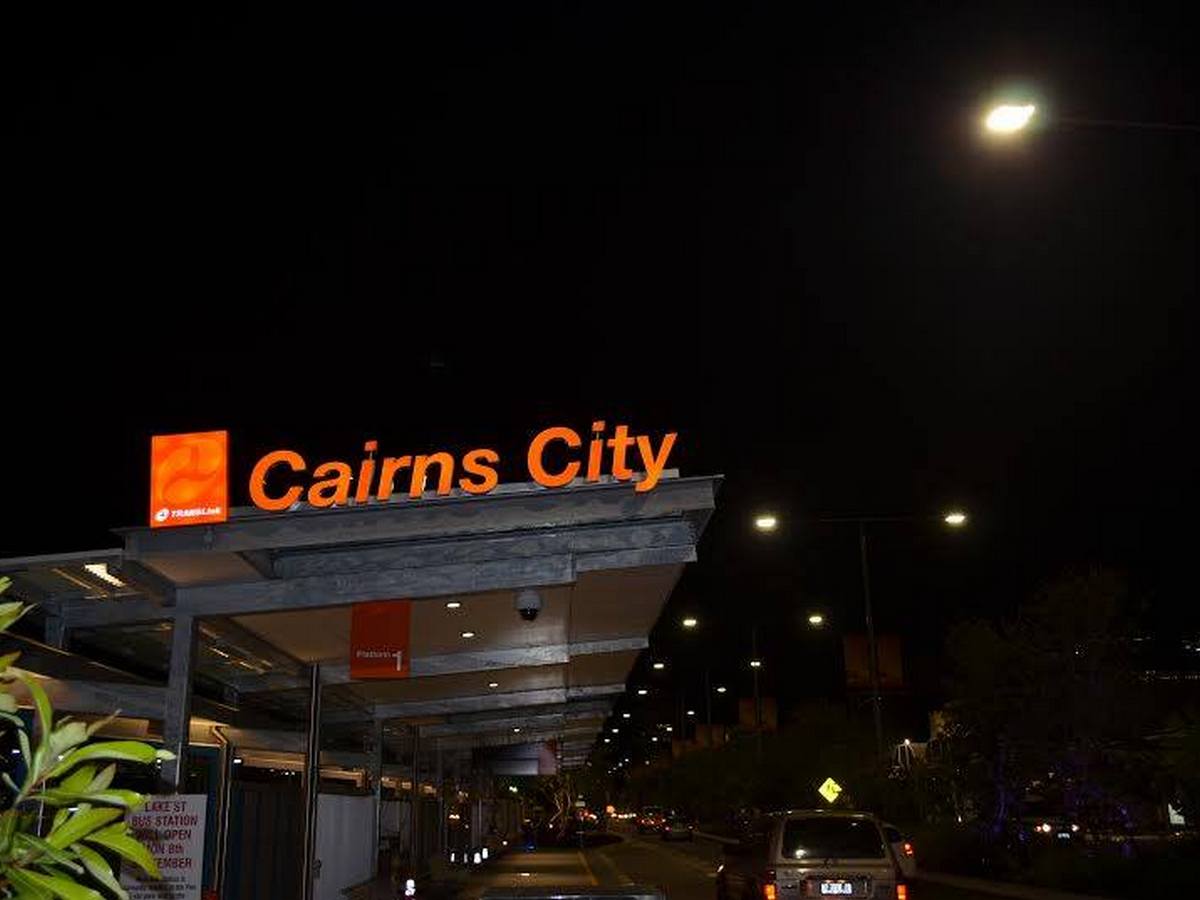 ---
People are being asked to rate how safe they feel in the Cairns CBD as part of a review into the city centre.
The anonymous online survey is aimed at helping Cairns Regional Council understand why people visit the city centre as well as what keeps them away.
---
---
It opened today, as police and other government agencies hold urgent talks to discuss how to deal with youth crime, following the alleged daylight gang bashing of two off-duty police officers and a spate of other incidents, including bag snatches on tourists.
The survey asks respondents to rate from one to five how safe they feel in the CBD both at night and during the day.
It's among a raft of Council initiatives aimed at getting more people to visit the heart of the city, following concerns from local traders that it had become a ghost town, due largely to an increase in anti-social behaviour.
Mayor Bob Manning said the public poll will provide some direct data.
"It's easy to make assumptions as to why people do and don't come to the city, but you don't make key decisions on best guess," he said.
"To really understand the pros and cons of the city centre, we need real data from real people.
"Whether you visit once a week, once a year, or avoid the CBD completely, we want to hear what motivates you and what could be done to improve your experience."
The survey has been developed by urban planning consultancy, Urbis, which Cairns Regional Council has commissioned to undertake the review.
It covers a range of topics, from parking to entertainment and retail options.
Urbis is also polling city centre businesses to get their views on trading conditions and the challenges they face.
You can find the Cairns city centre opinion survey here.