Latest tourism numbers boost case for Cairns bed tax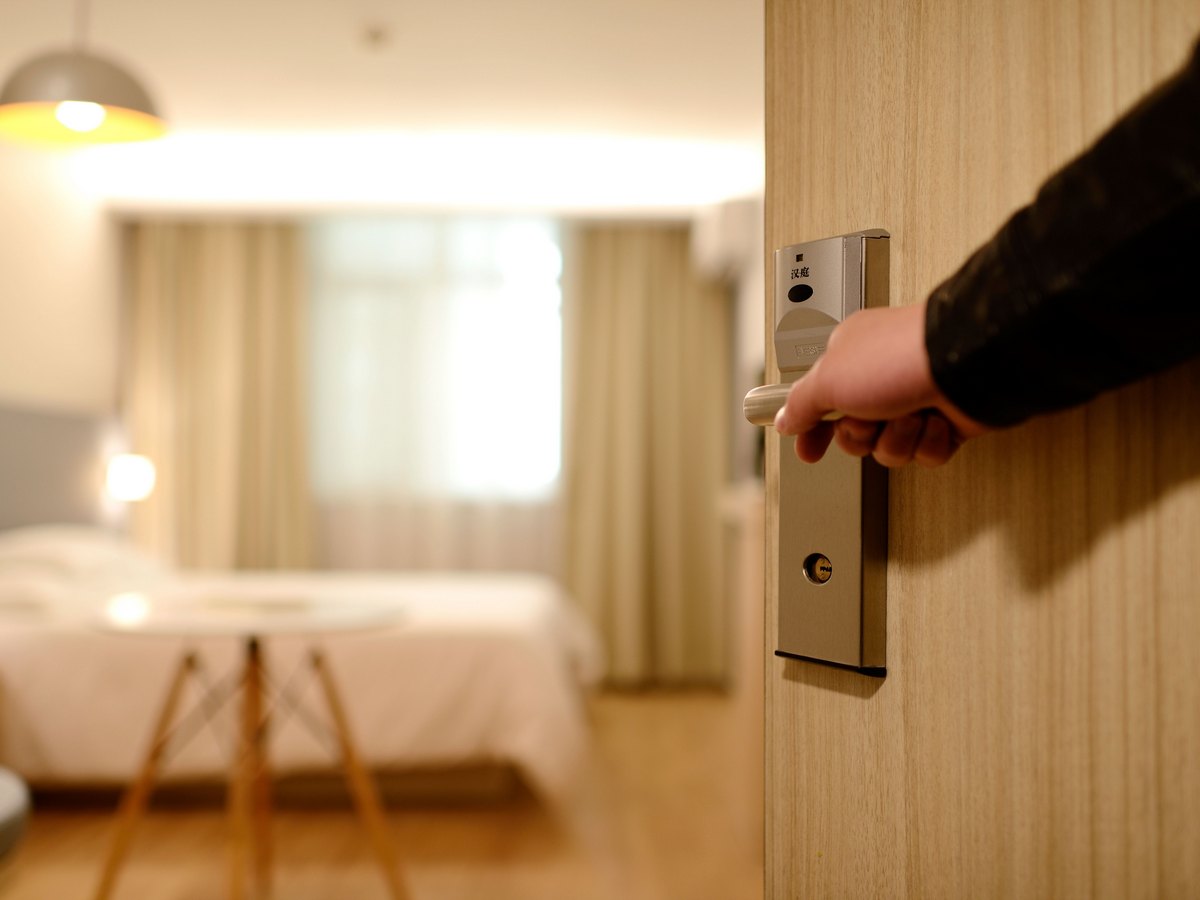 ---
Tourism operators say the confirmation of flat visitor numbers to Tropical North Queensland has added to the case for a bed tax in Cairns to help better market the region.
The latest Tourism Research Australia report shows 14,000 fewer foreigners visited the region in the year to June compared with the same period last year, while there was a slight increase in domestic visitors.
---
Blazing Saddles General Manager Michael Trout, who's also the former LNP Member for Barron River, told Tropic Now it's unlikely domestic numbers actually climbed.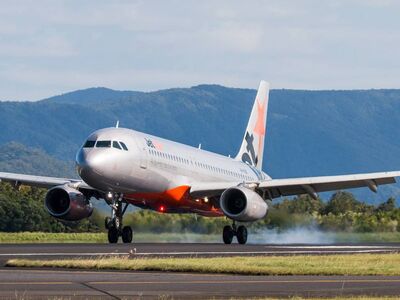 "Domestic arrivals doesn't necessarily mean domestic tourists because 90% of international visitors are flying domestically to Cairns," he said.
"There's no doubt our domestic market has dropped dramatically over the last number of years and we're feeling it on school breaks."
Mr Trout said the figures confirm there's a need for a tourism levy to raise funds to market the region.
"We're competing with southern markets who have found a niche in short breaks and they're just out-marketing us," he said.
"Until we get back to destination marketing this will continue.
"That's what this levy is all about; removing our shackles with the State Government, which has its own agenda and being in charge of our own marketing."
Under the current proposal, visitors would be charged 1%-2% of their nightly accommodation fee, raising up to $20 million dollars annually for tourism marketing.
A detailed model is being developed and Cairns Regional Council is aiming to approach the State Government for necessary legislative changes by year's end.
However, the city's accommodation sector certainly isn't sold on the idea.
Crystalbrook Collection's Interim CEO and Group Director, Geoff York, told Tropic Now the proposal unfairly imposes on hotels.
"Tourism growth is vital to Cairns prosperity and there are a huge number of businesses from many different industries, as well as the broader community that all benefit from tourism, therefore why would the tax only be imposed on accommodation providers?" he said.
"Crystalbrook Collection believes greater funds are needed to promote Cairns but all industries that benefit from tourism should also be responsible for generating those additional funds.
"We would like to see other avenues for increasing tourism funding more fully explored."
The figures:
DOMESTIC TOURISM TO TROPICAL NORTH QUEENSLAND
Visitors
Year to June 2019: 2,039,000
Year to June 2018: 2,037,000
Visitor nights
Year to June 2019: 10,351,000
Year to June 2018: 10,013,000
Spend
Year to June 2019: $2.206 billion
Year to June 2018: $2.328 billion
INTERNATIONAL TOURISM TO TROPICAL NORTH QUEENSLAND
Visitors
Year to June 2019: 849,000
Year to June 2018: 863,000
Nights
Year to June 2019: 6,853,000
Year to June 2018: 5,990,000
Spend
Year to June 2019: $1.084 billion
Year to June 2018: $1.059 billion
Source: Tourism Research Australia
---