Environment
Dirty secrets revealed in Cairns litter study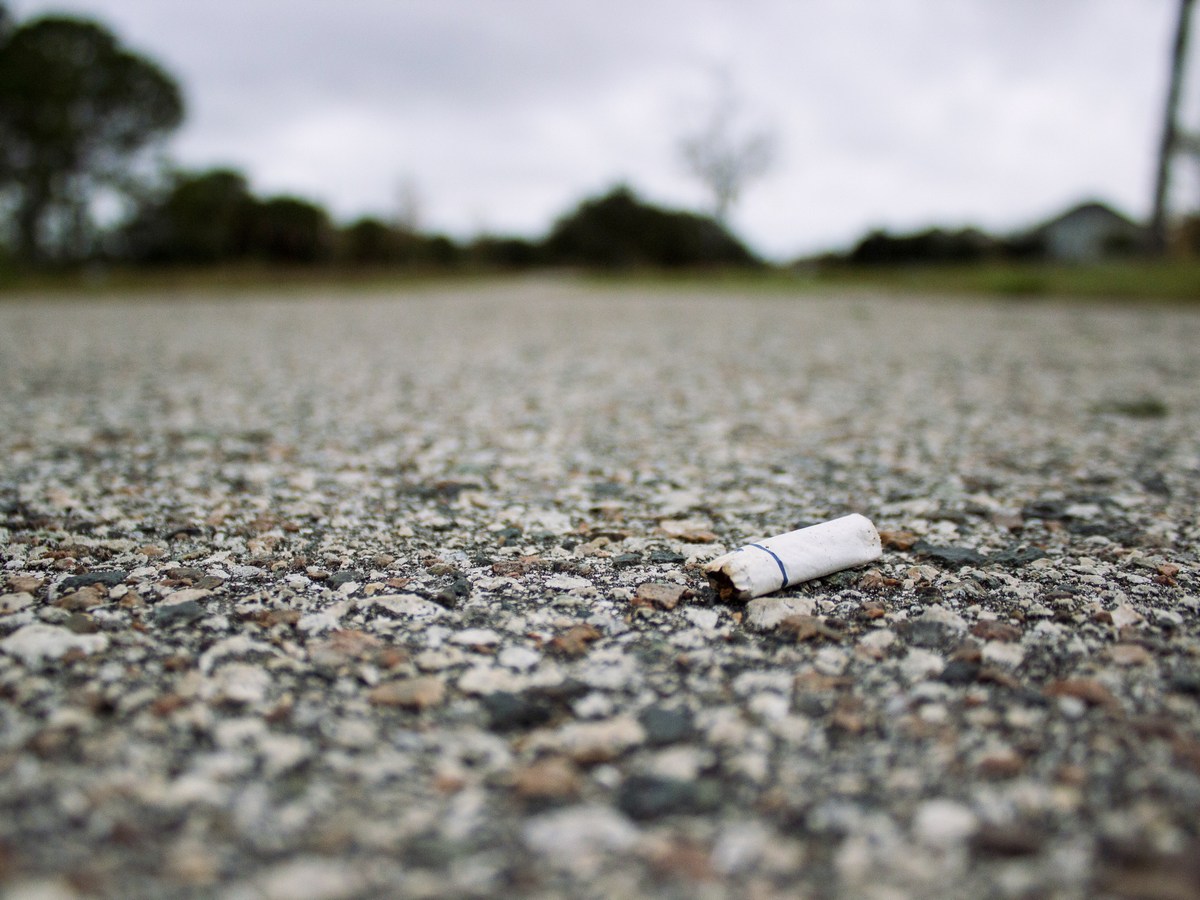 ---
Almost 20,000 pieces of litter was picked up between the Cairns Esplanade and Palm Cove over a two week period, the majority of which were cigarette butts.
The rubbish was documented as part of a litter mapping project involving 47 JCU students.
---
---
10,095 cigarette butts were found on the city's streets as well as in drains and parks.
"The cigarette butts are so insidious that most people are blind to them," said Senior Lecuturer Karen Joyce.
"Once you start looking, you see that they are everywhere.
"Most cigarette butts have plastic in their filters as well as chemicals, both of which are harmful to marine life."
The students will take their findings to the Cairns Regional Council Sustainability team in a bid to assist in identifying patterns and solutions to littering in the city.
Dr Joyce said a substantial amount of litter was discarded within a few paces of a public rubbish bin, bus stop or picnic area.
"Intuitively, we might think that more bins would mean less litter, but more than 40% of the litter that the students found was within just 50 metres of a Cairns Regional Council litter bin," she said.
"It is maddening to think that people will not walk the length of a swimming pool to dispose of their rubbish."
Poo was another problem at the city's dog parks, with more than 30 bags full of canine excrement dumped on the ground, instead of in bins.
The study results come as Cairns Regional Council has revealed some of the weird items retrieved as part of last month's Great Northern Clean up.
A car bull bar, shopping trollies, a fridge, televisions, a bean bag and a crab pot were collected by volunteers, who descended on 20 sites in the Council area.
50 wheelie bin loads of rubbish was removed, with the unenviable prize for the suburb with the most litter going to Manunda, where 56 garbage bags were filled.
Plastic items were the most prevalent, with dummies, straws, plastic bags and plastic wrappers making up the bulk.