Taipans confident as they begin 10-day bonding road trip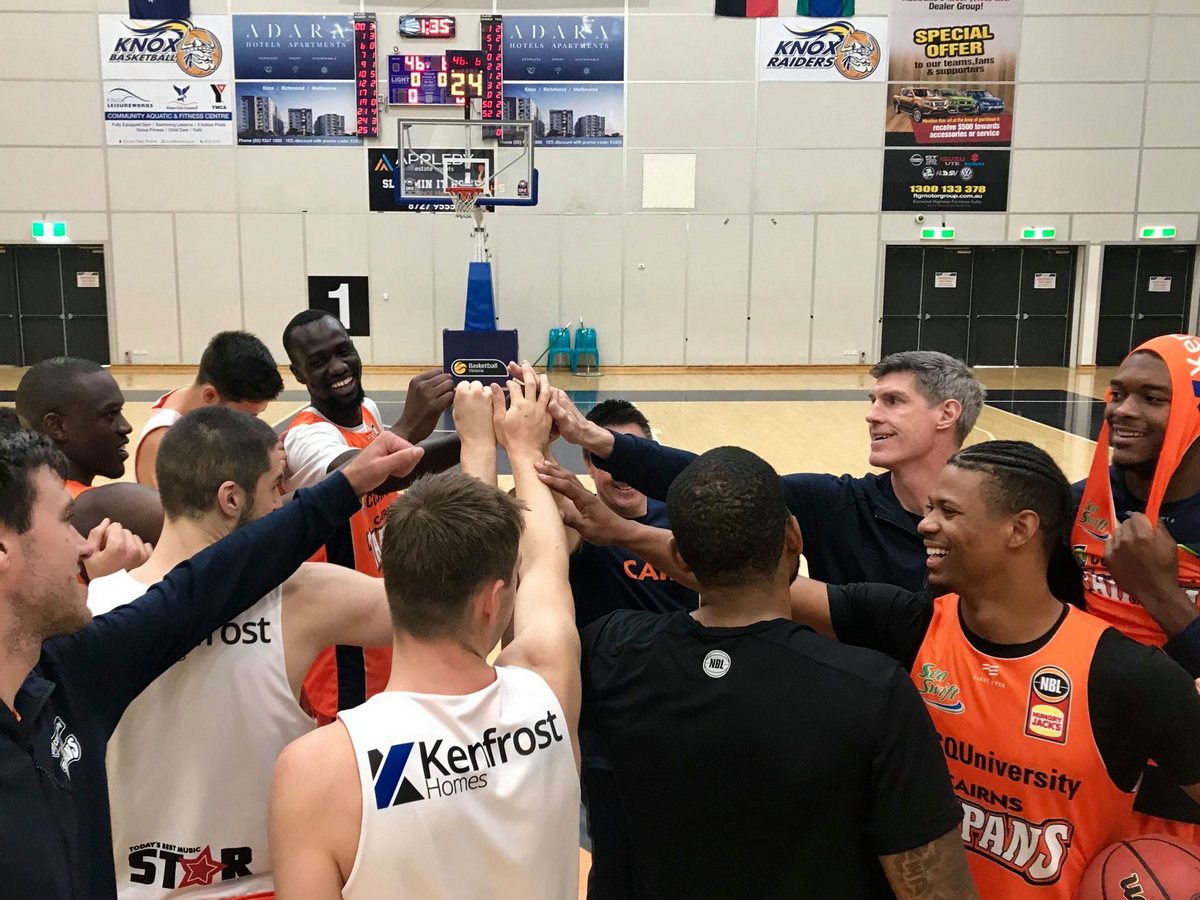 ---
The Cairns Taipans are aiming to lose their underdog status as they embark on a ten day road trip during which they'll play three games.
The Snakes take on the Brisbane Bullets tonight, the Illawarra Hawks on Monday and the Perth Wildcats next Friday.
---
---
According to betting agencies, they're not tipped to win a single game, with the TAB paying $1.35 for their opponents to win, compared with $3.25 for a Snakes victory in each game.
However, Taipans guard Mirko Djeric says the team is ready and able.
"We have opportunities here to get a couple of wins," he said.
"Obviously it's in the back of your mind that you have three games, but our goal is to win each game one by one and you can't look ahead."
The former Townsville Croc says the road trip will add to team bonding.
"We'll be spending 10 days away with each other so that will be good," he said.
"We've bonded anyway well enough off the court and we are a close group so there won't be too many problems.
"We're a tight bunch and it will be fun, but we're here to get the results."
The Taipans are coming off a 71-79 home loss to league favourites the Sydney Kings in round one, but it was a game in which they showed great form and led most of the way.
They tip off against the Bullets at 6.30pm tonight at the Brisbane Convention Centre.
---