Tourism boss reacts to fatal zipline fall at Daintree eco-tour attraction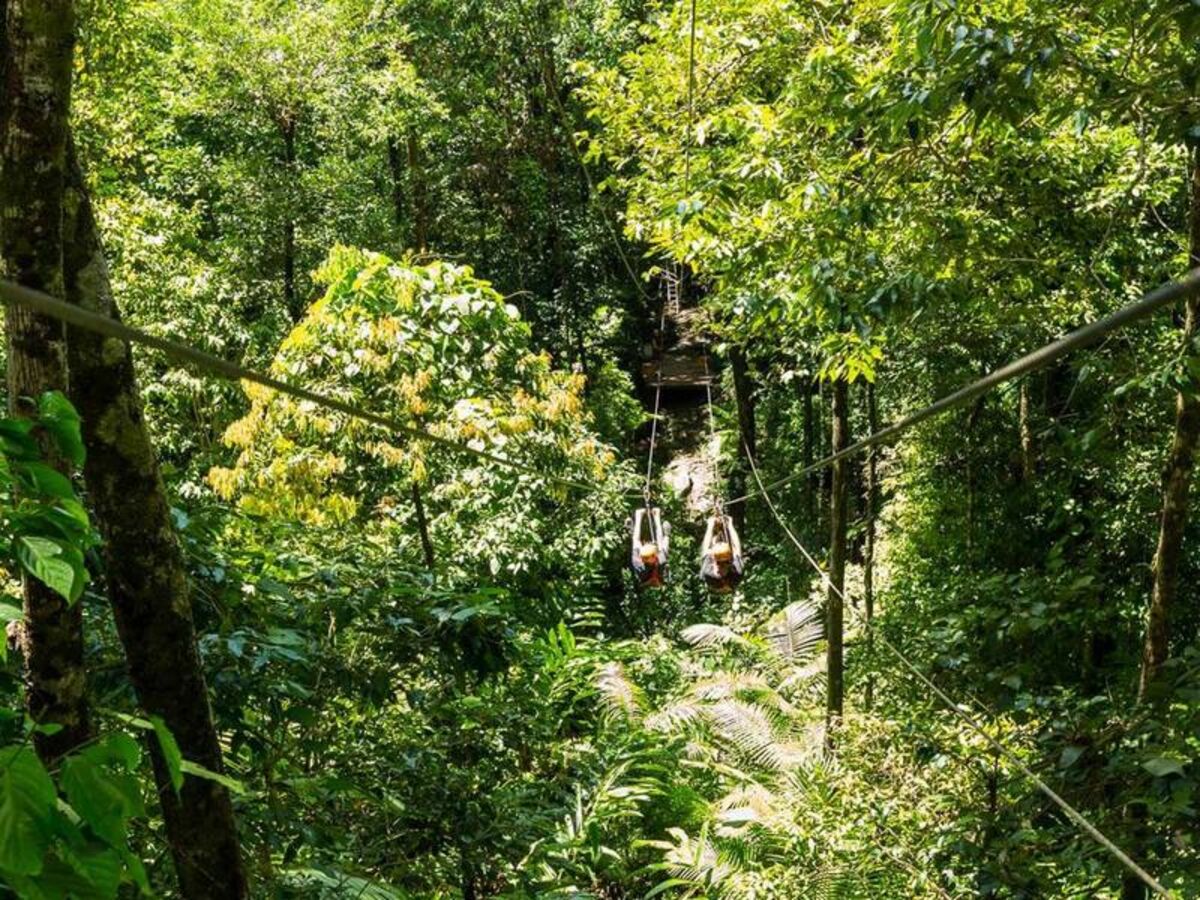 ---
The CEO of a Far North Queensland tourism body has thrown his support behind a Daintree tour operator at the centre of a fatal zipline incident this week.
50 year-old Dean Sanderson died and his 48 year-old wife Shannon suffered spinal injuries when they fell around 15 metres from a cable at the Jungle Surfing Canopy Tours in Cape Tribulation.
---
---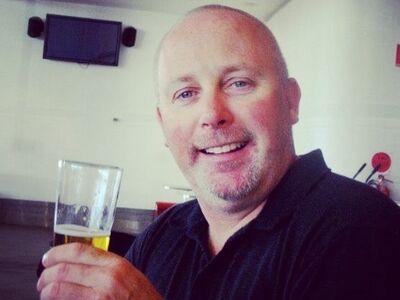 Tourism Tropical North Queensland (TTNQ) CEO Mark Olsen has offered his sympathies.
"As a father of two myself my heart goes out to the mother and the family who are dealing with grief at this difficult time," he told the ABC.
"This region takes our responsibilities of safety very seriously and I've spoken to a number of operators whose hearts go out to the team at Jungle Surfing because they know just how much time operators spend ensuring the safety and well-being of our visitors."
Mr Olsen said TTNQ will do all it can to assist Jungle Surfing, which remains closed pending separate investigations.
"The team at Jungle Surfing have been absolutely open to working with Health and Safety and the Queensland Police, we'll wait to see the outcome of the investigation," he said.
"We'll react as required.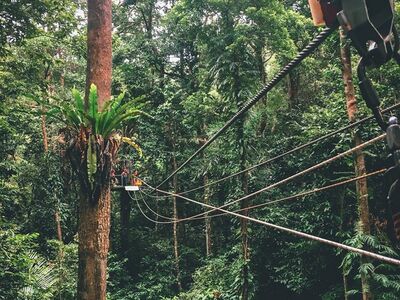 "All we can do is continue to support the families that have been affected, the staff members and the businesses."
Yesterday, Jungle Surfing Director Phoebe Kitto, a Far North Queensland local, was unable to explain how the incident occurred.
"That is largely because we don't know yet,'' she said.
"I'm not going to comment other than to say it was a shock to the business obviously.
"We are just really open with all of the procedures and safeties and checks that we put in place."
Staff and patrons who were at the site at the time have been offered counselling.
It's the second such incident at the tourism attraction in 15 years.
In 2004, English backpacker Lucy Keen was left with permanent brain damage after she wasn't properly secured to her harness and fell 20 metres.
The business today boasts 25,000 visitors each year and has won numerous tourism awards.
Mr Olsen said he doesn't expect the incident will have a huge impact on tourism numbers.
"We know that the visitation will continue, we know that locals will continue wanting to share a rainforest experience," he said.
"We'll continue working with businesses like Jungle Surfing to ensure that our visitors are safe and that we offer the best experience possible."
A gofundme page has been set up by Damian McCrann, a friend of the victims, to raise funds for funeral expenses.
Donations can be made here.