Indians targeted in new tourism marketing campaign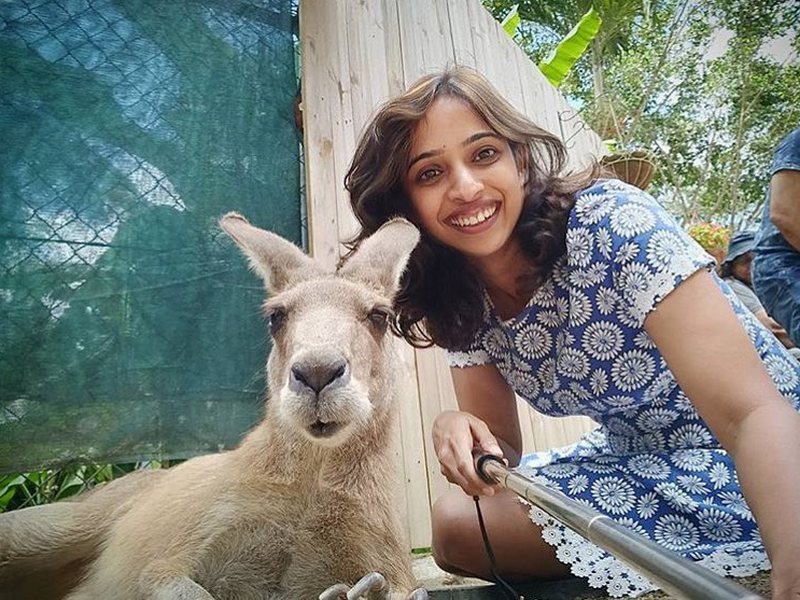 ---
The State Government is aiming to build on the $15-million Indian tourist trade to Tropical North Queensland through promotion of SilkAir flights.
An integrated marketing campaign is planned in India, encouraging visitors to come to the region via Singapore.
---
---
Cairns MP Michael Healy said the number of Indian tourists travelling to Cairns has already doubled in the past five years.
"We're investing in this campaign to bring more high-value travelers to Far North Queensland and support local jobs," he said.
"It's crucial that we're active in this space – making sure that Cairns and the Great Barrier Reef is top-of-mind for Indian tourists looking to book their next holiday.
Silk Air flies daily into Cairns.
Tourism Minister Kate Jones said the services offer the perfect opportunity to take advantage of flight connections from the subcontinent.
"That's why our partnerships with airlines with a strong presence in Singapore are so important," she said.
"We've worked very closely with tourism operators on the ground to fine tune the marketing strategy for Tropical North Queensland to make sure taxpayers get best bang for their buck with this campaign."
The announcement follows the launch of a national campaign earlier this month to attract more Indian tourism.