Cairns to get $10 million regional export hub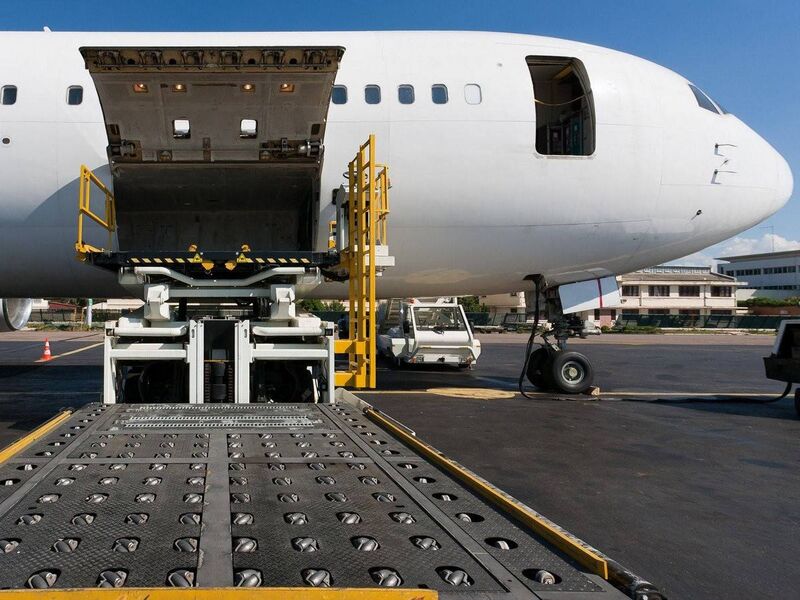 ---
In what's been one of the State Government's worst kept secrets, Cairns has been selected as one of two regional sites for a new agricultural trade distribution centre.
Air Freight Handling Services (AFHS) will establish the export facility at Cairns Airport, while a secondary pilot hub will be built in Toowoomba.
---
---
AFHS Managing Director Barb Ford said construction will begin after April next year.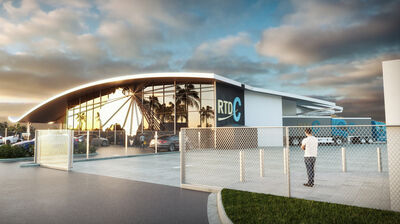 "It's a state-of the-art 3,400 square metre facility which will take about 13 months to construct," she said.
"This centre is about boosting access for Queensland's producers to key overseas markets, which can only be good news in terms of job creation and investment."
"We look forward to joining with stakeholders from across Far North Queensland to make this happen."
Cairns Airport's chief executive officer Norris Carter has also welcomed today's announcement.
"It's recognition of the importance of Cairns as the gateway to the Asia Pacific region for freight," he said.
"This announcement also supports our vision for sustainable aviation growth and identifies the enormous export potential that exists for producers from across the Far North.
The State Government's initial plan was to select one regional centre in Queensland to house the hub, with Cairns and Toowoomba listed as preferred cities.
The $10 million in funding set aside will now be doubled, with each centre to receive the full amount initially promised.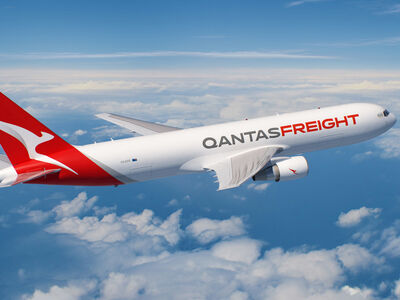 Premier and Minister for Trade Annastacia Palaszczuk said the initiative will create jobs while supercharging rapid airfreight access for agricultural producers.
"In 2017, we said we'd deliver an export hub for Queensland but following a very strong response we decided to deliver two," she said.
"It means graziers and growers will have easier access to export markets and that means jobs."
Member for Cairns Michael Healy said more than one industry will reap the benefits.
"This investment benefits our export agricultural and aquaculture industries," he said.
"Today, we have also seen the inaugural Air Niugini Cairns to Hong Kong flight loaded with North Queensland pumpkins, rockmelons and live fish heading to those lucrative Asian markets.
"Our tourism industry is reliant on sustainable air-connectivity with our key markets.
"The expansion of this capacity will contribute to a greater economic return for airlines, ensuring longer-term commitments to our region."
The State Government says 70 jobs will be created in Cairns during both the construction stage and once operational.