Couple killed after falling from waterfall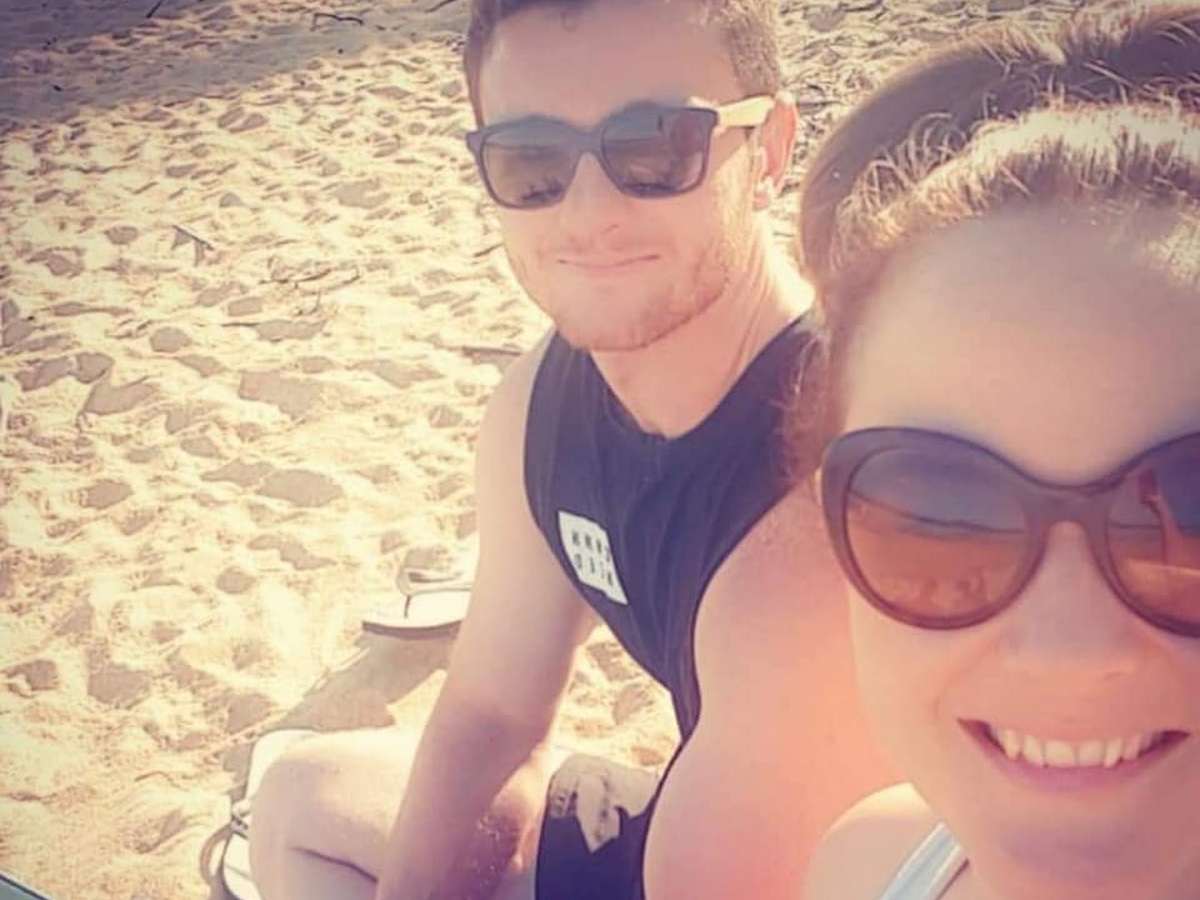 ---
Police say a Townsville couple, whose bodies were discovered at Kearney's Falls late yesterday, had fallen to their deaths five days ago.
The alarm was raised when 24 year-old Simon Walker and 32 year-old Sherei Anderson failed to turn up to work yesterday, after a camping trip to the Goldsborough area south of Cairns last week.
---
---
Their bodies were discovered by a rescue helicopter late yesterday and were retrieved this morning.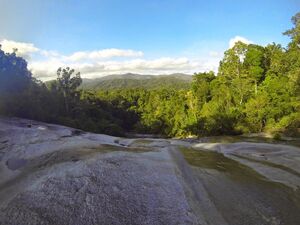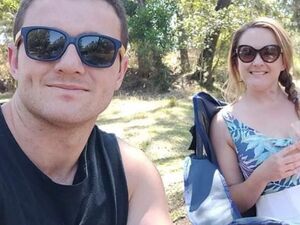 Detective Senior Sergeant Ed Kinbacher said the pair had hiked to an area beyond the trail, which was closed.
"This is a dangerous environment," he said.
"People do not appreciate the risks that this rock represents when it's slippery and has moss on it.
"It is like ice."
He said the couple had traveled so high, even after falling they were well above other visitors who'd attended the popular waterfall over the weekend.
"You had to climb above the normal path area and get above it," he said.
"It was higher up the fall ascent so it may not have been obvious."
It's understood to be a particularly gut-wrenching loss for Ms Anderson's loved ones.
The Queensland Health administrative support worker had been raising her two younger sisters following a family tragedy nine years ago.
"She was the oldest of the family group who was providing support for younger family members," Det Snr Sgt Kinbacher said.
"It's obviously a very sad event for all concerned."
Mr Walker was in the defence force.
It's not the first time there's been a death at Kearneys Falls in recent years.
A 30-year-old male overseas tourist died after slipping and falling from a lower section of the falls in 2013.
"These waterfalls in Far North Queensland routinely claim lives," Det Snr Sgt Kinbacher said.
"Occasionally it goes wrong and in this instance it went wrong.
"You need to be careful."