Miner receives Far North Queensland's first NAIF approval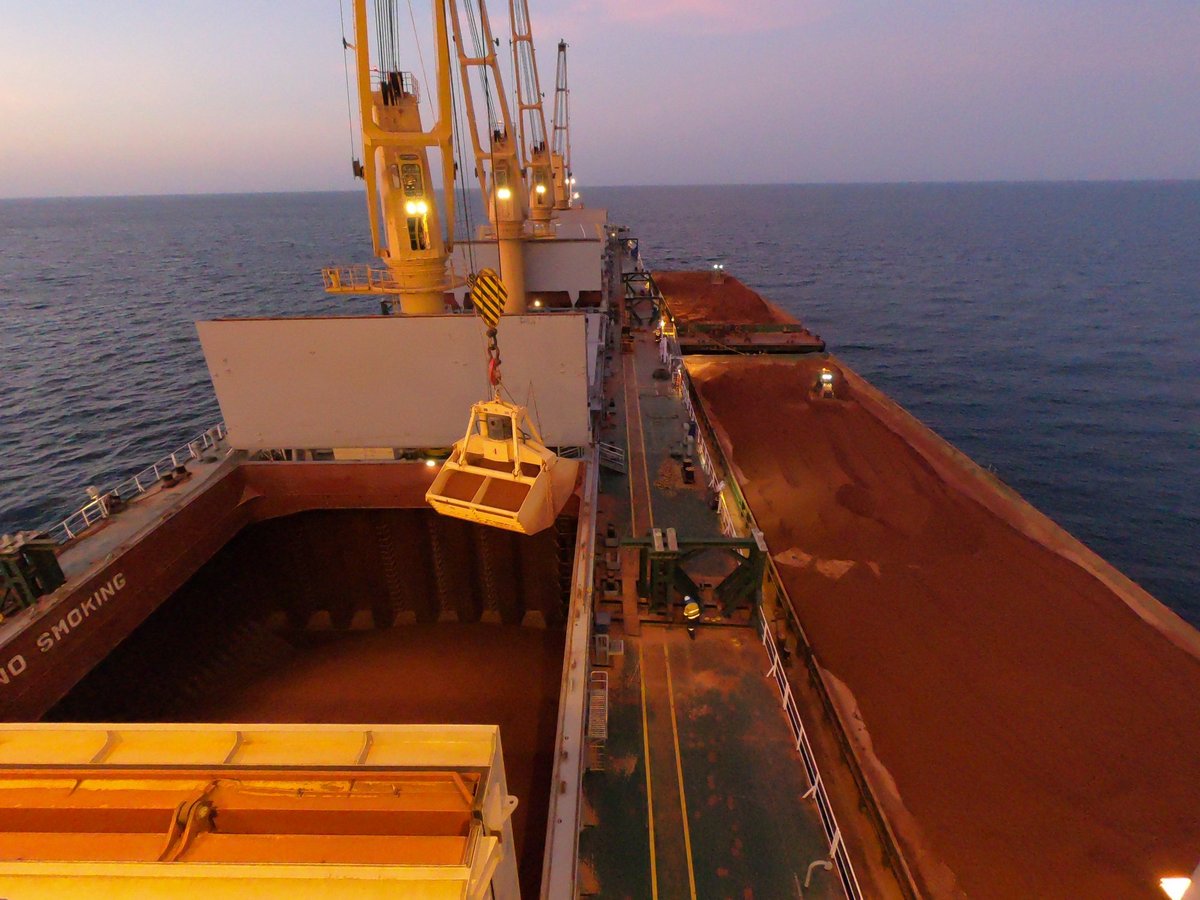 ---
Bauxite mining will be expanded on Cape York after Metro Mining was today offered the region's first loan under the Federal Government's $5 billion Northern Australia Infrastructure Facility (NAIF).
The $47.5 million loan will fund a new floating terminal on the Skardon River, so the company can load larger vessels as part of its planned Bauxite Hill Mine stage 2 expansion project.
---
---
Minister for Resources and Northern Australia, Matt Canavan, said there will be flow-on benefits for the region with 95 per cent of the mine's 100-odd suppliers based in north Queensland.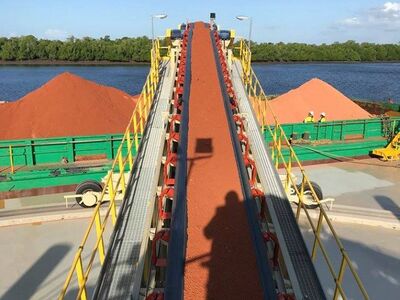 "More than $500 million in public benefit has been forecast to be generated over the life of the mine to 2037," he said.
"This infrastructure project will allow Metro Mining to load larger vessels, part of its broader plan to expand to six million metric tonnes per annum by 2021."
The company's tenement is located 95 kilometres north of Weipa and almost half of its workforce is indigenous.
Member for Leichhardt, Warren Entsch, said the NAIF investment will create more than 50 extra jobs.
"Taking the total workforce from 246 to more than 300, with a nearly 40 per cent indigenous is enormous for the Cape," he said.
"This will create great opportunities for the local indigenous communities and Far North Queensland more generally.
"With the expansion of bauxite mining in the Cape a healthy eco-system of small businesses is growing."
The financial assistance is still subject to consideration from the Minister for Northern Australia and the Queensland Government.
The NAIF has so far committed $1.4 billion in investment decisions and conditional approvals since it was established four years ago.
Also announced today was a $20 million loan for the North Queensland Cowboys to build a Community, Training and High Performance Centre in Townsville.