First National Cairns Central Column: Vacation Checklist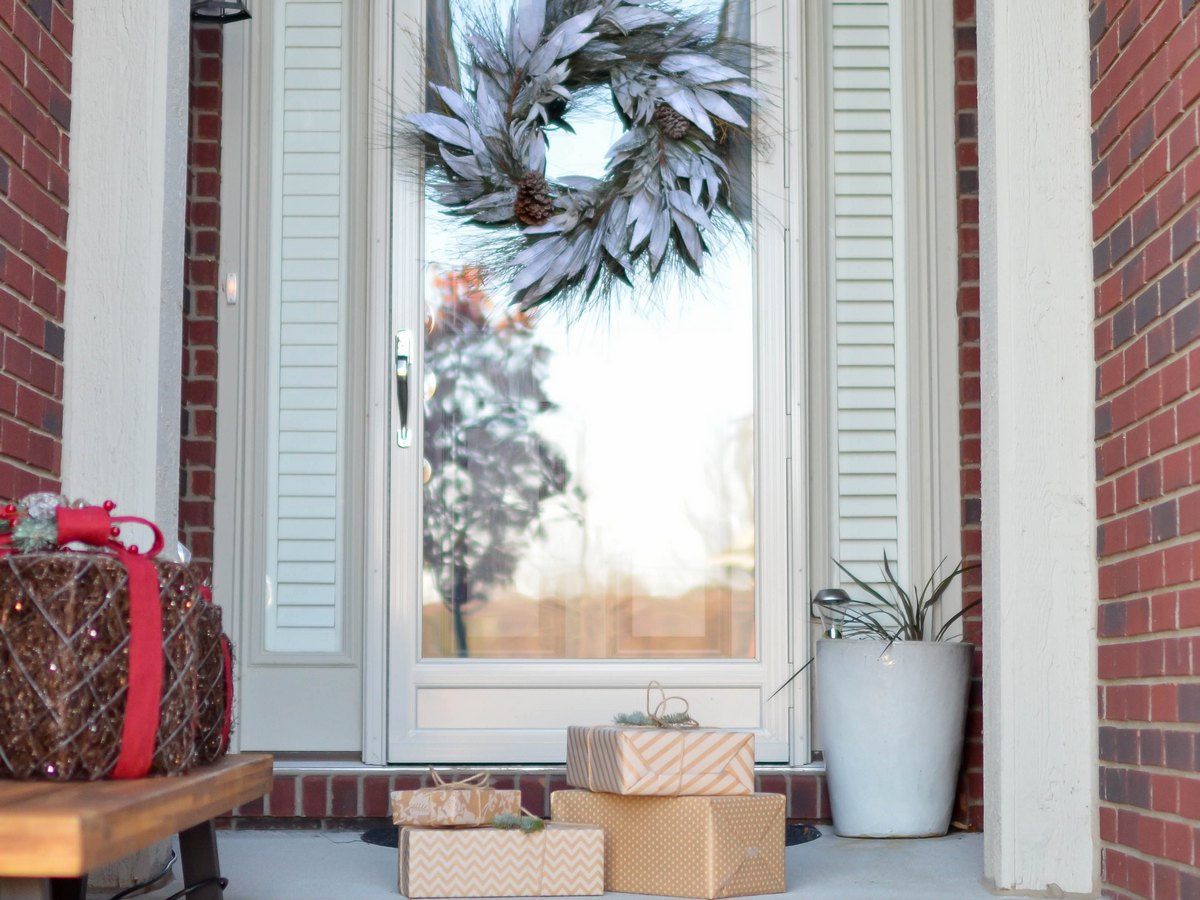 ---
The holiday season is not far away. Are you going away? If so, make sure your home is safe. Owner occupiers and tenants alike need to secure their home and belongings and save themselves from possible heartbreak on return.
We have some tips for you and now is the time to start preparing. As you will be away during the wet and cyclone season, start by preparing the exterior of your home.
Clear gutters and down pipes
Remove shade sails
Put outside furniture inside
Make sure anything that could be blown away is stored
An unkempt garden is a sign that no one is home – entrust a neighbour or family with the garden and mowing the lawn.
Have motion–activated lighting around your home
Cancel newspaper delivery and have someone empty the letterbox
Other simple things to ensure include;
Lock doors and windows properly
Do not leave bins out for an extended time
Do not leave cash in the house and store valuables in a safe place
Park cars in a garage if you have one
Store car keys in a safe place
Review home and contents insurance and make sure it's up to date
Leave your emergency contact with neighbour or friend
Throw out food that will not last and empty kitchen garbage
Turn down any message machine
Be careful what you post on social media
If upon your return you are the victim of a break in, vacate the property, call the police, do not touch
anything and get in touch with your insurance company and real estate agent if you are renting.
As you are no doubt planning your vacation now, please take notice of our recommendations and we
wish you a wonderful holiday.
MORE: To find out more about David and the First National Cairns Central team, click here.
---
---